Have sales stalled, or are you struggling to attract attention online? Competition is fierce, and it can be incredibly difficult to convert leads. If you're finding it difficult to bring new customers in, or your marketing campaigns are falling flat, here are some tips to help you turn your fortunes around. 
Analyze your performance continuously
Advances in technology mean that we have a vast amount of data available to us. As a business owner, it's extremely useful to analyze data and see how you're performing. You can use analytics to gather information about who is visiting your website, where you're losing customers and how web users respond to different types of content and landing page variables.
Test your website, utilize feedback from customers and use the data to highlight weaknesses and address them. Put yourself in your customer's shoes and have a look at your website. Is the experience enjoyable? Can you find the answers to the questions you have about the products or services? Is it easy to get help? Do the products look as brilliant as they do in real life? Is the site quick to load and can you use it on a smartphone or tablet?
If you note down problems or aspects you can improve, cross these jobs off your list as quickly as possible. It's wise to seek professional help if you're not an expert in web design. Your website is your shop window, and it can make the difference between soaring sales and losing customers.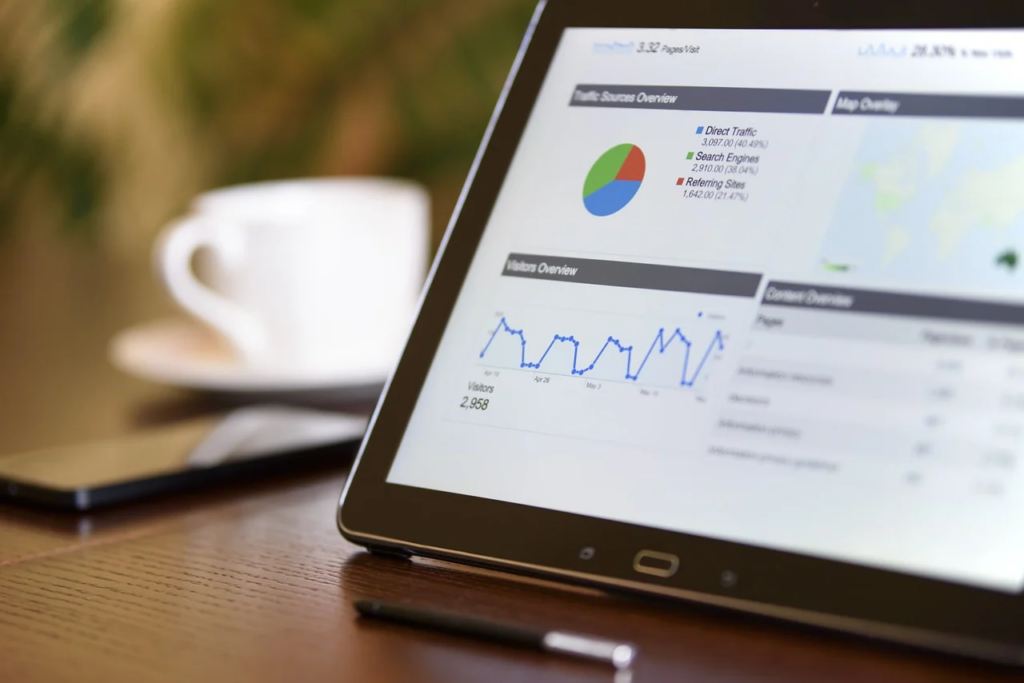 Image credit: Pexels
Outsource
When you run a small business, you have to wear a variety of hats every day. You're the boss, but you might also be the accountant, the bookkeeper, the marketing executive and the receptionist. While taking on a range of tasks can save you money, it can be counterproductive.
Marketing your business is all about spreading the word, introducing people to your brand and encouraging them to buy from you. If you don't have any experience of drawing up and implementing marketing campaigns, you could be missing out on the opportunity to bring in new customers and drive sales. For example, if you run a dental practice, look towards using a professional service who uses dental seo.
Outsourcing enables you to work with experts who offer services like digital marketing and customer acquisition services without hiring new employees. You pay a fee for a package and the agency will take care of that aspect of the business for you. Outsourcing can be cost-effective, it can improve results dramatically and it frees up time for you and your core team to focus on the fundamentals of running the company.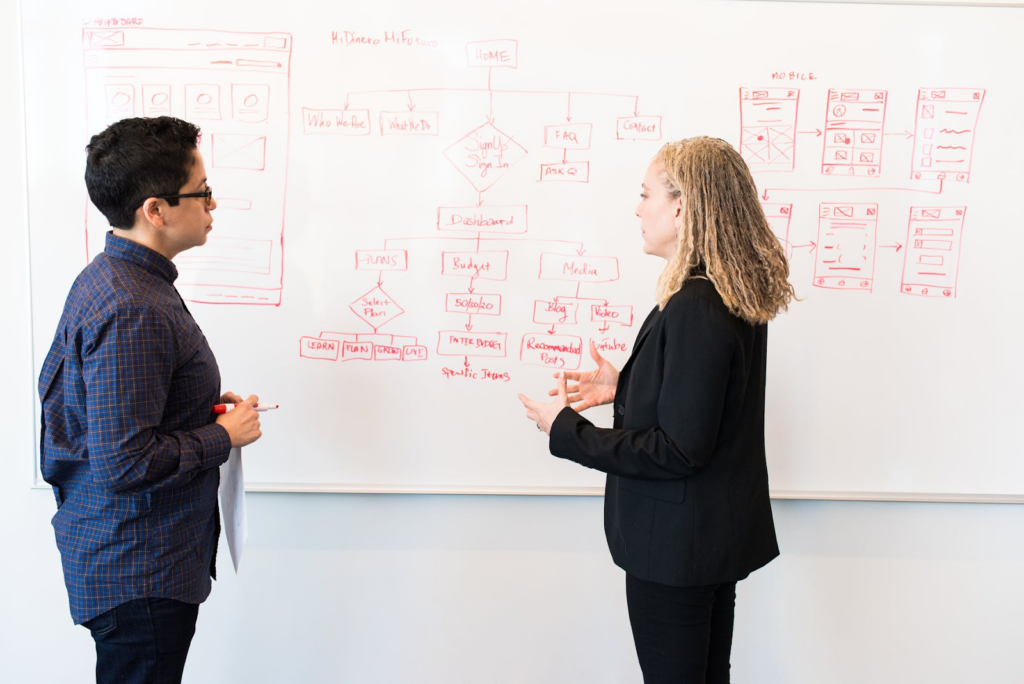 Image Credit: Pexels
Get to know your customers
One of the best ways to improve your marketing strategy and boost sales is to get to know your ideal customer. Carry out market research, engage with followers online and learn more about your target buyer. Build a relationship, keep in touch and use analytics to see which kinds of posts and promotions are most effective. Whether you're dropping flyers through the door, you're sending out promotional emails, or you're sharing a video on social media, the content should be relevant to your brand and your ideal customer.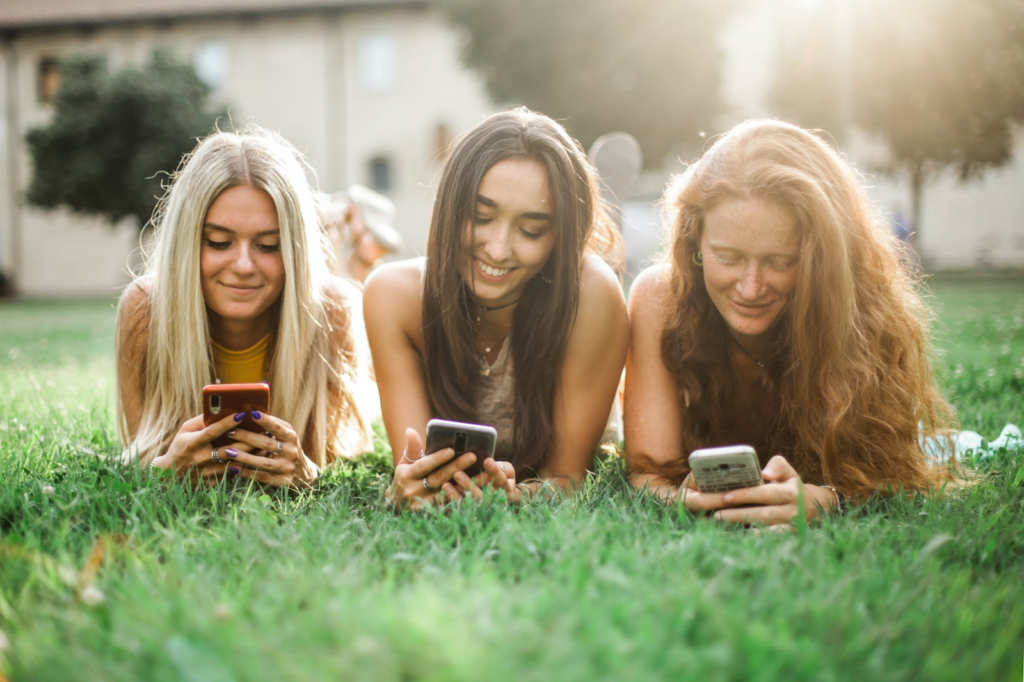 Image Credit: Pexels
Many businesses go through highs and lows. If you're finding it hard to make an impact, and you want to bring more customers in and boost sales, it's wise to consider revamping your marketing strategy. Analyze your performance, seek expert advice and engage with your customers to ensure that you understand what they want.