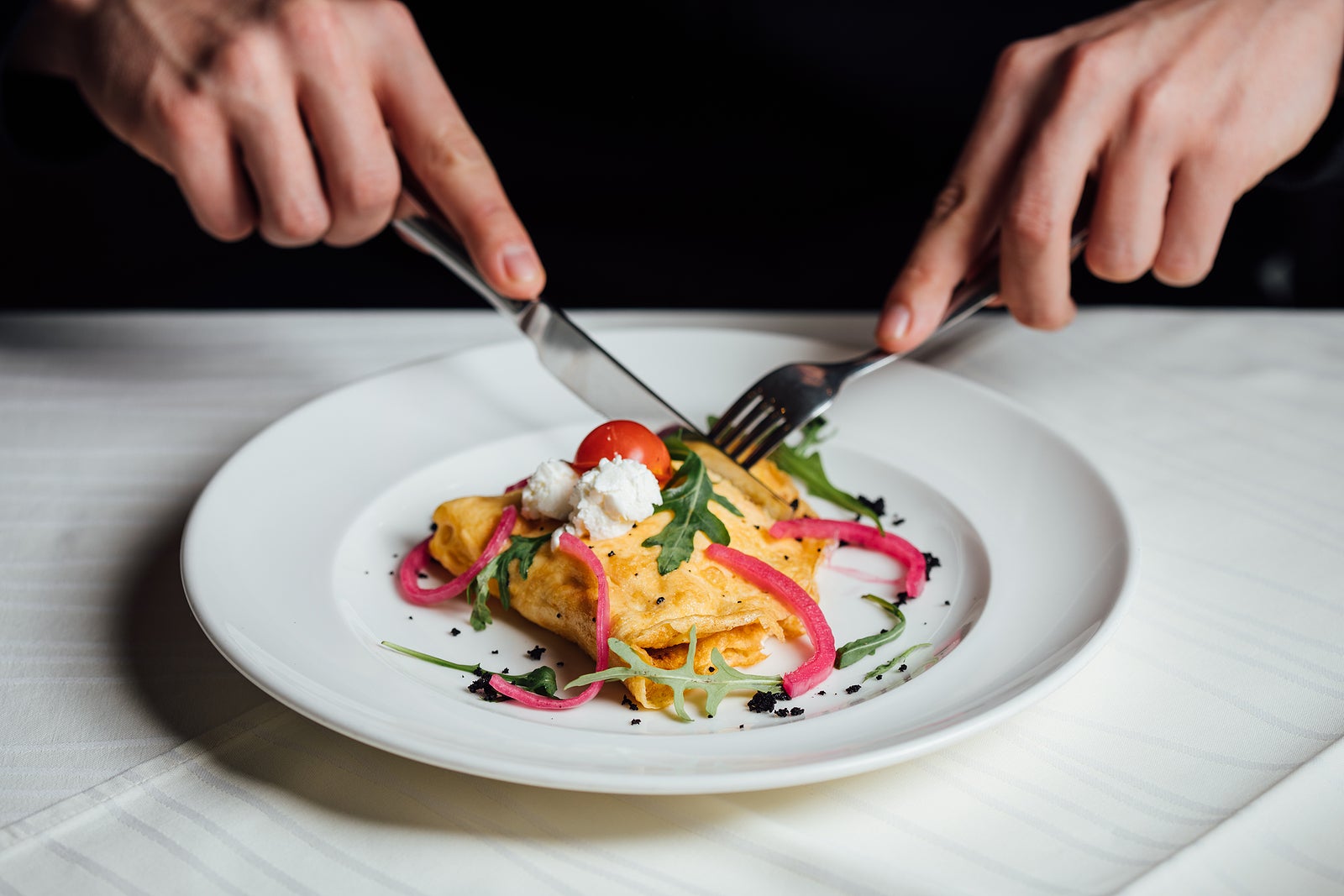 When you try to create a marketing campaign for a startup, the big problem is usually that finances are low. Unless the startup managed to score huge funding, saving money is a necessity. With this in mind, what marketing tasks can you do with a limited budget? The truth is that you cannot do much but the tips highlighted below will make the job much simpler.
Solidify The Brand
The first thing that you should do is solidify the brand. People want to buy from someone that they know. Having a strong brand, like Fix It Right Plumbing in the Melbourne plumbing scene, will help you to drastically increase the success of all the marketing campaigns you will create in the future.
Focus on brand consistency and determine exactly what sets the brand apart from the competition. This is what you will need to focus on and you will be able to drastically improve the strength of the brand. Also, you have to be consistent as an image is presented. An identity crisis will quickly be taxed by potential and current customers.
Define Key Metrics And Goals First
A huge mistake that many startups make is that they blindly invest in advertising or start marketing campaigns without knowing what they want to achieve with them. Any campaign needs to properly define key metrics and goals. For instance, for some campaigns, you might want to increase Facebook likes while in another one you want to get more newsletter signups.
Besides determining your goals, make sure that you also determine what is acceptable and what is not. Focus on baselines and then see what worked and what did not work.
Carefully Determine The Budget
Many of the problems startups have with marketing is that they first launch the campaign and then they determine how much money can be saved. This can lead to numerous inconsistencies. What you have to do is to first determine how much money is available for the marketing campaign. This will help you to create something that is appropriate and you will know exactly how much is needed to achieve the desired success.
Based on the budget that is available, you can choose what marketing channels are better. For instance, if the budget is limited, you would need to consider social media marketing. If you have more money, you can even rent billboards.
Carefully Determine Target Niche
Even if the products that you sell are very appealing for the masses, you need to take a more targeted marketing approach. Determine the perfect target niche, the one that includes people that are very likely to make a purchase.
Follow Your Audience
Last but not least, you have to follow your audience and you should do it online. Social media allows you to learn a lot of things about the target niche, what people want, what they need, and what they like. Also, you can see what campaigns were successful and what campaigns were not. By "spying" on your audience and your competition, you will create much better marketing strategies.
Published: October 19, 2020
2857 Views