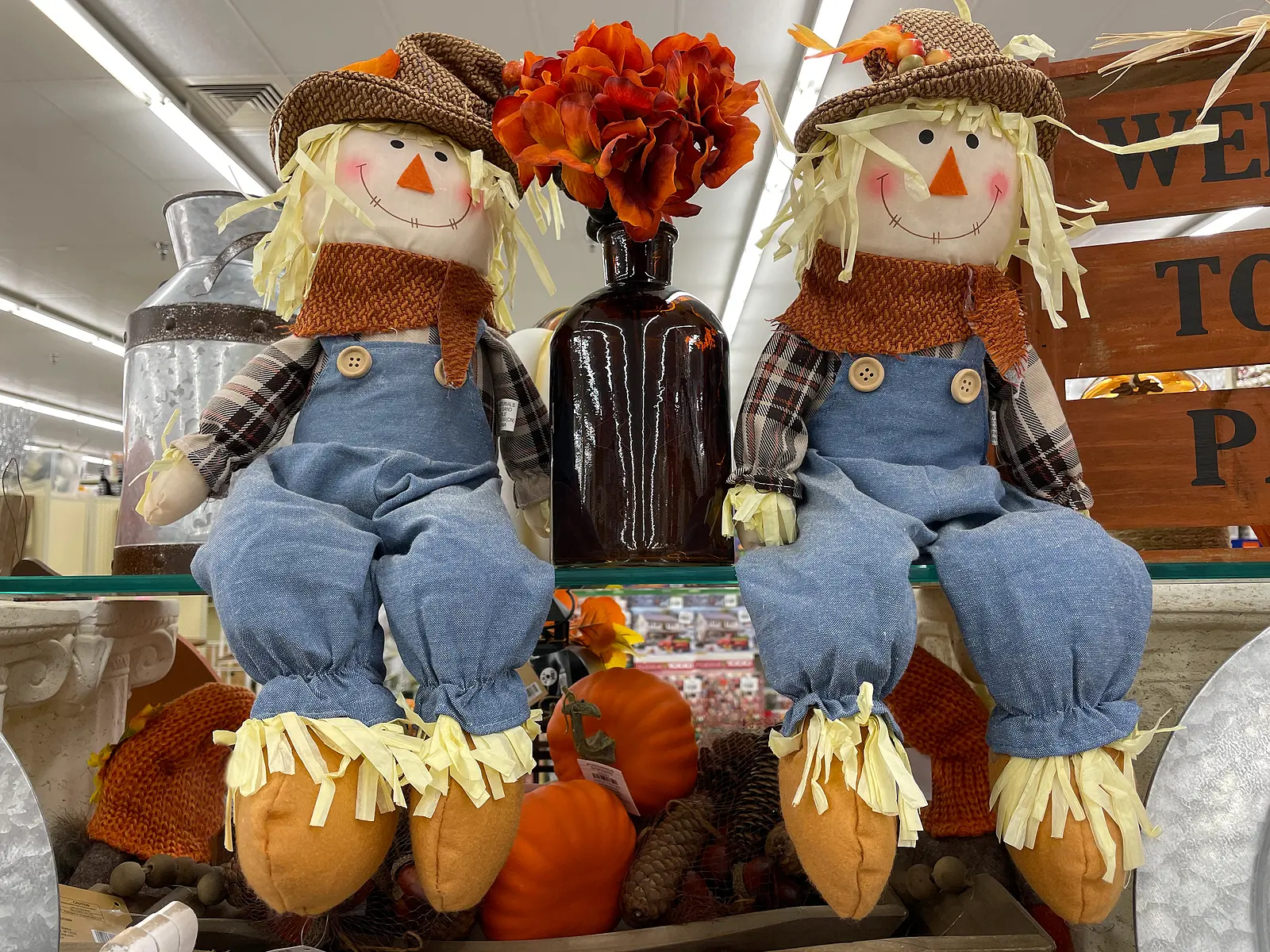 As seasons change, trends come and go quicker than ever before. When running a retail business, getting customers in your door is important. Here are some tips for promoting fall deals in your shop.
Start With End-of-Summer Sales
If you want your customers excited about fall deals and events in your shop, promoting an end-of-summer sale is one way to get them itching to stop by. You can offer a flash sale and items on clearance that you won't restock.
You can promote your end-of-summer sale by spreading it across social media, through flyers and newspapers, word of mouth, and more. You can also email customers on your loyalty program and offer exclusive discount codes to stack on top of the summer sale so that they can get items they love. As a result, you'll make more room for fall decor, items, and clothing and make an extra dollar or two from end-of-summer sales.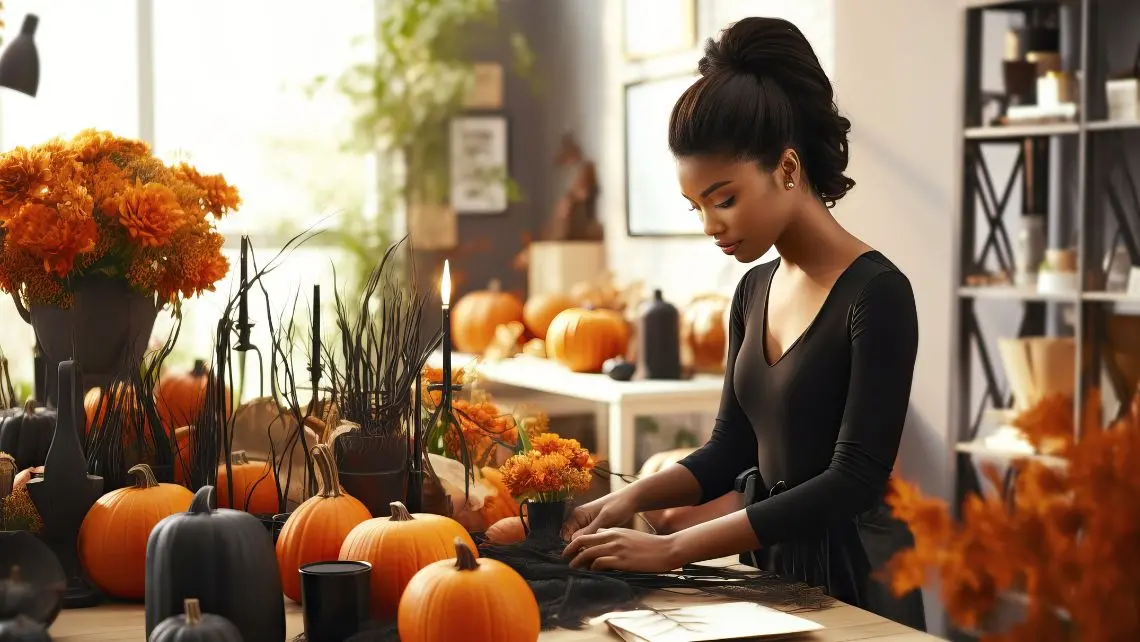 Partner With Other Businesses
Another way to promote upcoming fall deals in your shop is by partnering with other businesses in your area. You can create exclusive joint discounts, giveaways, and sponsorships from a local event to get the word out and entice customers to visit your shop.
For instance, a local spice shop and cookware business can create a combined promotion that bundles items and uses simultaneous discounts. Cross-promoting your brand with another company can build a new audience and establish professional relationships for future promotions and projects. You get help from a local business, and you help them in return.
Add Fall Themes and Decor
As seasons change, it's time to switch up your retail layout and add fun decor. There are many ways to change your shop's appearance for the fall season, from switching up your social media accounts to creating "holiday" and "fall" pages for your company website.
Seasonal changes are also a fantastic time to show off your limited-edition seasonal product packaging to excite customers for the fall months. You can create custom-printed or patterned boxes or packages with eye-catching, simple designs that can increase visual aesthetics and promote more sales. It's a great way to promote your business with exciting deals and keep your storefront fresh for visitors.
Published: September 18, 2023