Getting enough customers in the door is one of the most important and difficult challenges for small business owners. I know this firsthand, because both of my parents were small business owners, and at times they struggled to get enough customers in the door.
Here are three tried-and-true marketing tips.
Create a Fantastic Product or Service
It doesn't matter how cohesive and polished your business's Instagram feed looks if your product or service is poor or irrelevant.
Just because you have a passion for a specific product doesn't mean that's what the masses want.
Although technically your product or service won't sell itself, you will get more referrals if what you have to offer really shines.
A great product:
Increases customer satisfaction, which gains repeat business
Increases opportunities for upselling current customers
Will get you more customers through referrals
Start by taking a closer look at what you're offering your customers. Is it a good fit for their needs and desires? For example, if you're selling an online course for single mothers who are looking to increase their income, make sure it's easy to digest in a short period of time.
It's also important to consider product pricing.
If it's priced too high, sales suffer. If it's priced too low, you're leaving profit on the table. And oftentimes low prices will turn away potential customers too, because many people subconsciously assume that low prices mean inferior products.
Get feedback from your customers on your product or service. Look at your online reviews. And listen to the feedback from potential customers that don't buy from you – they're often giving valuable information about things that you need to change about your product.
Do Search Engine Optimization
Search engine optimization (SEO) is one of the most effective strategies to use in order to gain more customers.
SEO is the process of appearing at the top of the search engine search results. Google is the primary search engine that 90% of people use in the US and other English-speaking countries.
It starts by finding keywords that people are searching with. By doing keyword research, you can find the words and phrases that people are using when they want to buy your particular services.
Once you find the keywords that you want to target, you need to create content that targets those keywords.
One way to do this is to create a section on your company's website for a blog. Regularly update the blog with new articles that contain at least 500 words of content per post. Then reach out to other websites to link back to you. Repeat this process a few times each week in order to gain traction over the next few months.
To get a quicker return on your investment, it may be worth hiring an SEO agency or freelancer to take this off of your plate. They're not cheap, but the right SEO service can take your business to the next level.
Launch an Affiliate Program
An affiliate program can be an excellent entry to partnership marketing. When you have an affiliate program, it provides an incentive to people with an audience to promote your product to their followers.
Even though you're giving them a percentage of the profits, you're achieving more sales at the same time. As you build your affiliate program, you're also developing partnerships with website owners, marketers, and influencers in your industry.
Even though people don't like to feel like they're constantly being sold to, if it's done well, it won't feel cumbersome or annoying. In fact, it'll feel organic, helpful and convenient.
As you work on these efforts, track your progress and your statistics. There are great, free analytics tools like Google Analytics or Woopra that help with this. When you keep track of what's working, it's a lot easier to scale the process up.
Marketing is a numbers game. Once you make sure these three things are in alignment and you ramp up your efforts, you'll be able to double, triple or even quadruple your business in the future.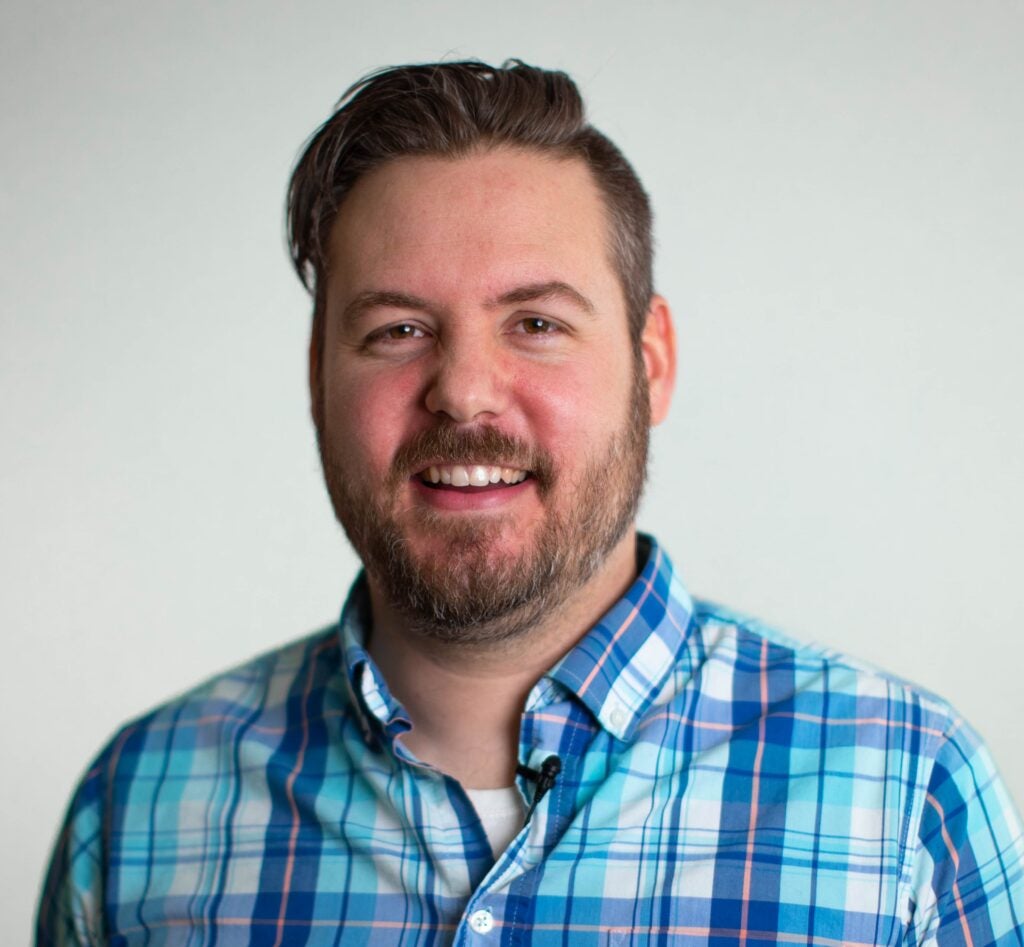 Author: Garit Boothe is an entrepreneur in the digital marketing and SEO industry. He comes from a family of small business owners. He has done marketing work for big companies, including Verizon, AT&T and Business.org, and currently focuses on marketing for tech startups."