How to Define Your Target Market: A Step-by-Step Guide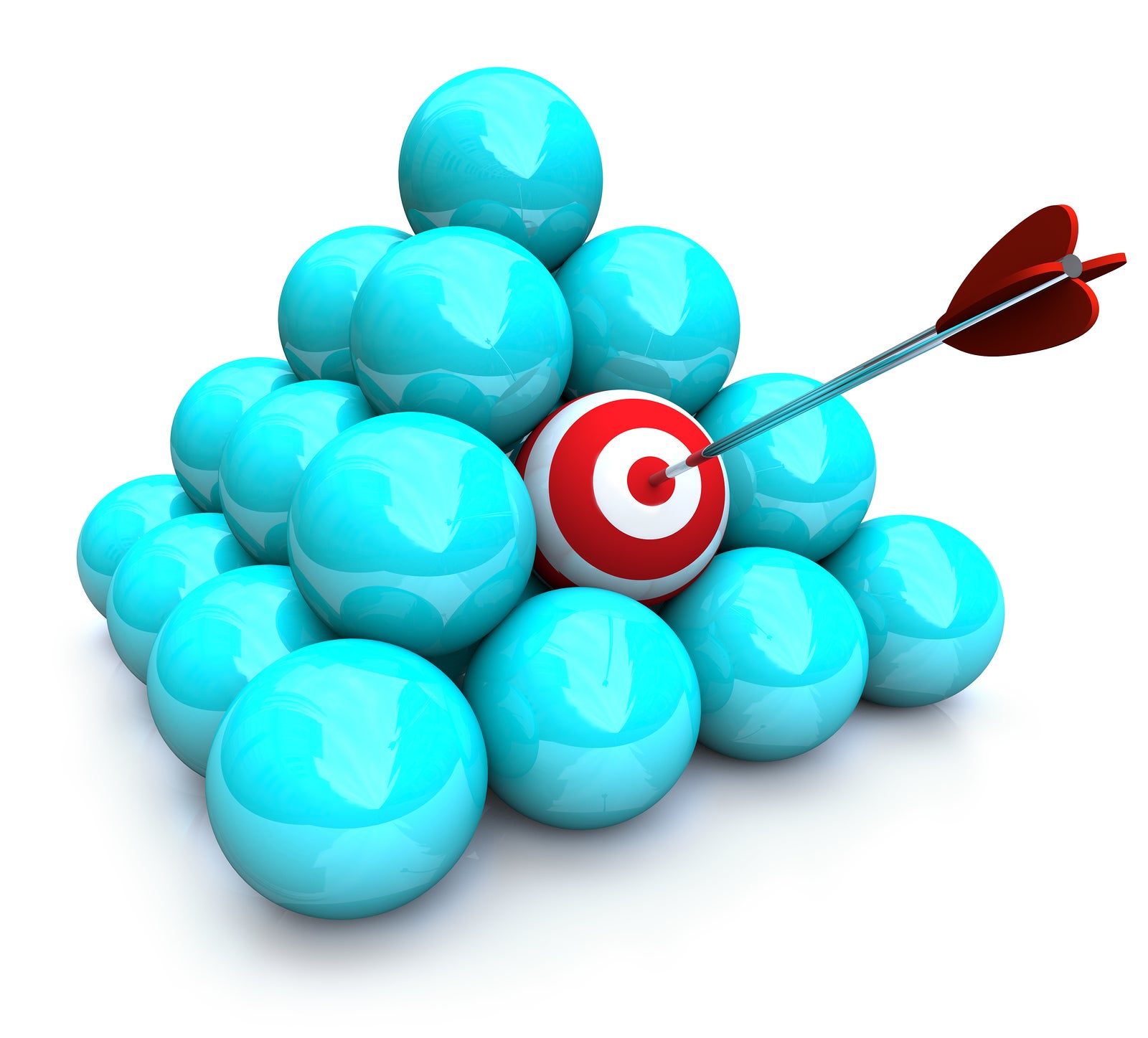 For businesses of all kinds, the key to success is identifying the target market.
The target market of a brand refers to the specific group of consumers business owners want to reach with their marketing message. This group consists of people who are most likely to buy a company's products. In general, people in this group share common behaviors or demographics.
Defining a target market is crucial because a business can't afford to try and target everyone. Targeted marketing allows businesses to create a brand message that concentrates on a specific market that will buy from them and support them.
Targeting a niche market enables small companies to compete with large companies and corporations effectively. Following a few steps, some of them listed below, entrepreneurs can define their target base.
Who Currently Buys From You? Find Out!
Business owners should look at their current customers and examine demographics such as their ages, locations, income levels, and more, and determine why they buy the goods and services they do.
Looking for common interests and characteristics among your current customers can be helpful, as it can help business owners determine if people similar to their target market will like the products and benefit from buying them.
Cover Uncovered Bases
Knowing who your competition's customers are and who the competition targets in their brand messages can be beneficial. Having such insight allows business owners to avoid going after a market that many competing businesses are already going after. Checking out the competition can enable business owners to establish a niche market that the industry overlooks.
Increase the Attractiveness of Your Services
Business owners should analyze the goods they offer and identify their beneficial features. Marketing campaigns centered around what makes your products better than competing products can make yours more attractive to consumers and compel them to make purchases.
Knowing the target consumers' wants and needs and what makes your products superior to others enables you to make direct communication with the audience and deliver specific ads. Generic, vague messages are less likely to resonate with consumers and audiences compared to personalized marketing.
A professional marketing agency, such as Nettra Media, can help businesses create targeted promotional content. Nettra Media, the one of the best digital marketing agency Fresno has to offer, provides strategy and data analysis, search engine optimization (SEO) and web services, and media management. Professionals at this agency examine multiple marketing channels, integrate businesses' existing data, create applicable ideas for the channels, and curate effective marketing strategies.
Nettra Media can optimize business sites and implement precise SEO tactics such as high-domain-authority link building and successful data-driven design campaigns. This agency can guide businesses to reach target audiences and create clients via platforms such as LinkedIn, Bing, Google, and Facebook.
Businesses that use the services of CPA accounting outsourcing companies, such as Fully Accountable, will have access to financial data that confirms for them which business decisions garner success and sales. Fully Accountable is a full-service e-commerce accounting firm that offers outsourced finance and accounting for digital companies. CPAs, digital experts, and financial professionals at this firm operate as an outsourced finance department that provides businesses with daily statistics. Such data allows business owners to track their global sales force profitability without error or stress.
Fully Accountable enables business owners to equip their companies with online financial experts with skills and knowledge regarding accounting, bookkeeping, accounts payable and receivable, payroll, controller and merchant services, and more. These digital experts provide various expert accounting solutions, including niche-specific solutions. The accurate, consistent, up-to-date reports provided by Fully Accountable professionals enable business owners to keep their companies growing.
Business owners who perform detailed market analysis will have enough consumer information to market their brands toward their target audiences effectively. Businesses that can establish a secure connection with their target audience are more likely to create messages tailored to consumers that get their attention, offer them personalized experiences, and guarantee long-term success.