When you go to buy a new smartphone these days, oftentimes they come with virtual reality headsets. While they are fun to play around with and there are some neat games available, you might find yourself wondering what the practical real-world application for them might be. The truth is developers are just starting to dip their toes into the shallow end when developing both programming and hardware for both of these emerging technologies. Apple is working on developer tools for AR and VR technology, signaling that this technology is crossing over into the mainstream. How can your business benefit?
What's The Difference Between Augmented Reality and Virtual Reality?
Virtual reality has been around for decades, though the technology is really coming into its own these days. Now anyone with a smartphone and Google cardboard can experience virtual reality such as 360⁰ videos and interactive video games.
Augmented reality combines the visuals of virtual reality with other emerging technologies, such as haptic feedback and binaural audio, to create an immersive experience for the user.
What Are The Practical Applications For These Technologies?
Already virtual reality is being used to supplement the classroom teaching experience – what's better to drive home a lesson about Ancient Greece than a virtual reality tour of daily life in Ancient Greece? VR is also being used in the real estate market to sell homes – imagine being able to lessen the stress of a cross country move with a VR tour of the house you are buying sight unseen?
Developers Are Pouring In Billions Of Dollars To AR And VR
Over the next four years, virtual and augmented reality technologies are expected to grow an average of 58% per year. This means that by 2021 both technologies together are projected to be a $108 billion industry. Perhaps most surprising is that augmented reality is projected to take the lion's share of those investment dollars, clocking in at $83 billion.
How Will Your Business Adapt?
There was a time when people were reluctant to get websites or have social media presences, and many of the holdouts found their businesses suffered as a result of their reluctance. With so many possibilities for reaching new customers or showcasing your company's products in new and exciting ways, what are you waiting for? Learn more about the differences between virtual reality and augmented reality technologies as well as the massive investments being made in both from this infographic from Lumus!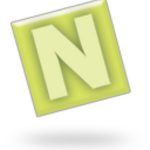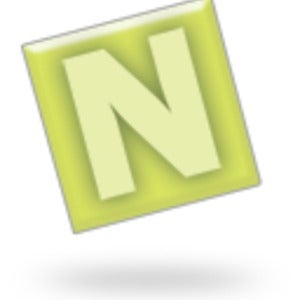 Author: NowSourcing is an award-winning nationally recognized infographic design agency. Founded in 2005, NowSourcing has strong roots in the human and technical nuances of the web.