3 Easy Ways Small Business Owners Can Recover Deleted Files from USB Flash Drives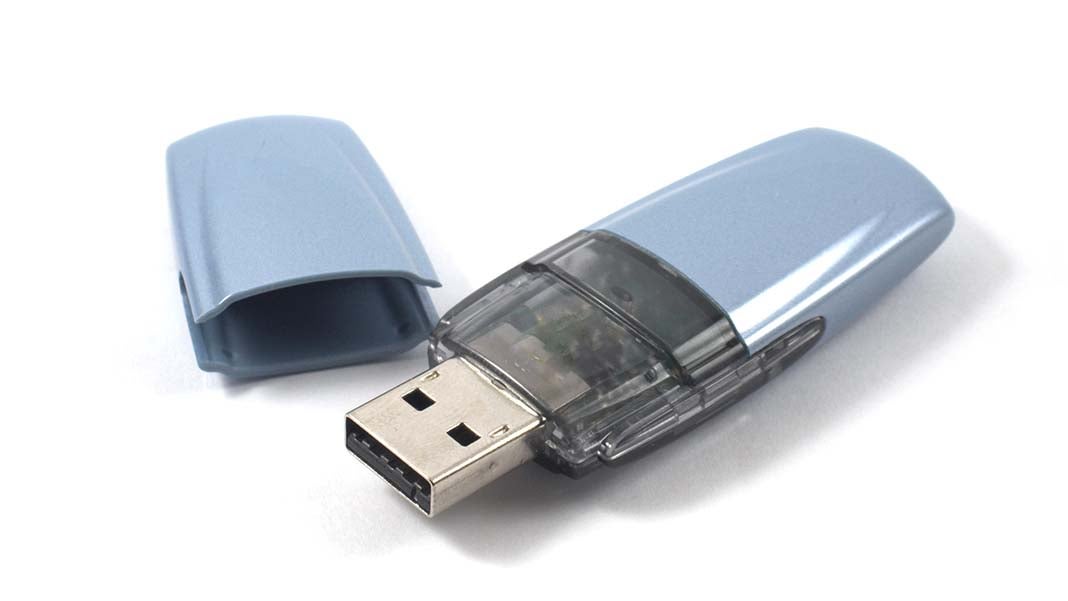 Computers are not the only technology tools used by business owners that can lose files. If you use a USB or flash drive to manage data, then there are times when these devices can become corrupted. You might accidentally delete a file, as well.
Instead of the information being gone forever when these circumstances occur, you can initiate a recovery process that will restore access to the files in question. There are numerous free tools that can help you to recover the data from your flash drives with only a few clicks.
What is a Flash Drive?
A flash drive saves files without the need to have moving parts, which differentiates this technology from the traditional HDD or an optical drive. It connects to your computer or another device using a USB Type-A plug.
You might hear someone call this device a jump drive, thumb drive, or pen drive. It all means the same thing. This technology comes in a variety of sizes, ranging from about 4 GB to 256 GB at the retail level. Some new USB 3.0 flash drives in 2019 offer 1 TB of capacity.
This technology is reliable if you use it correctly. When you plug in the device to a computer port, then you can access the information on it after recognition. As long as the flash drive stays connected, users can save or load information between the system and the device.
Problems begin when a user takes the USB flash drive from its port without ejecting it first through the computer's command structure. Although this action may not cause any damage, it does increase the risk of file corruption. If you plug-and-pull enough times, then it is possible to make the drive unusable, which means your access to the files you want is no longer possible through standard commands.
That is why having a free tool to recover files from corrupted flash drive components is an essential part of the modern computing experience.
Flash Drive Recovery Made Easy
If you want to begin the recovery process immediately, then you can follow the steps outlined for you succinctly in this article. In short:
When files are first deleted, it is usually the name which gets removed from the access tables. A quick scan from a recovery tool like Disk Drill can help you to find the actual data so that you can restore access to it.
You may have a malfunctioning flash drive that needs a repair before a recovery tool becomes usable. If you find yourself in this situation, then it is possible to scan and fix it using the built-in repair utility of your computer.
You might be asked to reformat the drive as part of the recovery process, so don't initiate that command until you've tried to restore the files first.
Some USB drives fail to work because of physical damage to them. Unless you know how to repair broken circuitry, this task is better left to a professional to avoid the accidental destruction of the device.
If you need to recover files from flash drives, a USB drive, or another portable external device, then act quickly. A timely restoration will make the work much easier to complete. Consider all of your options if there is damage or corruption to your device, including Disk Drill for Windows, to have the best chance there is to regain access to your essential information.
Published: May 24, 2019
1504 Views