Top 3 Benefits of Using Interactive Touchscreen Displays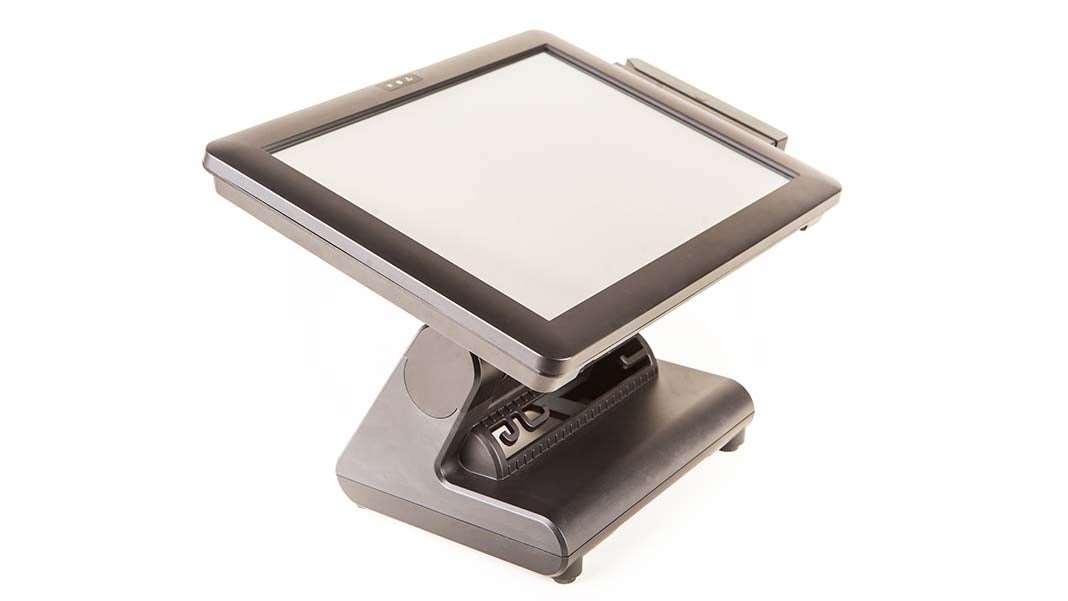 The main goal of a business is to generate customer interest in a bid to bolster sales, and in turn, boost revenue—and interactive touchscreen displays can help you do just this.
As a tech-savvy nation, consumers are now demanding that sales experiences are easier, quicker and based around the needs of customers, and you can meet these demands by introducing touchscreen solutions into your business. Such displays won't just help in your mission to connect with customers, but will also help you to deliver content that drives your customers to make use of your services or purchase your products.
Whether you use touchscreens in your store as a form of digital signage or at a tradeshow as part of a marketing strategy, you can expect to take advantage of the number of different benefits interactive touchscreen displays have to offer.
1. Connecting with Customers
It can often be difficult to connect with customers—it takes an awful lot of in-depth research in order to be able to understand the demographic you're targeting, their likes and dislikes and what content will grab their attention. Whilst it's still important to carry out such research for marketing purposes, interactive touchscreens go a long way in helping businesses to understand their target audience.
By using interactive services, you can gather information direct from the source. Simply put, by asking your customers questions and getting their answers first-hand, you can tailor the information you provide in future based on the views of different audiences.
Interactive touchscreen displays also help to secure sales. If a customer is given the opportunity to personalize a product to meet their individual tastes, then they're more likely to make the purchase than if you personalize products based on what you assume the individual will like.
A car is a great example to use here—if you let your customers choose their color, alloys wheels and interior and personalize their very own 'dream car,' then they're not going to stop thinking about that car until it's sat on their drive. The same applies to all products which can be personalized.
2. Get Straight to the Point
If your business operates within a complex sector with lots of specialist (and confusing) terminology, then it can sometimes be difficult to communicate to your customers what exactly it is that you offer and what value it will add to their lives. If this is the case, then its paramount to your business' success that you introduce interactive touchscreen displays so that your customers can actually get to grips with your brand, services or products.
Unlike one-size-fits-all marketing materials such as leaflets and brochures, interactive technology does a great job of telling a visual story rather than one which relies on the reader understanding complex terms (something that just isn't practical for businesses to depend on).
Once customers actually understand your proposition and the value of what you offer, then it's far easier to secure regular sales rather than one-off sales where customers take a chance on your brand. This in turn will lead to more business and greater profits!
3. First Impressions Count
Interactive touchscreen displays make a great first impression on new customers. Some businesses—especially those in the advanced technology sector—pride themselves on their innovation, and interactive touchscreen solutions help to showcase a business's forward thinking nature.
If you ask customers for their opinions and views via an interactive display, or if you do a great job of communicating with them through tailored content, then these customers are likely to respect you as a brand thanks to the great impression you've made thus far. Following that, you will develop brand-loyal advocates which will help to drum up more business in the future.
Now that we've shed some light on the benefits of industrial touchscreens, you should be ready to make the most of such solutions and reap the benefits for years to come. So, get ahead of the game and introduce interactive touchscreen technology into your business today!
Published: December 26, 2018
2713 Views