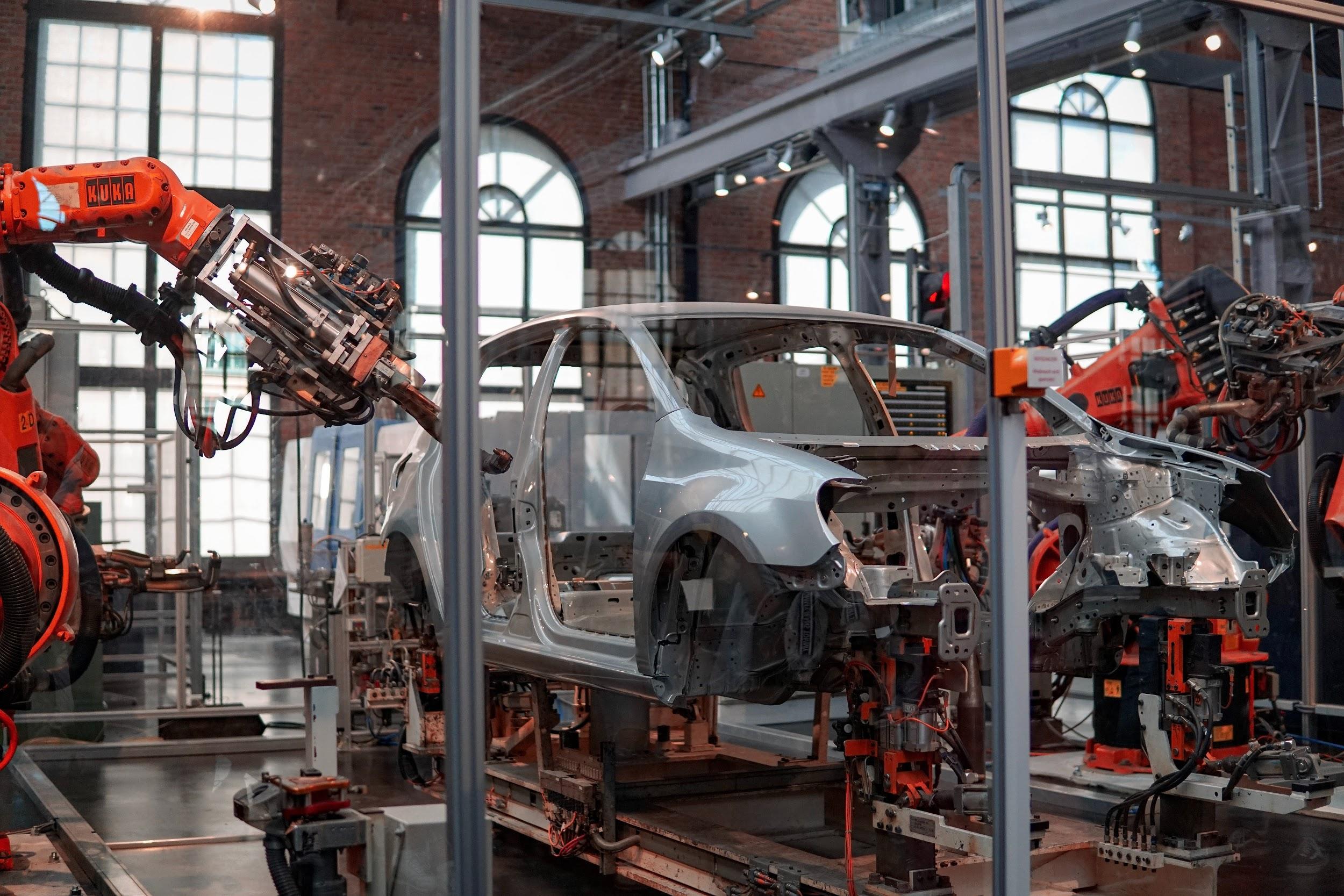 With American vehicle sales breaching $1 trillion and more than £82 billion in turnover in the UK, the motoring industry has never been more competitive. Technological advances are driving this competition in a host of ways, such as improving regulatory oversight (most notably safety and environmental), which in turn is requiring manufacturers to step up their game.
There are a range of external pressures, including the need for advanced sensor systems and the need to evolve coming from all sides. From internal efficiency requirements to maintain competitiveness to the fact that consumers are ever more demanding, requiring higher quality, reliability, safety, lower cost, and easier-to-use products.
And the COVID-19 pandemic is adding further disruptions to the supply chain.
One particularly worthy example is the US government's TREAD Act, which mandates the installation of a Tire Pressure Monitoring System (TPMS) in all vehicles sold since 2007 in the U.S. Subsequent analysis of the legislation found that the presence of TPMS was estimated to result in a 55.6% reduction in the likelihood the vehicle would have one or more severely underinflated tires. TPMS, usually incorporating MEMS pressure sensors, has been credited as one of the major driving forces behind the rise in pressure sensor demand, a market that is set to exceed USD 11.91 billion by 2025, according to analyst predictions.
On this side of the pond, the EU has announced a raft of mandatory safety features to be included in all vehicles by 2021, a total of 11 technologies including drowsiness and attention detection, intelligent speed assistance, reversing camera or detection system and advanced emergency braking. The latter automatically applies the brakes when a driver fails to react to an obstacle in the road and reportedly reduces rear-end collisions by 38%.
Of course, not all challenges are entirely regulatory in nature. One of the biggest disruptive technologies facing the car industry is the self-driving vehicle, and the steps required to get to 'level five' automation, where drivers are essentially no longer needed behind the wheel. In theory, this would reduce the number of road accidents, as well as drop pollution levels, improve travel times and free up time to do other tasks while in the vehicle. However, there are a variety of challenges to be met first, including regulatory hurdles, but also a redoubtable array of technical ones.
While road cars are already capable of plotting their location using GPS, and calculating routes to another destination based on a variety of factors, recognising hazards en route (such as pedestrians, animals or non-automated vehicles) requires real-time positional sensors and serious processing power. One innovation that has begun to make inroads here is MEMS-built lidar, which not only shrinks a mechanical multi-beam lidar down from a roof-mounted box to an under-bonnet matchbox but is also significantly cheaper to produce.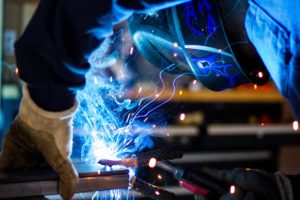 One example demonstrated at CES 2018, a favoured event for startups looking to scale,  was RoboSense's MEMS solid-state lidar RS-LiDAR-M1, in this case, installed in a driverless delivery vehicle – commercial production is expected to start by the end of 2018. Increasing automation is impacting the automotive industry at every level, from the supply chain, production, distribution and even in servicing.
Better sensors and increased connectivity open the door to predictive maintenance, as opposed to real-time maintenance, as manufacturers will be able to slice, dice and segment vast amounts of data including driving behaviour and road conditions to predict vehicle service requirements. A World Economic Forum white paper makes the prediction that remote diagnostics, enabled by telematics, will be worth an additional $60 billion to OEMs, suppliers, and telematics service providers by 2025.
Another key driver putting technology into vehicles is the drive towards low emissions, most commonly via full-electric vehicles, or 'Ultra Low Emissions Vehicles' (ULEVs, essentially plug-in hybrids). The EU Parliament's environment committee has recently approved targets that compel carmakers to have 20 percent of their sales made up of ULEVS by 2025, and 40 per cent by 2030. By 2040, there should be no emissions at all from new cars in the EU.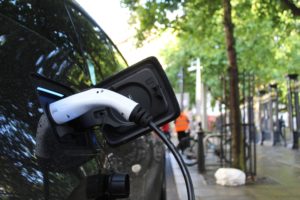 This new, mandated army of highly technological vehicles will continue the reshaping of transport as we know it today.
From the physical appearance of charge points, cropping up across the UK and continent, to the behavioural changes that will come with lower emission fuels – motorway charge breaks, for example – the future is already looking quite different for carmakers and users alike.
Published: May 11, 2020
1486 Views