Social Media as a Tool to Turn Small Business into a Big Brand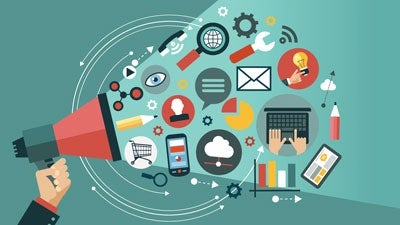 For most business owners, building a brand through traditional marketing channels is no longer a viable strategy. As more and more people turn to the internet for every possible information and newsfeed, traditional forms of branding are slowly, but quite steadily, falling behind online expansion activities—let's be honest, fewer people watch TV, listen to the radio, and read newspapers every year.
This goes for advertizing as well: there still may be a few enthusiasts who browse through their local yellow pages to find a decent plumber or a trustworthy car dealership, but they are in minority. If you want to get brand recognition and clients, offline ads are not enough anymore and neither is paid online advertising. What you need to do is start presenting your business on social networks and being visible there.
Social media as a branding platform
First of all,
everyone
is on social networks today! In fact, statistics show that an average number of social networks per person already exceed 3, while the total annual hours spend using Facebook and YouTube grows 28% a year,
according to a 2015 report
. Whether it's Facebook, Twitter, Instagram, Pintrest, Tumbler or LinkedIn, social networks are crowded with users brands cannot afford to ignore. If a company wants to become more successful and realize its full potential, it has to engage in the social media game.
After all, social networks are free and enable even small businesses to get a big voice with minimum investments. On the other hand, social media users have gotten used to identifying themselves with certain brands and showing their loyalty by engaging with their social networks, which gives brands an opportunity to expand their client list.
A
2012 study
shows that most users are attracted to a certain brand page because of its effective advertising or a direct invitation, while a significant number join a specific community because a friend's recommendation steered them to a following. Also, when you endorse a particular brand on Facebook or Twitter, you expect a personalized approach and an everyday real-time communication with the followers.
These car brands
, for example, have managed to do so successfully and that is why their popularity on social networks is increasing.
Technological advancements made it rather easy for a good advertising team to realize how to increase brand visibility online. Every social network is unique on some level and new businesses just have to understand their specificities and figure out how to take advantage of them. Being the most popular and present platform, Facebook is ideal for a start. Companies make an info page that also provides support for their clients/users and answer any questions they might have, but it also advertises new products, announces release dates or spreads the word on celebrity endorsements.
Twitter is similar, but with its limited scope of 140 characters is ideal for a short and effective message often conveyed via a hashtag that everyone can search and use. Instagram, as an image-sharing platform, is ready to host all new product images, as many as needed, and is especially suitable for food and drink brands. For example, Ben and Jerry's Ice Cream
created an extensive campaign
some time ago, inviting their followers to join in, and now they have more support on Instagram than on Twitter (about 436 to 281 thousand followers).
After a company has successfully developed its social presence, managed to gain more support, widen perspective and turn followers into paying customers, there is one more important thing to do. It is not enough to get to a number of virtual fans and then not pay attention to their needs, as this will lead to a counter-effect. Instead, serious companies need to continue tracking important metrics and analyze their campaigns' effectiveness. Based on the info collected this way, the marketing team will know whether a particular strategy is showing progress or slowing down and will be able to pinpoint the most/least effective methods. This way, new and better strategies can be developed to ensure a company's identity will remain relevant and recognizable.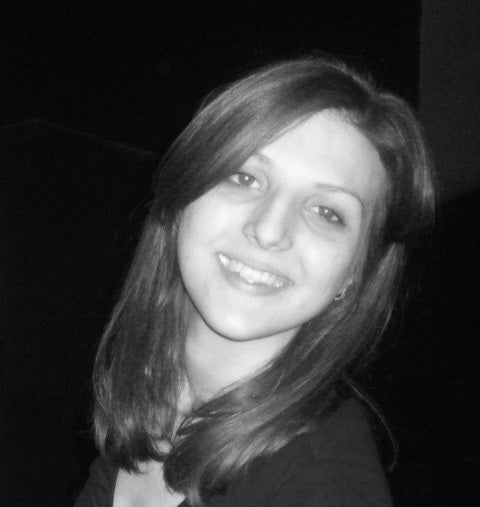 Author: Sarah Green is a web analyst and a blogger covering the latest trends in technology and online marketing. She can be reached via Twitter at @sarahh_green.
Published: February 9, 2015