4 Marketing Solutions for the Online Banking Industry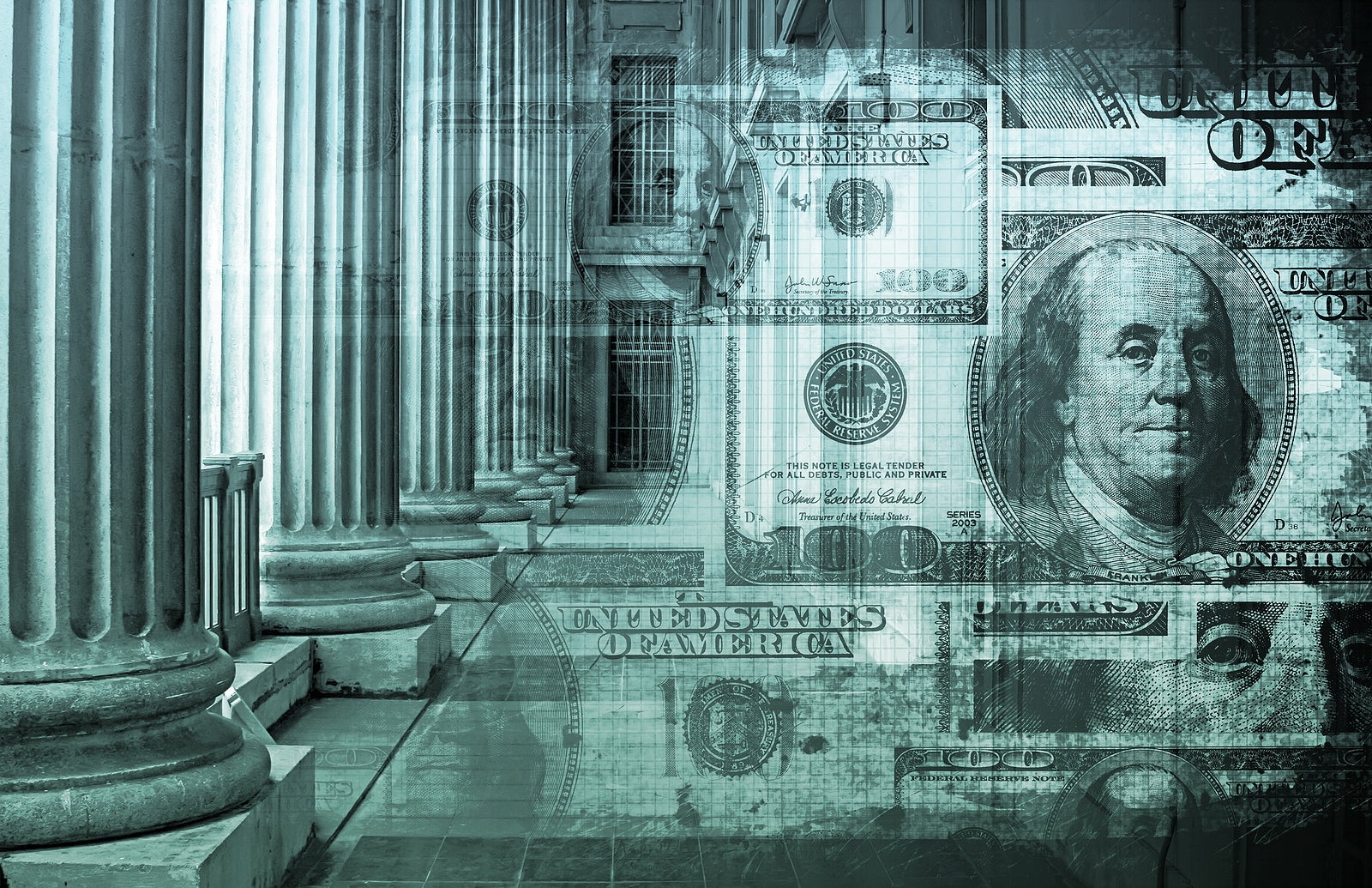 Operating an online-only bank or an internet bank differs from conventional banking in a variety of ways. It is for a good reason too. For instance, the absence of brick-and-mortar branches and excessive staff leads to lower operational and service costs. With it, the direct interaction with your customers also translates to more accessible services.
But if you don't have a plan in mind, these benefits can go unnoticed by your target audience. Even when your solutions remain more robust for the digital age, traditional banks can steer ahead of you solely because of their larger presence.
With a significant segment of your audience being just a click away, it's important that you focus on digital outreach to advertise your services. Since the Internet is your sole medium for delivering your banking solutions, this approach also goes in line with your overall branding.
Fortunately, spreading the word about your services isn't that difficult when you know what to do. To help you through this process, here's a lowdown on popular marketing tips for online banks that can help you advertise your services.
Highlight the Advantages of Your Online Bank
No matter what type of marketing tips you employ for your organization, it's essential that you keep the advantages of online banks front and center. This makes sure that your audience always sees the benefit of choosing your solutions over traditional banks.
For example, showing that your customers can use online banks with no overdraft fees and lower interest rates than traditional banks can work wonders on getting the attention of your target market. This effect also goes beyond low costs. For instance, if you offer better annual percentage yields (APYs) on your savings accounts, you can also highlight this feature in your marketing campaigns. 
In a similar fashion, you can outline the efficacy of digital solutions and their convenience, such as your customers' ability to deposit checks through their phone's camera. Other benefits that set you apart from traditional banks also work effectively in this aspect. When you design your marketing campaigns with this approach in mind, it can help you stand out from the crowd of traditional banking solutions. That is why it's critical that you integrate this information throughout your marketing strategies. 
Search Engine Optimization (SEO)
What do you do when you are looking for new products and services? If your answer is to do a quick web search on Google, you are on the right track here. More often than not, those who are finding affordable banking services also take the same route. When anyone looks for these solutions through related keywords, they can instantly get a list of different websites in search engine results pages (SERPs). In this situation, those websites that appear in higher positions have more chances to obtain their target web traffic and subsequent business. 
In order to gain a prominent appearance on these search engine results, your website needs to apply the method of search engine optimization (SEO). Through SEO, you can tell the search engines about the relevancy and efficacy of your solutions. With targeted methods, you can improve your rankings over time and benefit from enhanced visibility over the web.
Content Distribution
Creating relevant content is a part of every effective SEO strategy. But you can also use this method as a standalone activity to showcase your solutions to your target audience.
For instance, you can create engaging articles, images, and videos that highlight the efficacy of your services in an interesting manner. You can then share this content on relevant platforms to garner the attention of potential customers. By reaching out to the right platforms, you can gain instant access to your related market segments.
For example, if your online bank excels at savings and investments, you can market its content through financial advice platforms. On the other hand, if you are more focused on checking accounts, you can distribute your material through general media websites. 
As mentioned above, this particular strategy can also help you through other mediums. For instance, it can contribute to your SEO by linking to high-quality websites. It can also provide you with links to share over your social media platforms.
Pay Per Click (PPC) Campaigns
Pay Per Click (PPC) is a paid marketing method that allows you to advertise your solutions through various platforms against a certain fee. For instance, if you run a PPC campaign through Google Ads, you can gain instant prominence in search engine results by displaying paid ads on top of the SERPs.
But you are then charged for each click that is made on your listing. Similarly, if you manage PPC ads through platforms such as Facebook, you can also be charged against a certain number of views or impressions of your ads. This gives you yet another option to market your solutions through paid ads.
PPC is a highly effective method for online banks. With that being said, its instant exposure only remains in place for as long as you fund these campaigns and disappears the minute you pull the investment. That is why it is important that you consider combining PPC with other long term marketing methods such as SEO.
By keeping these tips in mind, you can make the most out of your online bank's outreach activities. For an optimal balance of expenditure and strategy, make sure to consult with a professional who can guide you through each step of the process.
Published: December 3, 2020
2402 Views