3 Marketing Techniques Every Small Business Should Use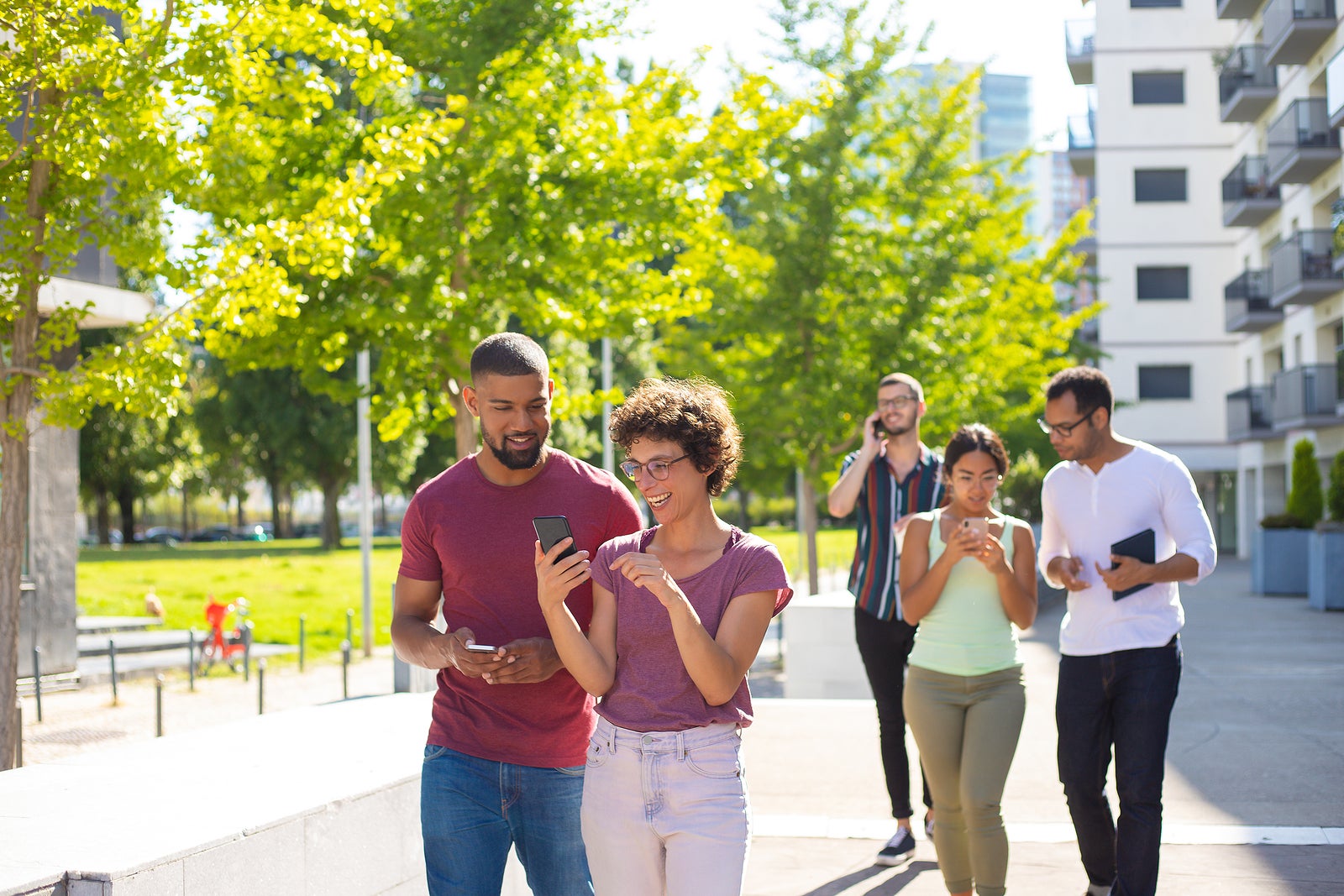 Effective marketing is essential for every business, regardless of what sector you operate in. Whether you're a B2B service business or a B2C e-commerce retailer, you'll need to market your brand if you want to attract new customers and increase the lifecycle value of your existing customer base. 
While every company wants to maximize their marketing ROI, it's particularly important for small businesses to make the most of their budget. To find out how you can enhance your campaign results, take a look at the three marketing techniques every small business should be using:
1. Content Marketing
Content marketing is the foundation of virtually every campaign activity you engage in, which is why it's so important. Everything – from your website to your social media posts – is 'content' and it should all reflect your brand. Furthermore, your content should engage, inform, and excite your target audience, which is no easy feat. 
In addition to this, you'll need to consider what types of content you want to use to grow your business. As well as using written copy, such as articles and blog posts, like marketing materials, you'll need to use a range of content, including images, animations, infographics, and videos, if you want to capture the market. 
Due to the time, resources, and expertise required to produce high-quality content, many small businesses choose to work with specialist third parties. When you outsource your needs to content marketing experts, you can be confident that every piece of content your firm published is on brand, original, and effective. 
2. Social Media
More than half of the global population now uses social media, which highlights just how popular sites like Facebook, Twitter, YouTube, Instagram, and Pinterest now are. Being active on social media gives you an opportunity to increase brand awareness amongst your target audience and engage with potential new customers. Additionally, you can use your social media profiles to deliver top-quality multi-channel customer service too. 
When your business is active on social media, you can also share external content via your profiles. This maximizes the reach of every blog post, article, landing page, or video you post and maximizes the ROI from your content marketing. What's more – it encourages other users to share your content and reinforces your brand's characteristics. 
3. SEO
Search engine optimization is critical for success, so don't overlook this important aspect of digital marketing. Ranking highly for relevant keywords and terms increase your authority and direct more traffic to your website. When you optimize your conversion rate, this increase in traffic can equate to higher sales and bigger profits, which is why it's worth investing in a comprehensive SEO strategy. 
Read more on best SEO companies
Plan Your Digital Marketing
Although digital marketing can be a great way to promote your small business, it does require a strategic approach. By researching the tools and techniques on offer, you can determine how your resources can be allocated to offer the best ROI. When you set clearly defined goals and implement effective strategies, you'll find that digital marketing campaigns can elevate your small business and increase your sales figures. 
Published: January 18, 2021
1838 Views