The Influence of Product Packaging on the Buying Decision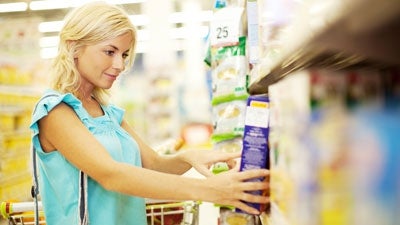 Product packaging always plays an important role in marketing the goods. It creates a positive image of the brand in the minds of buyers. It acts as the reflection of the message you want to convey and defines the character of a product.
We all know that the goods that are packed beautifully receive more attention, and this influences the buying decisions a lot.
Small business owners always look for tactics to market their product in a way that can increase the sales and conversions. So how can we neglect the importance of product packaging here.
This infographic, brought to you by MS Packaging, highlights the importance of product packaging in the decision-making process of buyers.

Author: John MacCabe is a digital marketer based at London. Currently he is handling the marketing of MS Packaging. He likes to write about the latest packaging innovations, small business ideas and startups.
Published: March 13, 2015
2682 Views