Magento is one of the most popular e-commerce platforms used by businesses of all sizes to sell their products online. The e-commerce platform market has become quite competitive in recent years, with WooCommerce, Shopify and a number of other providers also offering a very similar website solution. However, one of the main benefits of Magento is that it is an open-source platform which is free to use.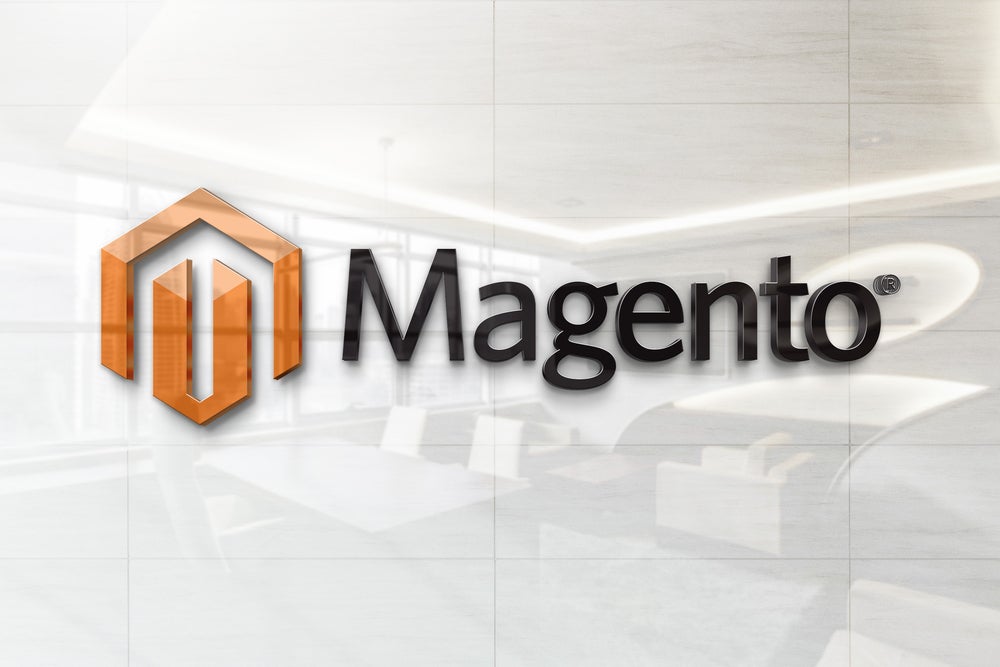 If you are considering which hosting service to use for your e-commerce site, it will help to know a bit more about Magento hosting, to see if this is the best option for your business. These are some of the key advantages of choosing Magento hosting:
Designed specifically for hosting Magento
Magento Hosting is a hosting service that has been designed specifically to be compatible with the Magento e-commerce platform, so choosing this option, as opposed to an alternative, more generic hosting option, will ensure that your hosting service meets the requirements of your e-commerce website. You will not face any compatibility issues because the system is optimised for Magento.
Cloud hosting
With Magento hosting you can choose virtual servers instead of physical ones, using the cloud infrastructure. This gives you much more flexibility as a business, where you can access files from anywhere and benefit from many other cloud hosting features.
Scalability
The majority of businesses that start off using Magento for their e-commerce begin with a smaller amount of products, which will grow as the business grows. As the business expands and starts to attract more and more customers, if you have not selected a scalable web hosting plan, this could mean trouble. If your number of visitors suddenly increases, or your website is using more data storage than you have set up in your hosting plan, your website could crash and be offline.
With Magento hosting, the service adapts to match the growing demands of your business, so if you are suddenly getting new customers visiting your website in droves, they are not going to be met with an error message to say that the website is down.
Progressive Web Apps
One of the big selling points for Magento Commerce is the PWA Studio that is perfect for developers creating user friendly app-like shopping experiences. Building these PWAs helps to boost conversion rates and improve user engagement.
Enhanced security
When you are looking at your hosting options, one major priority should be security, as e-commerce websites are frequently targeted by hackers and any compromise of security can have catastrophic results for your business. Magento hosting allows you to select a hosting solution that provides advanced security features such as SSL certificates, backups, Content Delivery Network and DDoS Protection.
E-commerce sites need the highest level of security available, as customers are providing their card payment details to make sales transactions. Any type of security lapse can lead to fines and reputational damage if personal data, and particularly, financial data is breached.
Pay for what you use
When you choose Magento cloud hosting, you pay for the features and services that you actually use, rather than paying for the full server size. This means that while you are growing, you have a hosting budget that you can afford and as your business grows and your revenue grows, you will then be able to afford the larger hosting costs to cope with your website's demand.
Many startup businesses make the mistake of choosing a hosting package that provides more than they actually need and is therefore costing them more money than they need to be paying for the hosting of a relatively small e-commerce website. The other big mistake that businesses make is choosing a hosting plan that will not scale up with their business, so pay-as-you-use cloud hosting is the best way to get value for your money with hosting.
Magento is such a powerful e-commerce platform that makes setting up a website as easy as it can be, with easy product uploading and secure payments. The customer support provided by Magento is also really good, so you have help with anything you need when you are getting started, or further down the line.
However, like with any e-commerce platform, your website is only as good as your hosting plan enables it to be, so choosing Magento cloud hosting from a reliable provider will tick all of the boxes in terms of security, performance and scalability and these should be top of your priority list.