Nine Sensible Steps to a Successful, Seasonal Product Launch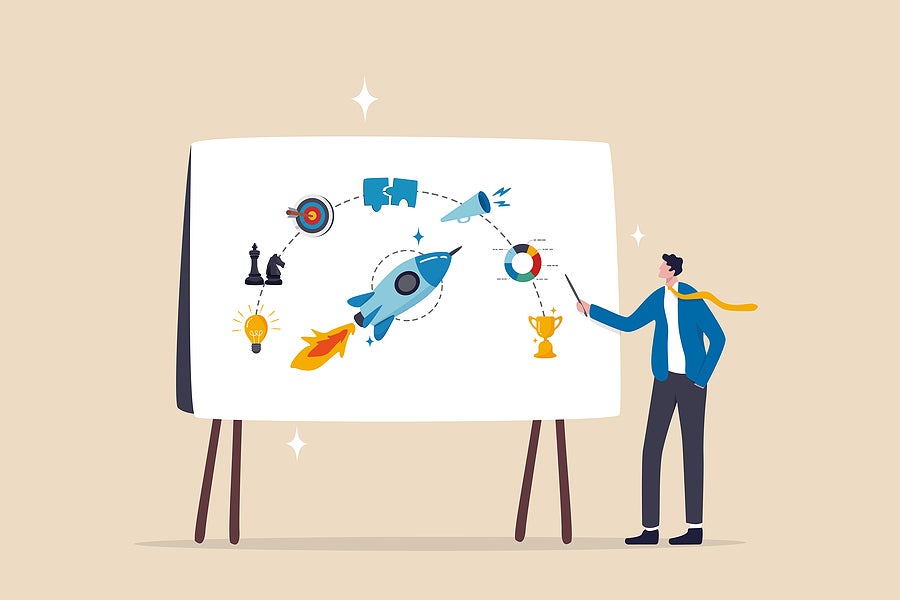 Making a seasonal product launch successful involves meticulous planning, effective marketing strategies, and continuous engagement with consumers post-launch.
By taking note of the following nine sensible steps, you can gain expert guidance on how to launch your seasonal product in the right way and maximize your chances for success.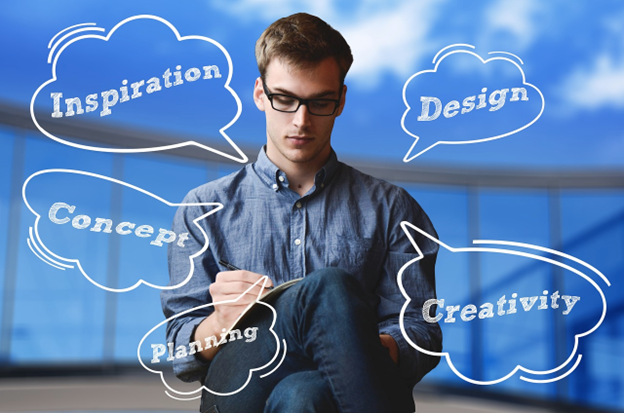 Image source: https://pixabay.com/photos/startup-freelancer-business-4040169/
Perform Meticulous Market Research
Whatever kind of product you intend to develop, and regardless of the specific season you want to launch it, begin by thoroughly researching your target market. Determine what products they need, want, and are willing to pay for, specifically during the season you're targeting.
Understanding consumer behavior can be achieved through surveys or focus groups. With these insights, you can tailor your product to fulfill your target audience's needs or wants. In turn, your product stands a much higher chance of becoming a success story.
Consider the Unique Value Proposition
If you want your product to be successful, identify what makes it stand out from the competition. Does it solve a unique problem? Is it more affordable? Can it be tailored specifically toward a holiday or season?
Answering questions like those will help you to create a powerful unique value proposition that attracts customers.
Pay Close Attention to Timing
Plan your product launch date carefully. For example, if your product is for the Christmas season, early November may be the ideal time window, while summer product launches could benefit from being introduced in May.
By launching shortly before the season your product is designed for, you can gain ample time for building awareness and excitement around the launch and enable consumers enough time to make purchasing decisions.
Invest in a Robust Marketing Campaign
You should design a marketing campaign that aligns with the seasonal theme of your product launch. That could include email marketing, social media campaigns, or even community events linked to the season.
Your marketing message should reflect the spirit of the season and how your product fits into the narrative.
Read more on Digital PR techniques
Shop Closeout Sales and Grand Openings
Be strategic about gathering supplies for your seasonal product launch. For instance, if you plan to launch your product in a brick-and-mortar store during the Christmas season, you could purchase decorations off-season to get them at a much cheaper price.
Start by looking out for closeout sales or discount offers after the holiday season. These can provide a trove of affordable decorations and materials that can be stored and put to excellent use next season.
Simultaneously, attend grand openings of relevant businesses. These events often feature unique, first-time deals and free products or services that could be useful for your upcoming launch.
You can easily locate grand openings and re-openings in your local area on the Openings24 platform.
Keeping an eye on these savings opportunities not only streamlines your planning but also helps you manage budgets effectively during the product launch preparation process.
Form Strategic Partnerships
Consider strategic collaborations with other businesses or individuals that complement your product. For instance, if you are launching a summer product like beach bags, team up with a sunscreen company for cross-promotion. Collaborations can expand your reach and visibility.
Measure Your Success
Delineate clear metrics for success before the launch. That could be in terms of sales, customer satisfaction scores, or social media engagement metrics, for example.
After the launch, analyze those numbers to understand how successful your launch was and identify areas of improvement for future launches.
Engage with Online Communities
In today's digital age, engaging with potential customers through online communities can work wonders for your product launch.
So, establish a presence on social media platforms, comment sections, and online forums related to your industry or product. This participation enables direct interaction with potential customers and allows you to answer queries in real time. Of course, it also creates a buzz leading up to launch day.
Social media platforms can also be used post-launch for continued engagement and to gather feedback. Remember that an open dialogue can help in refining your future strategies as well.
Stay on Top of Post-Launch Activities
Don't relax once the product is launched. You should provide excellent customer service, respond to feedback, and ensure that any issues are swiftly addressed. Demonstrating commitment not only satisfies customers but also helps to build loyalty toward your brand.
Published: August 9, 2023