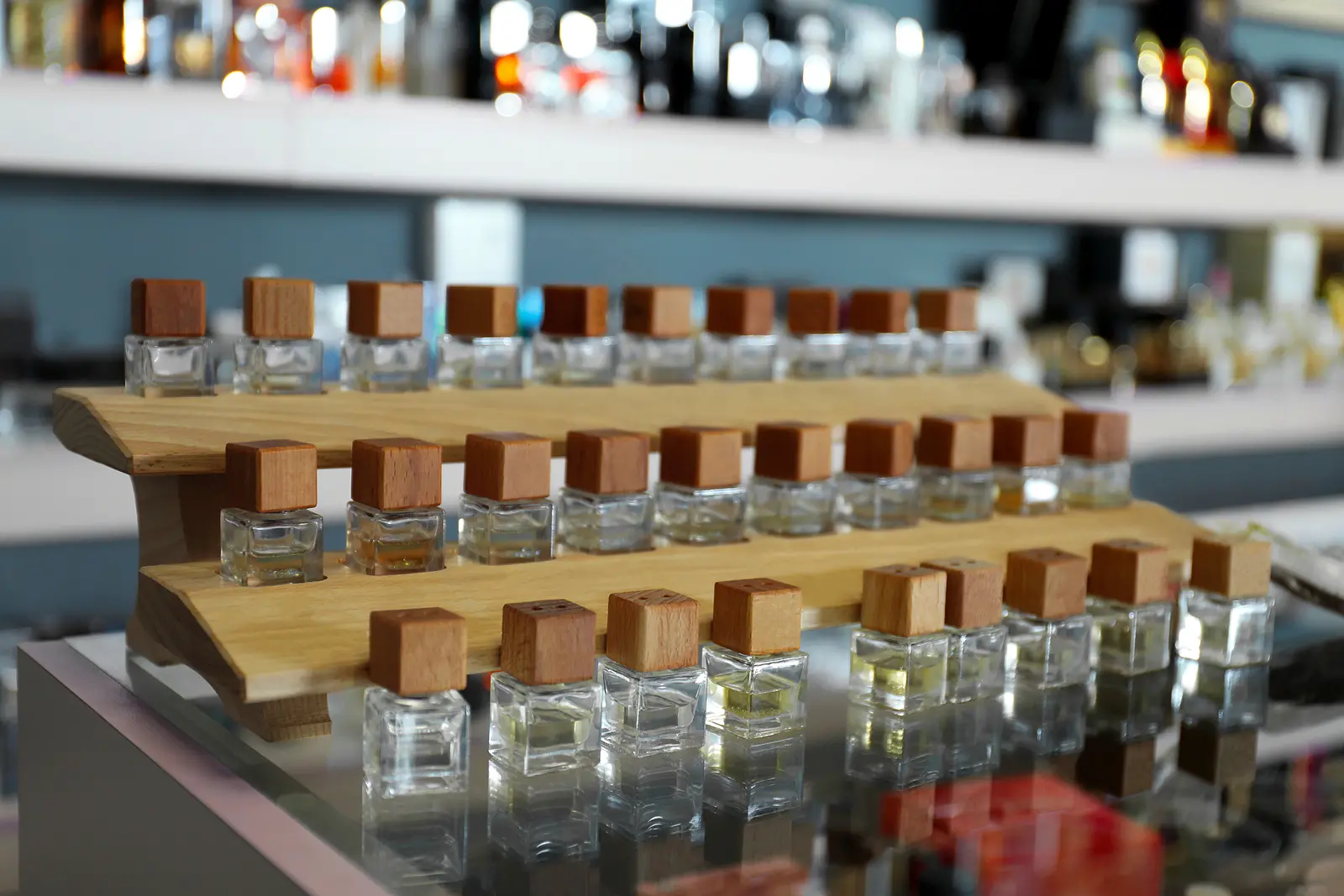 Whether you are planning an event or participating in a trade show or exhibition, promotional counters are a perfect selection for you. They are perfect for product demonstrations as well as sampling and retail marketing. Similar to the display counters, they are perfect when you want to engage the consumer on a face-to-face basis. These counters come with a host of benefits and elevate your marketing game. Here is how you can leverage them more effectively.
1. Build Your Brand
Promotional counters allow you to build your brand without investing too much time and resources. Instead of having a simple counter, you get to push your products more effectively with a promotional counter.
To attract more customers and ensure that they understand your business, ensure that you incorporate large graphics and strong messaging. Let them know what you are offering them before they approach your exhibition corner.
2. Give Your Exhibition Stand an Edge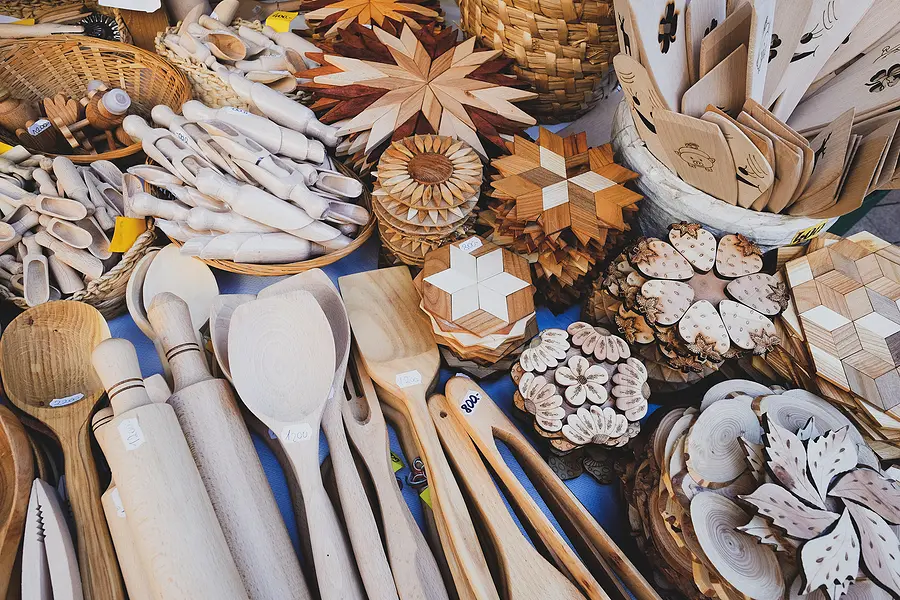 Exhibition stands have existed for as long as trade shows have been in place. They are a designated space where your business can showcase its products and services. It also helps visitors connect with your brands.
While a stand requires a large space, the promotional counter doesn't. You can use it to give your exhibition stand an edge. These promotional counters come in different shapes and sizes and serve as a perfect shop front for your business. Whether you are in retail or at an event, it will grab the attention of potential clients.
3. Enjoy Flexible Solutions
As mentioned above, the promotional counters come in different sizes and shapes. This allows you various panels for your business so you gain enough brand exposure. You can consider different colors, prints, and layouts to fit your brand.
For instance, if your brand has yellow and white theme colors, you can have the counter done in the same shade. This means that it will resonate with your brand and act as an extension of your shop.
4. Take Advantage of its Portability
What's better than being able to carry your shop front wherever you go? The promotional counters are highly portable. They are easy to assemble and disassemble once the event is over. Even better, they are compact when not in use and do not use up a lot of space.
You can easily carry them to any event venue and quickly set them up. With their portability, you can choose an ideal placement position so that it attracts the most traffic.
5. Customize it to Your Needs
No business runs like the other. We know that they differ from the products all the way to the services and core values. With promotional counters, you get to bring all your brand ideas to life. They can be easily customized depending on the provider and option that you choose.
For instance, if you are looking for maximum brand exposure and have a large exhibition space, you can have one with multiple panels. This ensures that all the passers-by know what your business is all about and potentially approach your stand. The same case applies to retail shops. Whatever event you are planning, you can get them customized to fit exactly that.
6. Enjoy Cost Effectiveness
Unlike other marketing materials and banners, promotional counters are cost-effective. Given the purpose that they serve, you can be sure to get an attractive ROI (Return on Investment). For starters, since they are portable, you will not have to purchase them once more for an upcoming event.
In most cases, banners are made for a particular event, and after that, chances are that you will discard them. This is especially true when it comes to those with dates and venues imprinted. On the flip side, the promotional counters are an interactive element at the exhibition and bear no dates or time-sensitive details. Most of them will only have your theme colors, company name, and logo. All this makes them a cost-effective way to market your brand even for years to come.
7. Re-Use it to Other Events
To make the most out of your promotional counters, you can always re-use them for other events. With their sturdy materials, they are very durable and can last you a lifetime. For future events, you can change up the casing and swap out the messaging and design. It gives your business a brand-new facelift within minutes.
Conclusion
And there you have it! Evidently, promotional counters are the new marketing solution. We have seen them being embraced by different companies in different industries, and this just shows how effective they are. For you to fully take advantage of them, you must have them professionally designed with outstanding graphics and clever designs. Remember that they can be customized to your business and can always match your branding.
Published: October 29, 2023
201 Views