If you have the next big idea, you're going to figure out how to spread the word. Usually it starts with a pitch to the media letting them know there's this great new idea that is going to revolutionize everything. Unfortunately, most pitches get deleted without even being read, and many of the ones that do get read are completely ignored. Only 2.44% of links within emails get clicked, so your pitch has a very slim chance of actually going anywhere. There are a few things you can do to improve your odds.
For starters, get to know the person you are pitching to. No one likes mass spammy emails that have a generic message. Take the time to research each person you email to determine whether that person is a good fit for your material. You should look at it as an opportunity to give someone something they can use instead of trying to convince them to run your story. Most importantly, find an actual person instead of sending a nameless article to an info inbox.
Once you find the right person and make sure they will be interested in what you have to say, you can start crafting your email. Choose a subject line that will catch their attention. Be direct and pithy—the less text they see when they open up your email, the more likely they are to actually read it. Try to sound like a real person—if you sound like a robot they are going to assume your email is spam.
Reaching out can be scary—chances are you are going to get rejected. A lot. And some of them are not going to be very nice about it. Just keep trying until you get it right. Remember, you're trying to build a relationship with a person, not get them to do your bidding. Have a dialogue, not a monologue, and try to find that perfect balance between being perfectly technical and overly casual.
It may not be at all surprising to hear that 89% of journalists prefer to receive pitches via email. Only a small percentage want a phone call or a tweet, so stick to email unless you know the person well enough and are sure of their preferences. Learn all about the good, the bad, and the ugly when it comes to pitching the media from this infographic. Then get out there and make some connections!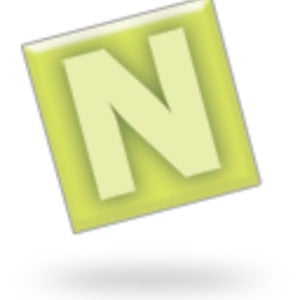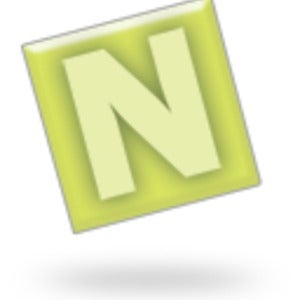 Author: NowSourcing is an award-winning nationally recognized infographic design agency. Founded in 2005, NowSourcing has strong roots in the human and technical nuances of the web.