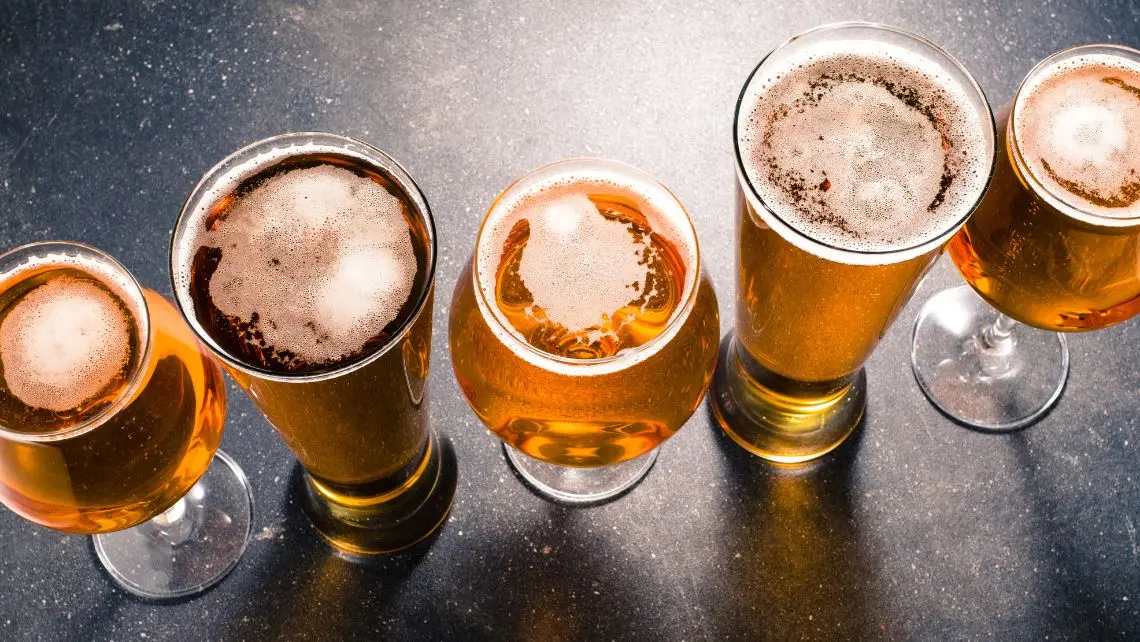 As the brewing industry continues to evolve, businesses are constantly searching for innovative strategies to make them more profitable. With the rise of craft breweries and changing consumer tastes, the industry dynamics have never been more fluid or challenging.
Breweries that understand the rules of the game can not only survive but thrive in a very competitive market. These strategies to maximize brewery sales and revenue are theoretical constructs and proven tools that will provide invaluable insights to supercharge financial performance.
Diversifying Your Product Offering
One of the main steps in maximizing your brewery sales and revenue is diversifying your product offering. You will attract a broader customer base with a cache of beers in varying styles and flavors. This diversification will enable you to cater to different tastes and preferences, effectively driving positive financial outcomes.
Focusing on Quality
Quality over quantity is an important rule that businesses must follow to deliver better products. The quality of your brew will significantly influence your brewery's sales and revenue. With the increasing discernment of customers, it's crucial to maintain a high-quality product that meets and exceeds customer expectations.
Upgrade Your Brewing Equipment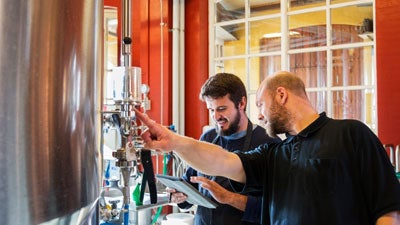 Learning the signs it's time to upgrade your brewing equipment is important; it can range from inconsistent beer quality to frequent breakdowns to an inability to meet increasing demand. Investing in advanced brewing technology can enhance the quality and consistency of your brew and increase your production capacity, significantly improving sales.
Investing in Marketing and Branding
A compelling branding and marketing strategy is key to enhancing your brewery's visibility and market reputation. This involves social media marketing and SEO to influencer collaborations and sponsorship of local events. A well-executed marketing strategy can significantly increase your customer base, positively impacting your brewery's performance.
Enhancing Customer Experience
Enhancing your customers' experience is crucial in improving your brewery's sales and revenue. You can achieve this by providing excellent customer service, creating a comfortable and inviting ambiance, or introducing unique and interactive experiences such as brewery tours or beer-tasting events. Making your customers feel appreciated and comfortable will deliver a better experience for everyone.
Implementing these strategies can effectively maximize your brewery sales and income revenue. The brewing industry is competitive, but with the right strategy and a relentless focus on quality and customer experience, it will inevitably bring success.
Published: November 10, 2023
215 Views