All over the world, all year round, many online businesses strive to keep website traffic, engagement and rankings up, and in many cases they are successful.
However, you'd be surprised at the number of companies who are underutilizing the advantageous position that they are in with a poor approach to conversion rate optimization—the art of turning audiences into paying customers.
What Is Conversion Rate Optimization?
Put simply, Conversion Rate Optimization (CRO) is an essential task to drive the numbers of visitors to a site and transform them into a valuable customer for your business. There are many facets involved in CRO, from user experience to data analysis. These dictate the structure of your website to better accommodate the path a user takes whist browsing your site.
Quite frankly, if you're an online business that wants to make money through your website then CRO is extremely important, no matter what you sell.
Here's why:
There is always an opportunity to make improvements
Paid advertising to acquire new customers is becoming increasingly costly and saturated with competition
Optimization will help you iron out the various types of users on your site, from which you can learn how to better serve them
CRO operates on existing traffic so it is basically free to do, apart from the cost of having an analyst comb through your site. The fish is already nibbling, but how do you get it to bite?
It helps to capitalize on leads and maximize profits!
But how can this actually be achieved?
With this SlideShare presentation from leading SEO consultant Ben Norman, you'll learn 24 tricks of the trade to help boost your conversions and revenues considerably.
Want to learn more about Digital Marketing for your business? Subscribe to Ben's brand new, free SEO course.
Find out more
.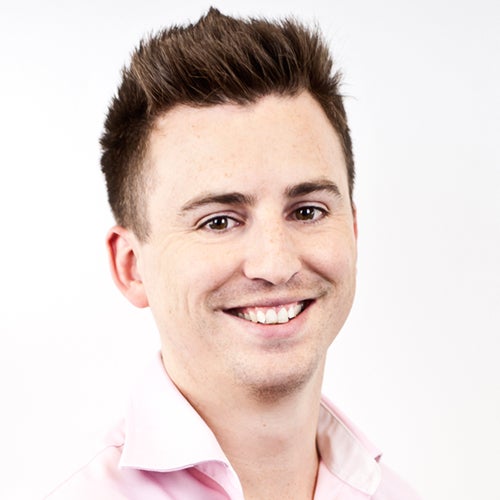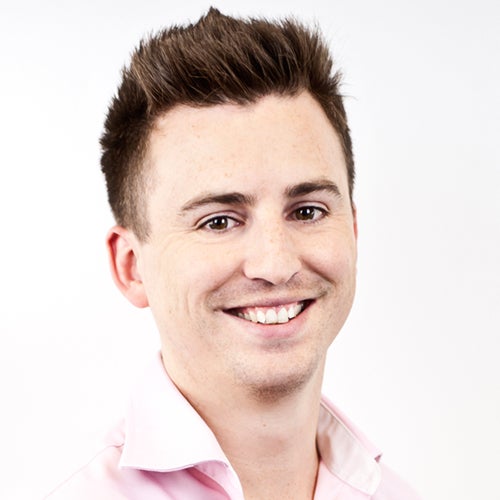 Author: Ben Norman is a leading UK SEO Expert with an extensive knowledge of search engine marketing. He regularly writes straightforward search related posts for his SEO blog.