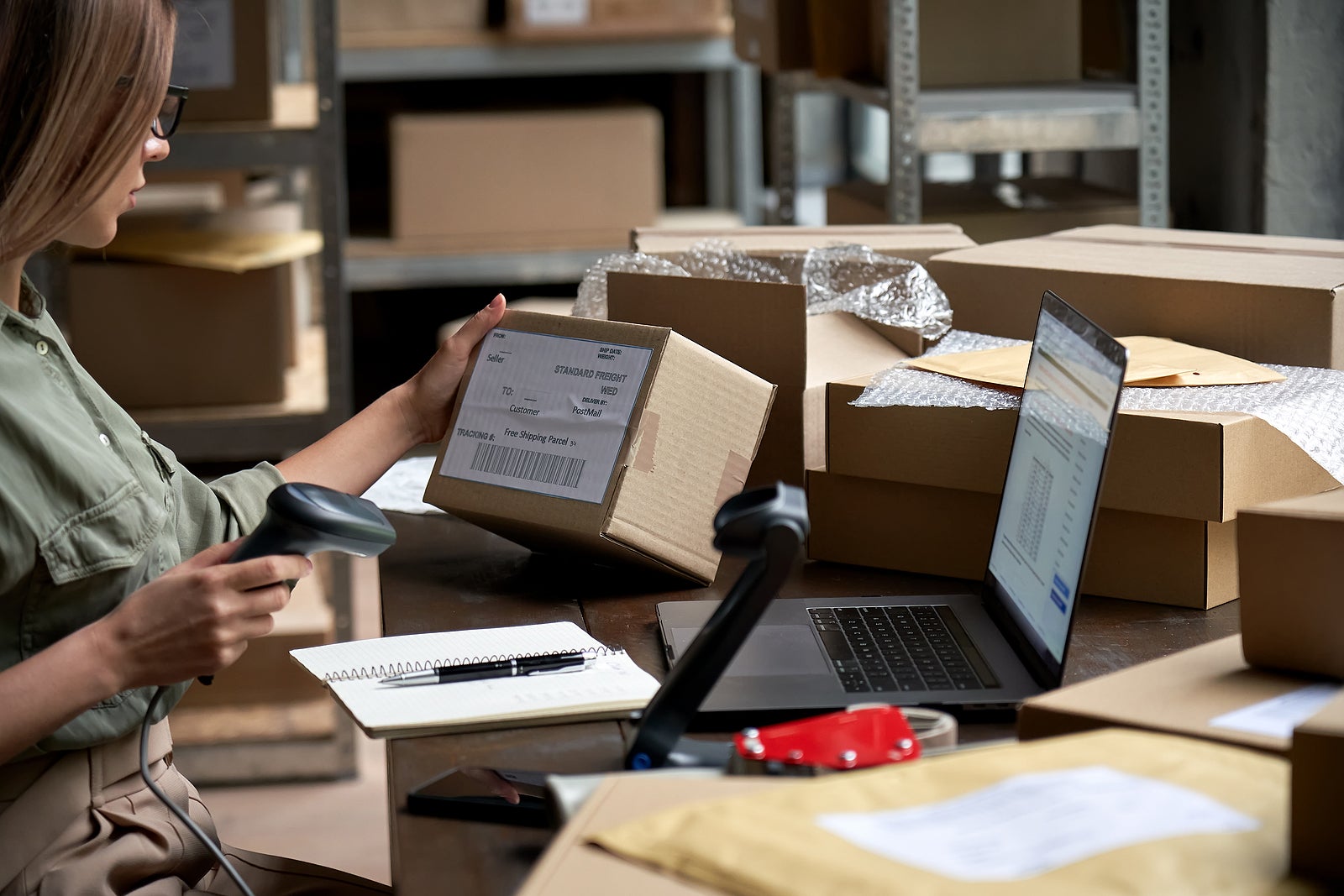 Learning how to grow your e-commerce business can feel like a nonstop circus. Whether you solely sell online or utilize your web presence to boost your brick and mortar sales, you've likely struggled to keep pace with the constant evolution in the online retail space.
These are some of the most common obstacles that may be blocking how you grow your e-commerce business — and six strategies to combat them.
Common E-commerce business struggles
Online security is challenging — but crucial
Now more than ever, our entire lives can be laid bare at the stroke of a few keys. The modern customer's data offers a virtual housekey into their lives, from their eating and purchasing habits to the size of their families and even their stages of life.
Yet with the proliferation of software issues, professional hackers and security breaches, that data is more vulnerable to theft than ever before. In June 2023, Honda suffered a humiliating blow when a glaring security oversight was discovered on its e-commerce platform. Meanwhile, thousands of businesses experience breaches each year, ranging from small mom-and-pop shops up to the big guns: T-Mobile, Apple, Forever 21 and more.
Revenue can be seasonal and cyclical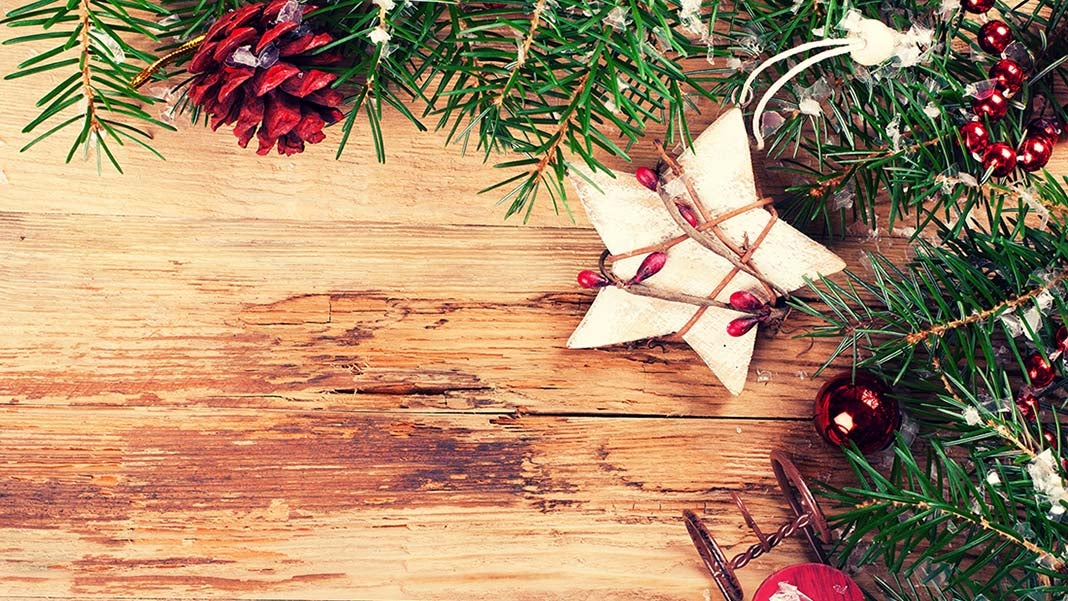 Your Christmas market may be the star of the holiday season, but what do you do to keep business booming in June? Trying to grow your e-commerce businesses can be a struggle at different times, but all share one common factor: Customer demand can be fickle and challenging to predict, even if you've been in the industry for years.
Customers can be hard to find, convert and keep
Gone are the days where customers physically walked into your shop to show their interest. On the internet, standing out amongst competitors can be challenging, especially if you're competing against mega e-retailers such as Amazon or Overstock.com.
Furthermore, many people chase the lowest prices available at the time of purchase, meaning that even someone who had a great experience with you in the past may not return if they find the same product for a cheaper price elsewhere.
6 strategies to grow your e-commerce business
In the face of these issues, what's an entrepreneur to do? You don't have to slash all of your prices to be competitive: These six ideas can help you stand out in the digital marketplace and grow your e-commerce business.
Beef up your security technology
As an e-commerce company, your customers trust you with far more than their money when they complete a purchase on your website. While you are trustworthy, the hard truth is that your website may not be, despite your best efforts.
Corporate software company Zoho suggests thoroughly researching any technology vendors before conducting business to ensure that they will protect your consumer data. If you use a proprietary shopping cart system for check-out, work with your IT supplier to ensure your customer information isn't susceptible to hackers.
Identify your target niche — then reach them where it matters
These days, you no longer need massive billboards overlooking Times Square to make your brand known. It's easier than ever to reach your perfect audience directly through targeted ads on social media and websites.
Companies like Meta and Google have made an exact science of the process, allowing e-commerce businesses to filter target customers by age, location, interest and other markers. If you're primarily selling to Gen Z, familiarize yourself with TikTok and Snapchat. If you're working with young parents and professionals under 40, Instagram or podcasts may be good platforms for you to explore.
This is where globalization is even more important: If your prime demographic doesn't readily have access to your product, they'll be that much more incentivized to purchase from you.
Potential clients who see your image on Instagram or Pinterest may "like" or "save" your post or account for reference, then come back to make a purchase when they're ready. Social media platforms also make it easy for people to forward product posts to friends or family who might like what you have to offer. Email newsletters are one of the best ways to get in front of your customers when you have something to communicate with them.
Give your brand a makeover with social media and graphic design
If you're already going big with social media, why not elevate your company's visual collateral for an even better return on your investment? You may have a robust and thriving e-commerce website, but that won't help you grow if your traffic has been declining for months.
Instead, turn to the power of the old adage, "A picture is worth a thousand words." Canva, a DIY graphic design company, offers a number of tools and guides to help you ditch Microsoft Word clip art circa 1995. You can easily design print-quality flyers, posters, website buttons and other promotional collateral that will present your business at its best without costing you top dollar.
Eye-catching visuals keep your product and brand top of mind, even for people who don't buy today. As with all modern tools, each graphic you create can be adapted for various platforms for a simple and cohesive theme across your website, social media channels and elsewhere. Simply format each graphic to fit the ideal size for Facebook banners, Instagram grid posts or Pinterest pins, then link back to your product page each time you post the image to a new platform.
Expand your brand internationally
As of 2021, more than 70 percent of the world's purchasing power is located outside of the United States, according to the U.S. Chamber of Commerce.
Some e-commerce businesses are daunted at the prospect of going global. But if your business model fits, offering your products worldwide can drastically increase your customer base. In some cases, going global may not even significantly increase your expenses.
If you sell digital products, expanding worldwide is a piece of cake since your customers can download your files from anywhere. And if you use a platform that's designed for global business, the tools and analytics you need for your accountant may already be built into your system.
Even a new retail company selling physical products and services can benefit from a wider reach. In many cases, you may be able to work with local warehouses or set up international shipping capabilities through your e-commerce platform to quickly and smoothly get your products to customers around the world.
Offer significance and value beyond your product itself
Successful companies rely on repeat customers, but even the best businesses cannot solely rely on their primary clientele.
Freelance network company Upwork recommends creating a story-driven product page that will draw in your readers by their heartstrings. You can also consider publishing a regular blog post with expert tips and strategies for customers to effectively use your tools or services. After all, who better to teach your customers about your business than you?
Your posts don't have to be long or frequent; in fact, there's usually a happy medium for length and frequency of contact. Keep things fresh by rotating different topics and formats. One week, you can share the back story behind your business while another week, publish customer testimonials or share creative ways to utilize your products or services.
As a bonus, each piece you publish can be repurposed for Facebook, Twitter, Instagram or banner ads. Published articles can also serve as a portfolio of your success, attract outside attention from sites that may link back to your website in exchange for sharing your insights, and provide quick, easy copy that can come in handy for press releases or marketing language.
Published: September 21, 2023
258 Views