There's no denying that the e-commerce industry in the United States is vast and continues to grow. Once an online business has firmly established itself in one market, it makes sense to help the brand grow by targeting new markets.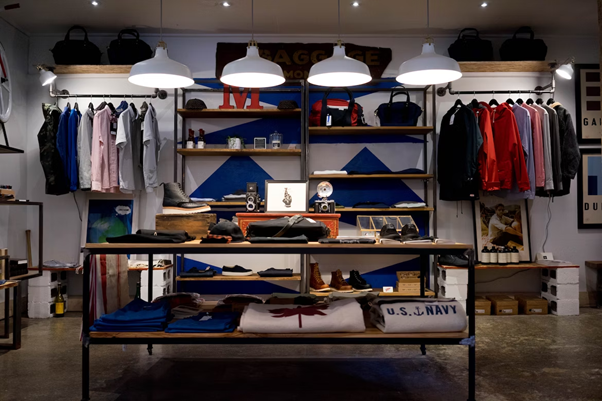 Image Source: Unsplash
India is an important emerging market for many U.S. businesses – especially those that sell online.
The e-commerce landscape has already seen a presence from well-known American brands like Amazon, but there's still time to establish brands in the Indian e-commerce marketplace.
The information in this blog post will help you establish your online brand in India by making you aware of certain points before you start, saving you time and money for your new venture. Here's what you need to know:
Overcoming Infrastructure Obstacles
India is undeniably an important emerging market for American businesses, but one obstacle that can stand in a brand's way is the country's lack of adequate infrastructure.
For instance, there needs to be better Internet connectivity in rural locations, and logistics can be a nightmare in underdeveloped villages and towns.
It's essential to remember this if you're trying to target a broad audience online; other established American brands like Amazon have started targeting more urban locations first.
Navigating Regulatory Requirements
Another problem that frustrates American businesses hoping to expand into India is navigating the seemingly strict and complex regulatory requirements placed upon them by the Indian government.
Various regulations exist that cover topics such as data retention, foreign investment, taxes, and trademark and copyright laws.
It pays to research these areas before setting up your online store in India. Otherwise, you could face hefty fines or even the closure of your brand in the country.
Funding Your Venture From The U.S.
There's no escaping from the fact that you need to invest some capital in India to get your online business up and running.
Whether you're simply setting up an Indian version of your website or a fully-fledged subsidiary business, you'll need to transfer money to India to get things started.
Thankfully, you've got plenty of options available, depending on how much you want to send and how you want to make the money available locally.
For example, you can use traditional methods like wire and bank transfers or online platforms – many of which have more favorable exchange rates.
Accepting Payments From Customers
Most e-commerce customers in the United States will pay online with a debit or credit card or use a digital wallet like PayPal or Google Pay.
The payment acceptance landscape is similar in India; however, many consumers prefer to pay COD (cash on delivery) or use digital UPI (Unified Payments Interface) electronic payments.
It's worth researching how your target market will most likely pay for their goods and services from brands like yours so that you can provide the best payment options for your customers.
Finding The Right Talent
Lastly, having the right people manage your e-commerce operations in India can sometimes take time and effort.
However, the country isn't short of good talent, so it's more a case of finding those people and hiring them rather than assuming few professionals can work with you.
Platforms like LinkedIn can help you seek out top talent in areas like digital marketing, website development, and supply chain management.
Final Thoughts
This article aims to give you a head-start into e-commerce in India and get your brand established the right way in this new Asian market with some significant initial points of consideration.