The Impact of Packaging [Infographic]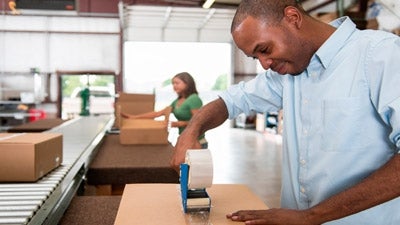 Any business, big or small requires some form of expertise to build a wide customer base and this is where product packaging stands very important. For small business owners competing with big players, investing in packaging and good labeling can also be a good marketing initiative in business branding. Statistics prove that good packaging is vital to draw consumer attention towards your product and hence make your product a hit among consumers. Here is an infographic by MS Packaging which tells more on the same based on a research carried out this year.
Author: MS Packaging provides packaging solutions to commercial, household and concerned organization in United Kingdom and Europe.
Published: October 28, 2014
1783 Views