Starting Your Own Machine Business: 4 Tips To Drive Sales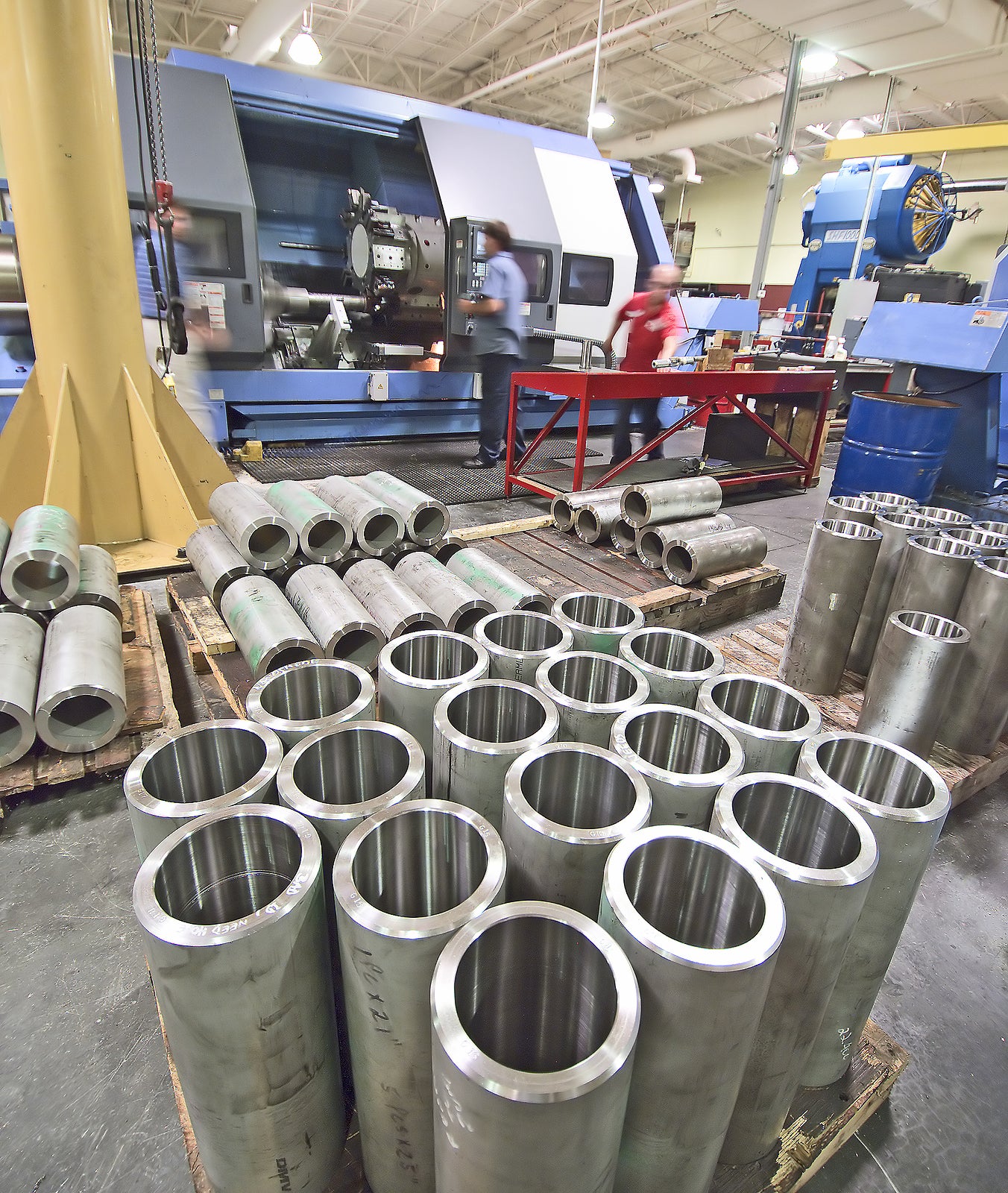 Taking the reins of your own business can be a fulfilling and rewarding process, although there is definitely a learning curve to accommodate. You will also need to tweak your strategies to boost sales as you get underway, fixing imperfections to win new customers.
If you are looking for advice on what it takes to run a successful machine shop, specifically with regards to maximizing your sales, read on for some top tips on the subject.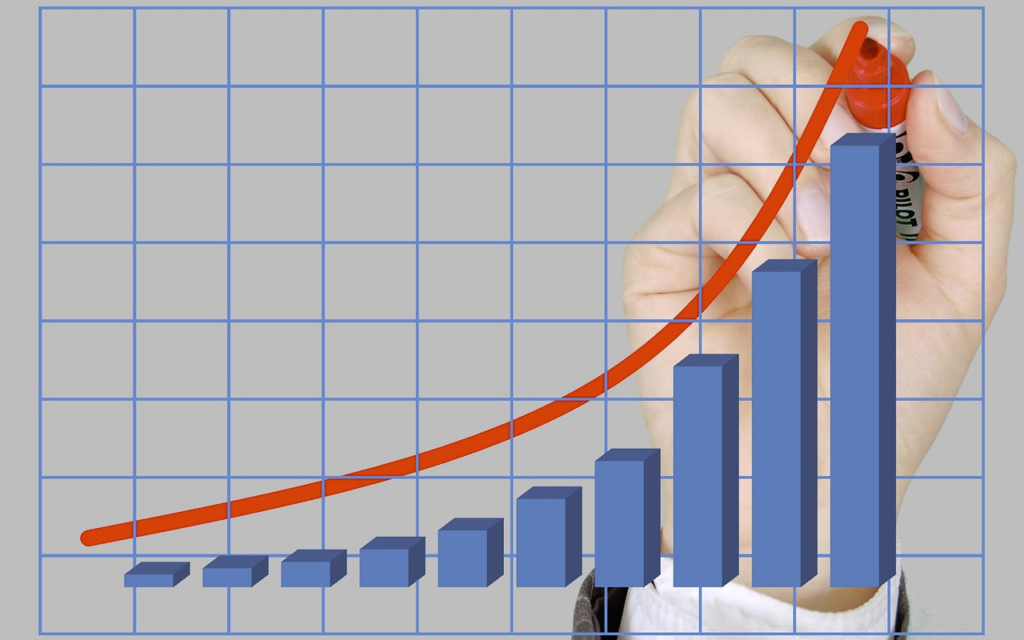 Image Source: Pixabay
Optimizing costs
A machine business will come with a lot of upfront costs to bear during its early stages, so optimizing in this area is key to moving towards profitability.
One of the ways to do this is to buy second hand machinery, rather than new models which may cost significantly more. For example, this collection of used lathes should be ideal for fledgling machine shops that want to make the most of their budget without having to sacrifice anything in terms of performance or functionality.
This is relevant from a sales perspective because if you are making best use of your available capital when it comes to equipment procurement, you will also have enough resources to dedicate to the other areas that will generate leads and ideally earn you some initial orders.
Improving digital impact
The quickest way to establish your brand and build its reputation so that when customers come calling, they are already familiar with your machine business, is to make use of the digital marketing tools that are at your disposal in the modern era.
First and foremost, a presence on social media is crucial for any company looking to connect with prospective clients and eventually secure sales.
Facebook, Instagram and Twitter are all good starting points for a new machine business, since they not only have huge user bases, but are also the first port of call for many people when the time comes to look up a service provider nearby.
Social media is not only good for straightforward digital marketing efforts, but also for storytelling and other indirect types of marketing and brand development which can benefit machine shops.
Creating an online store
Effective social media management and marketing is only half the battle; you also need to be prepared to seal the deal by offering customers a quick, convenient and safe platform to place orders online.
A well made e-commerce website will be your greatest asset in this regard, and user-friendliness should be at the top of the agenda. Make sure landing pages provide visitors with relevant information, laid out in a clear way, accompanied by a call to action so that they are more inclined to interact and convert into paying customers.
Consistency is also important; you want every page of your site to look as good and function as smoothly as the rest, with the same interface and tone of voice used throughout. If your site feels like it has been cobbled together, then the reputation of your business could falter at the first hurdle.
Achieving SEO success
The final facet of starting a machine business which has healthy sales figures under its belt is optimizing your online presence for search engine visibility.
A lot of SEO will be handled by the aforementioned creation of a high quality website, but you also need to think about how you will sustain any momentum you build over longer periods. Adding a blog so that you can regularly post keyword-rich content which is relevant to your target audience is a good way of going about this, and if you cannot handle content creation in-house, outsourcing this to a specialist should be simple.
Most importantly, remember that having patience during the early phase of running a machine business will pay dividends, and there is no shortcut to success; you just need to try your best and make changes if it seems like your sales are stagnating.
Published: November 13, 2020
1720 Views