You see them everywhere, as you commute to work in a morning, when you go to the gym, when you take the kids to school and so on – literally everywhere. And you will recognize them, or most of them, and they will also give you a sense of the quality of the product or service you are about to invest.
A logo should say everything about your business, a concept artfully designed so that when customers buy from you, they have a sense of exactly what they are getting. To purchase something is to make an emotional decision and your logo needs to be right. This is why Colour Graphics and others like them take time to print your logo in the best resolution they can.
Let's take a leaf out of the books of other global enterprises and see what their logos say about them, and the important role they have played in the business.
Starbucks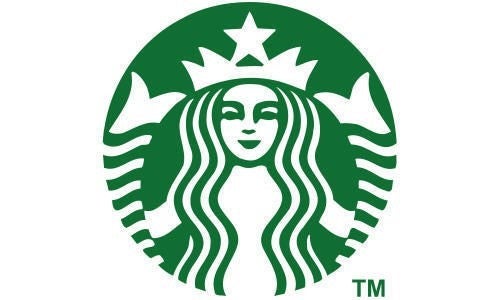 This company has made many changes to its logo over the past two decades, the most recent change being the omission of the words 'Starbucks Coffee' from the outer fringes.
The stripes on the edge are part of the mermaid's tale and this logo must surely be one of the most recognized logos there is. Where you see the logo, you know there is coffee and refreshments to be had.
It is the white on green that catches the eye, a far cry from the white and brown logo from their early years. Green is still related to coffee, with some coffee beans being green when they are picked.
However, the lesson to be learnt here is two-fold:
Don't assume that your logo has to be awash with color – choose two or three colors at most, and use these to the best visual effect
Recognition of your brand, business, product or service is essentially the function that your logo needs to perform thus, it needs to be memorable.
Twitter
No matter where you see this little bird logo, you know that it means being connected to real time discussion on any trending topic.
But there is something more to be learnt from this logo, other than recognition. And that is that Twitter use it in a variety of colors and format, although again they limit this to three choices of color: blue, white and black.
You don't have to stick your logo in one format only; get your design team or graphic designer to create a few different versions of it and test these out on flyers, newsletters, email signatures and so on.
Again, don't have too many different versions so that people become confused.
Nike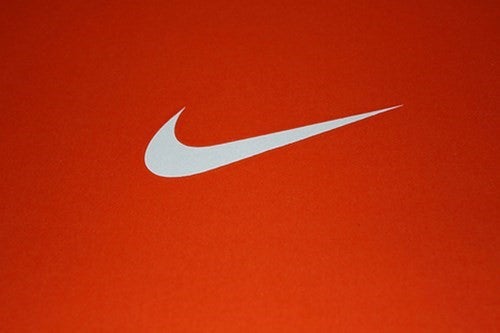 Back in 1971, Nike's founder Phil Knight paid a student, Carolyn Davidson $35 – about $200 in today's money – to design a logo for a new range of athletic gear. Neither of them knew how iconic 'the swoosh' would grow to be. And don't worry, Carolyn was rightfully paid more with stock options in Nike that were worth about half a million dollars.
So what can your business learn about logos from Nike's?
White on red is a perfect color combination but make sure that the red is not overly vibrant, as the impression of it can soon tip from vibrancy to hazardous.
Simplicity in a logo is key – although Nike took a chance by not including any wording, the fact that it is simple is key to its success (as well of course, it now being one of the most recognizable logos ever!).
Microsoft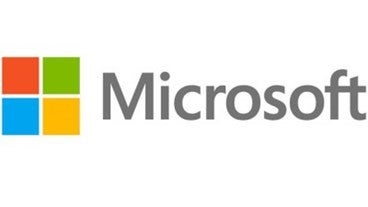 Another recognizable logo, the most recent Microsoft logo from 2012 has softer tones to it than previous logos. And this was not by happy accident.
The internet and computing in general had, until this time, been seen as something the 'younger generation' did.
As this age group aged, they became the 'grey users,' the older generation and thus computing itself started to become more accessible and open to all.
Thus what we can learn from Microsoft's logo is this:
Knowing who your customers are is important – what will they respond to, especially in terms of colors and concept. It is important that your logo 'says something' to your customers.
In summary
Logos are a great way to raise brand awareness, essential in getting your business in front of the eyes of potential customers.
There needs to be a clear link between what your logo is and what your business is. Somewhere in your company history you need to show people why your logo is as it is.
What does your logo say about your business?
Author: Colour Graphics is a print and design company with over 20 years of experience. They understand the need for logos, as well as other well-designed and printed material that propel your business from ordinary to extra ordinary.