I'll bet you don't think about your organization's brand voice every day!
Well, that's OK… if you think about it sometime.
Whether your organization is small, mid-sized, or an enterprise, its brand voice is on display every day in every internal and external marketing communications channel it uses. Today, it's especially important in content marketing channels. No pressure, right?
Just so we're on the same page, here's my definition:
Brand Voice: is the strategic and consistent expression of a brand's personality through marketing communications channels.
Here are my 7 reasons why you should care about your organization's brand voice:
Brand voice is part of your entire brand strategy!
Your organization's brand has many components including:
Brand vision/values
Brand identity
Brand personality
Brand promise
Brand positioning
Brand culture
Brand image/perception
Brand experience
Brand voice
Its brand voice reflects your organization's brand's personality, which together with these other components, has an essential place in building and/or reinforcing your overall brand and how people perceive it.
2. Brand voice can build your authority and expertise.
Your organization's brand voice is responsible for building authority and expertise with its target audiences. When your words and writing style are authentic, well-defined, and knowledgeable, they will find your brand credible and trustworthy.
Example:
A pharma brand targeting healthcare practitioners and pharmacists will likely use research and scientific data to build authority with its content.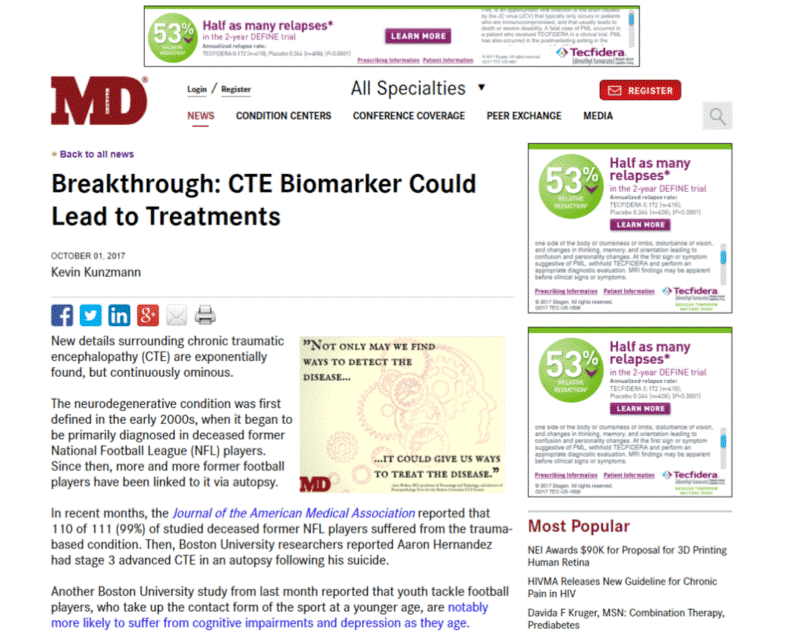 A digital example of pharma advertising to doctors.
Compare that to a house painting company targeting homeowners. The one that shares valuable information on paint types/brands, design tips, color choices, and other advice can attract more customers with its knowledge and expertise than competitors that do not share content at all.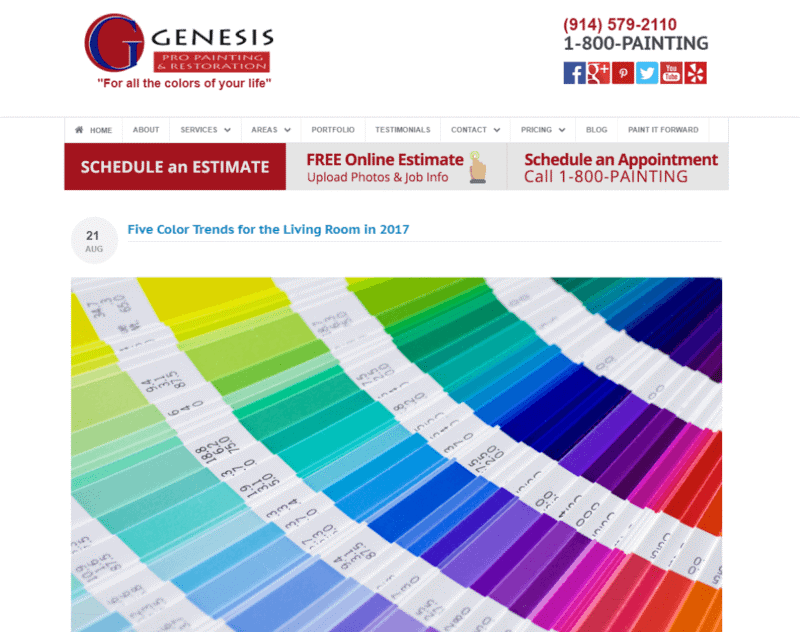 3. Brand voice can differentiate your organization from others in its category.
Using effective words, writing style, and tone of voice can help your brand stand out in the marketplace. The more you understand your target audiences and their needs/desires, the better you can develop the "right" brand voice that will resonate and stand out.
4. Brand voice helps you build relationships with customers and prospects.
When your organization's brand voice reflects its personality effectively, and listens to customers (putting them first), it can better connect with them emotionally to build long-term relationships.
Example: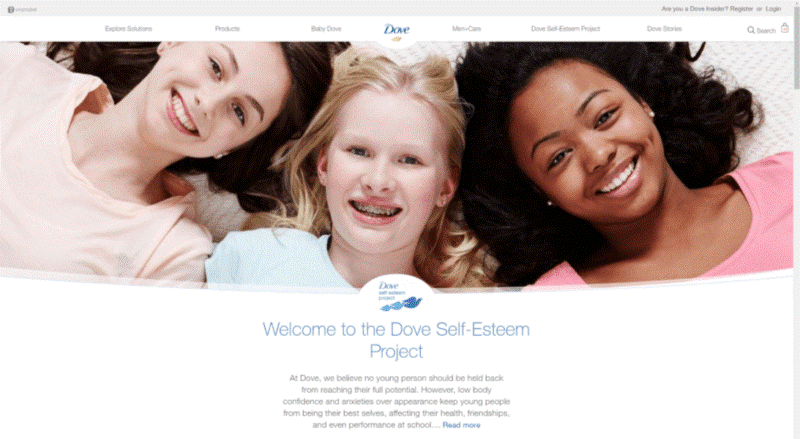 5. Brand voice helps builds trust.
What inspired me to write about this topic today was a recent post by Jayson DeMers in Entrepreneur entitled, "6 Ways to Earn Consumer Trust in an Untrusting Era."
In Jason's advice on what brands can do to earn more trust, he includes brand voice.
"In order to sound more professional or corporate, hundreds of businesses have resorted to using a brand voice that, frankly, sounds robotic and cold. You may have perfect grammar and speak with a level of formality usually reserved for aristocrats, but none of that matters if your audience thinks less of you for it. Writing in a more conversational style, with all your personal quirks and defects, will make you seem more human and approachable."
It's important to be authentic with your brand voice – inspirational and aspirational wherever possible. People will see through counterfeit words and expressions and you risk losing them forever.
6. Brand voice has the power to influence.
Once you've built trust and relationships with your audiences, your brand voice has the power to influence them on issues and product/service decision-making. In addition, your loyal customers also have the power to influence others on your organization's behalf. When their brand experiences are consistently amazing, they can become what is now called "marketing influencers."
"A more human approach to marketing means attention to empathy and a focus on customer experience. Influencers are credible, trusted individuals with active networks and the value exchange of their engagement with the community is where influence originates. Brands can tap into that influence to expand brand reach, create better customer engagement and even improve specific marketing goals like lead generation and increased sales conversions."
Lee Odden, "5 Essential Insights on Influence and the Future of Customer Engagement."
7. Brand voice helps you and your team stay on track.
When you develop a brand voice and share it with your employees and colleagues, you're increasing your organization's opportunities. Giving your team guidelines and practice can empower them to convey your brand voice consistently and effectively. Even better… develop a brand guide that includes all branding components.
No matter your organization's size, developing a marketing and branding strategy gives your organization a roadmap to success.