4 Easy Steps to Boost Your Small Business Marketing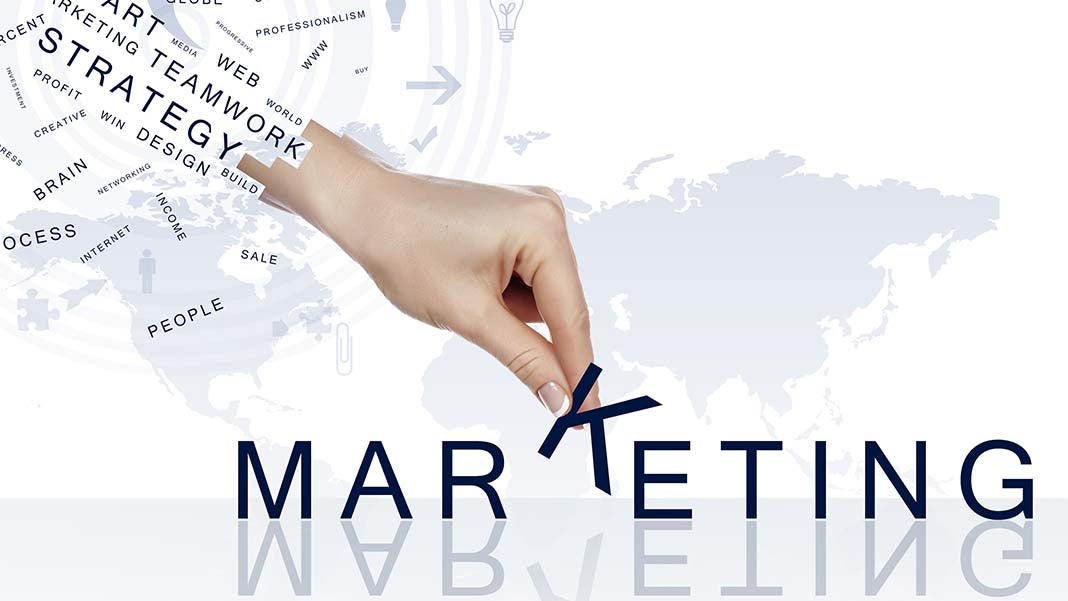 There's no doubt that marketing a small business is more difficult than ever. The sheer number of options available, whether it's through traditional media such as press and television or modern channels like Facebook and Twitter, makes it incredibly challenging to have your voice heard. The following four ideas will help put a new spin on your sales strategy, helping you to boost your small business through innovative marketing methods.
Run Promotions to Capitalize on Existing Customers
Most marketers make the mistake of putting new customers ahead of those who have bought in the past. And that's a mistake. Regular returning customers are far more valuable—it's far easier to sell to someone who already knows your company compared to a brand new customer who's just walked through your doors.
To really maximize your existing client base think about running promotions that cater to a loyal audience. VIP programs with incentives, point-based systems (the more they buy the more rewards), and referral schemes all work incredibly well to keep your customers from going to someone else. And don't forget to occasionally market via email—tools such as MailChimp make the process a little easier.
Finally, always ensure that your existing customers feel valued. If they truly feel that they're getting exceptional service that's personal, customers tend to stick around. The worst thing you can do is forget your customer once you've made that initial sale!
Optimize Conversion Rates with SaaS Tools
It's surprising just how many companies don't track how well their sales process is performing. Not knowing where you're falling short means you're not achieving optimal conversion rates. And that means missing out on potentially easy sales.
There are plenty of simple ways that you can optimize your conversion rates without having to fork out. For example, if you run a business where people can buy online then it's integral that you track your visitor flow through a free tool such as Google Analytics. Are they clicking to the pages where they can make a transaction or are they struggling to see your call to actions? Using a heat map tracker such as Crazy Egg or Lucky Orange can help you see exactly what your customers are doing on your website, leaving out the guesswork.
You can also improve your conversion rates by ensuring you give your customers plenty of opportunities to buy your product. For example, entice your audience to give you an email address by giving away a free eBook. You can then use this data to send periodical (non-intrusive!) promotions. If they show interest, always be ready to help and follow-up with a sales call.
The 4Ps & Promotional Products
Perhaps the most useful reference point you can utilize as a small business marketer is what's known as the 4Ps. Also known as the 'Marketing Mix', the 4Ps consist of:
Product – the quality, design, packaging, etc.
Price – Not just the basic price of your offer, but also any discounts, membership benefits or points system for purchases, as well as any credit options or split payments.
Promotion – This is how you let your customer know about your product, whether through traditional advertising or pay-per-click (for example).
Place – How do your customers get their hands on your product?
Each P is just as important as the next; each supports the others to create an offer that stands out from the competition. When it comes to promotion, it's all about showcasing your product's USP to your audience. One of the most effective strategies is using promotional products as part of your marketing mix.
While press, TV commercials, and social media activity are all useful, they're transient strategies. Promotional products, however, can be weaved into your core activities and they'll likely be a hit no matter how you choose to advertise them. From branded materials that leave your company name in a customer's mind to themed items tied to particular events, promotional products put your company at the forefront.
Become a (True) Expert in Your Field
These days, there are a lot of voices out there for every product and service on the market. Whether you casually check Facebook or are a Twitter-fiend, you'll undoubtedly find both people and companies plugging their wares. The problem? Most just scratch the surface, promising plenty but delivering very little indeed. Style over substance, quantity over quality, you know the drill.
Related Article: Localize Your Small Business Marketing Strategies
The key in standing out from the crowd is going the extra mile. If you sell sports supplements, for example, do a deep dive into why X or Y product will help your customers achieve the physical results they're looking for. Don't just use walls of text on your blog posts, but inject infographics, video, podcasts, the works. Once you create your expert blog posts, ensure you get the word out through social media. You may even want to think about running some low-cost paid ads through Facebook, for example.
You may also want to explore the idea of drilling into a particular niche within your market. If we continue with the sports supplements example, you could try and build your expertise in products for football. In other words, explore one sport in detail instead of doing them all. You can then gradually build your knowledge base and grab more customers that way.

Author: Bob Gorman is a freelance writer and a passionate blogger. He likes writing articles that cover corporate and small business related topics. He has written numerous articles and contributed to several other blogs. When he is not writing, he spends his time with his four year old son and his wife Lana.
Published: October 15, 2015
2950 Views