According to a recent survey, only 15 percent of business owners spend more than $1,000 on marketing each month, while sole-proprietorships spend an average of just $290. In other words, chances are if you own a small business, you're likely looking for ways to get the word out about your business without a large cash outlay.
Luckily for those looking to market on a budget, digital marketing makes it easy, especially for startups that have not acquired any business capital. Here are 3 great marketing tips you can incorporate into your overall plan—on a budget.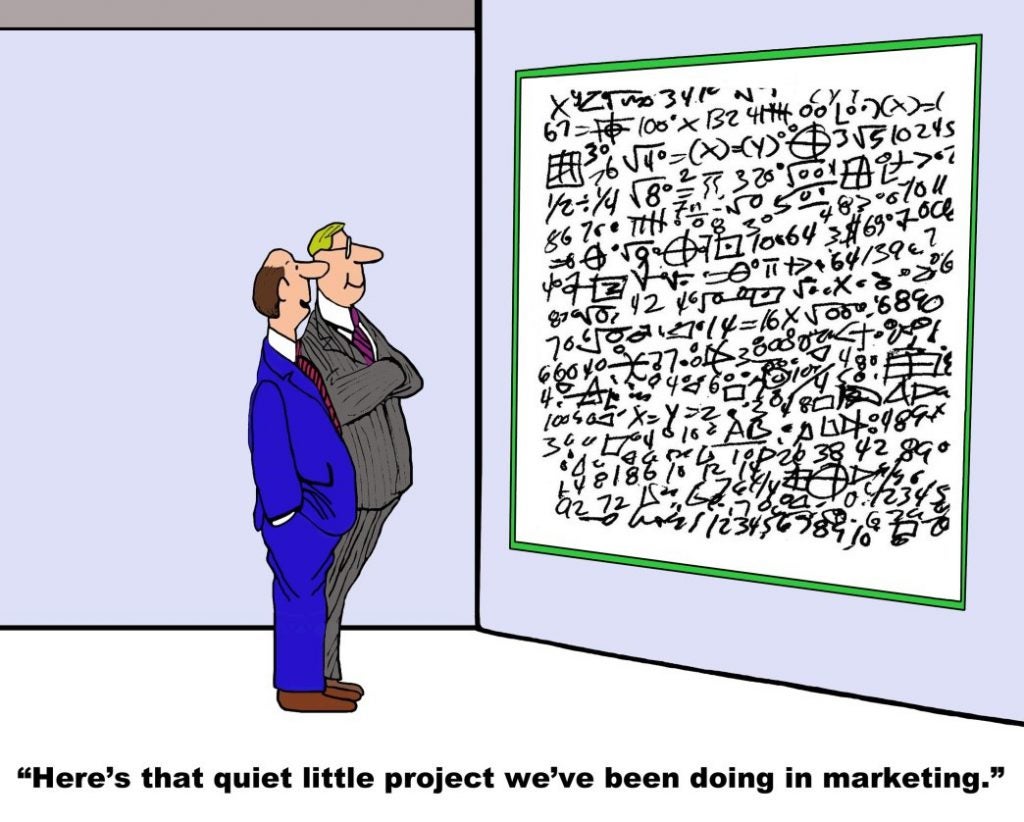 Credit: Joe Lawrence
Diversify and Distribute Your Content
Everyone knows that content is king when it comes to marketing your business, but what many business owners don't realize is how they can use that content in various places to further its value. For instance, when hiring a professional to write a blog post, most people simply post the blog and forget about it. But if you want the most bang for your buck, you should consider using that content (or portions of it) on other platforms as well. This will widen the reach and cause more people to learn about your business and what you have to offer. Some great ways to diversify and distribute your content are LinkedIn, Medium, slide-shows, infographics, and soon Twitter, as it's expected to expand its current limit of 140 characters.
Use Lower Quality Video
While video marketing has been reserved for those with high marketing budgets in the past, the tide is shifting. One high-ranking industry insider recently predicted that we'll soon see less highly produced video. "You're going to see more user-generated content," he says. "For example, Apple just released its new iPhone, which has a 12-megapixel camera. At the end of the day, we are all now professional photographers. You no longer need an entire video crew."
The implications of this are enormous for those business owners who want to stretch their marketing dollars. And considering that Google and Twitter give more visibility to content that contains video, this tactic will help you get even more exposure for your money.
Rethink Email Marketing
Email marketing is predicted to make a major comeback this year, but instead of the old "me" type of messages of the past, savvy marketers are focusing on the consumer in their appeals. The 2016 Marketing Trends Survey shows that 60 percent of respondents plan to increase their email marketing efforts this year. And the greatest thing about planning an email marketing campaign? The cost. If you go about it the right way, you'll not only stay within your budget, but your ROI could be quite profitable.
Today's marketers say it's important to engage today's customers with personalization. And by using automation and segmentation, you'll quickly build your email list to include only those people interested in what you have to say (and sell).
Consumers are relying on the internet more and more to help them make decisions about purchases, and it only makes sense that your business reaches out to them where they'll find you. And if you're trying to market your business on a budget, using the above 3 methods should help you get more exposure for your dollars.
Author: Joe Lawrence is a small business owner and real estate investor. I also offer free information and coaching for other business owners, in order to help them obtain business credit with my Business Credit Workshop. What I love most about my job is when someone comes up to me and tells me how much I've been able to help them with their business.