Retail rental rates over the last 5 years have grown substantially, as depicted in this infographic, which explores prices of retail rental space in major cities throughout the world. City center areas and areas with high population density usually equal high footfall, therefore creating higher retail rental prices.
Hong Kong is the top-placed location in terms of the cost of retail rental units per square foot (at over $3000 per sq. ft) with New York's Fifth Avenue a close second. This highlights the vast divide between certain locations in the retail world.
While there may be a chasm between certain global locations in terms of the rental price, the areas showing strongest growth are in the more developing nations, such as Russia and Kazakhstan.
This infographic explores the whole area of retail rental prices and how things have changed in the last 5 years. It also explores retail rental prices in comparison to industrial and office rental spaces. Finally, it charts the list of the areas showing the strongest rental growth.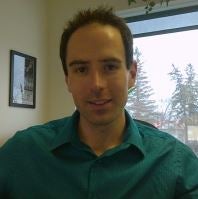 Author: Patrick Thuot is Vice President and General Manager of SMS Storetraffic (www.storetraffic.com). He regularly blogs about matters relating to retail and customer service.