The business world has come a long way in the last ten years. Today, there are new tools and technology that you are told are essential to success. As a result, it's tough to know what to spend money on and when to keep it in your corporate bank account. Considering small businesses don't have the liberty to waste funds, understanding what you must invest in is an essential part of owning and running a company.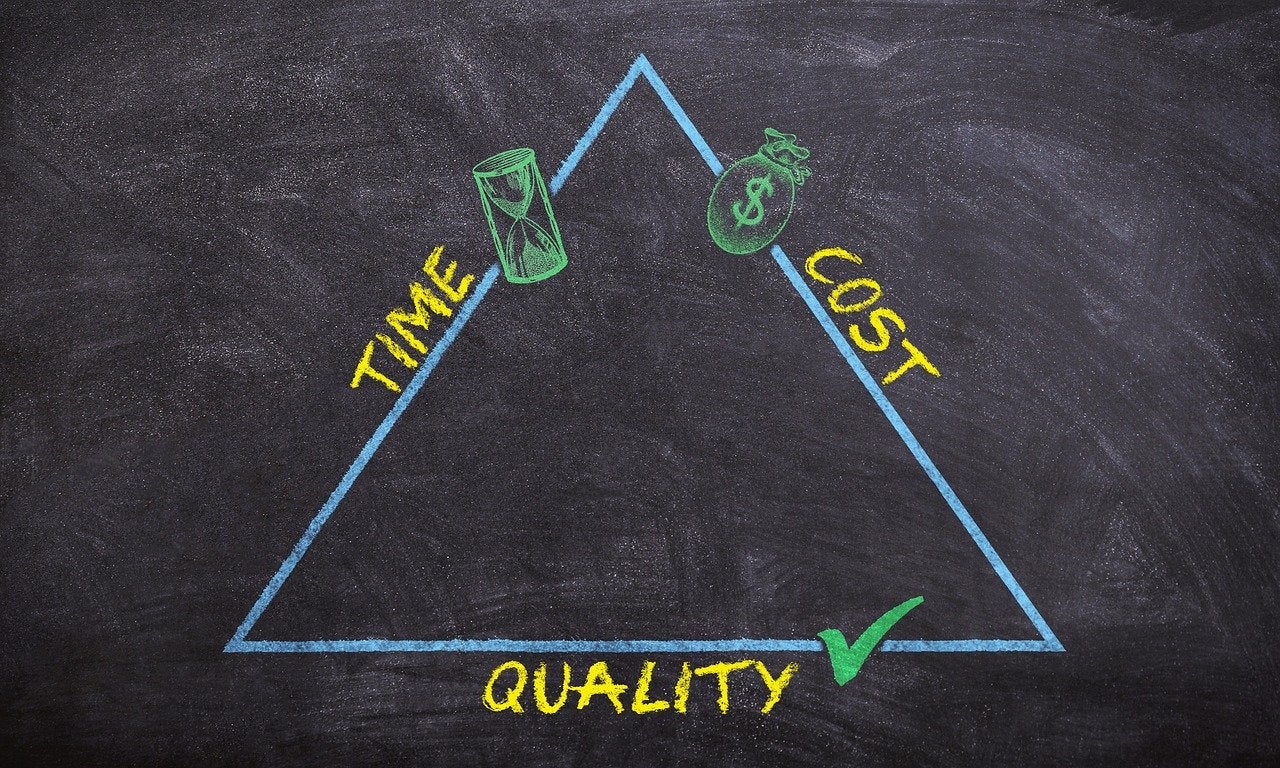 Pixabay – CC0 Licence
To some extent, the decision is yours because you should know what will make a difference. However, there are specific features SMEs need, and you can find them underneath.
The Right Equipment
Cutting through the nonsense isn't a walk in the park any longer. Leaders have so much choice, all of which are advertised as 'must-haves,' that it's nearly impossible to know what equipment is essential. A quality hack is only to buy tools that are necessary to your process. So, if you're a manufacturing company, a laser cutter could be integral to crafting quality products. And, if it is, don't let the fact that it doesn't seem cool enough get in the way. Operating a successful startup isn't about being fashionable; it's about selling enough units to stay out of the red.
A Quality Workspace
Businesses get lured into the idea that an office or workspace is no longer necessary. With an internet connection and a laptop, you can work from a coffee shop if you prefer. Although this is true, and entrepreneurs around the world have used this tactic to their benefit, a quality workplace goes a long way when the company starts to expand. Employees need a healthy environment to be productive, while clients want to see how you operate. Sadly, your local Starbucks doesn't fit the bill on either count. Therefore, investing in an affordable office now is usually a savvy move for productivity and esteem purposes.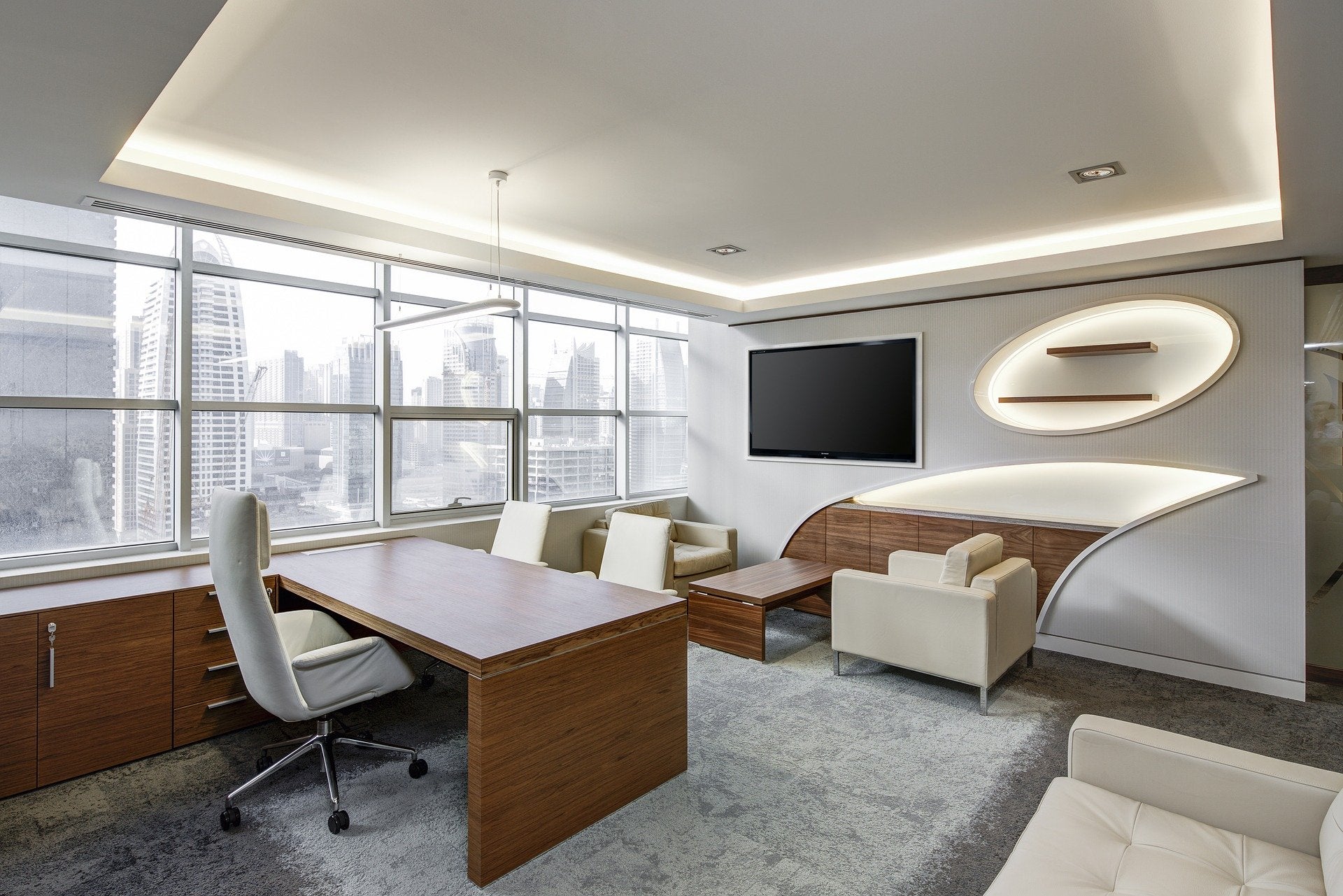 Pixabay – CC0 Licence
An Effective Recruitment Process
Workers are the people who put your big ideas and theories into practice. If they can't make the transition smooth, the entire business plan goes out of the window. Not only that, but it costs considerable sums to fire employees and hire new ones. Still, companies operate inefficiently regarding recruitment as if it's no big deal. It could be the difference between winning and losing. Every leader has features that they look for in applicants, yet it's vital that whoever you pick, their skillset supplements your current team. When you hire similar people, skill gaps will appear and hold you back.
Your Customers
Here's the thing: customers want an experience of a lifetime. Now that the market is saturated, they're happy to bounce and search for the ideal partner elsewhere. Therefore, spending money on customer service is essential as it impacts their buying decisions. Often, it's as basic as installing chatbot software on your website so that questions never go unanswered. Other times, a freebie or an exclusive offer is a winner. Whatever you believe will make the difference in the customer experience is never a bad purchase.
How difficult do you find it to spend the company's money wisely?