While a lot of people may instantly think of startups being confined to the likes of Silicon Valley and Canada, the world of enterprise has a far wider reach than first meets the eye. Europe is staking its claim in the global market, but a lack of traditional bank investment has forced entrepreneurs to search for other sources for capital, spawning a diverse pool of financiers from which to choose.
Here are the some of the most exciting and unusual European cities where you can get funding for your startup: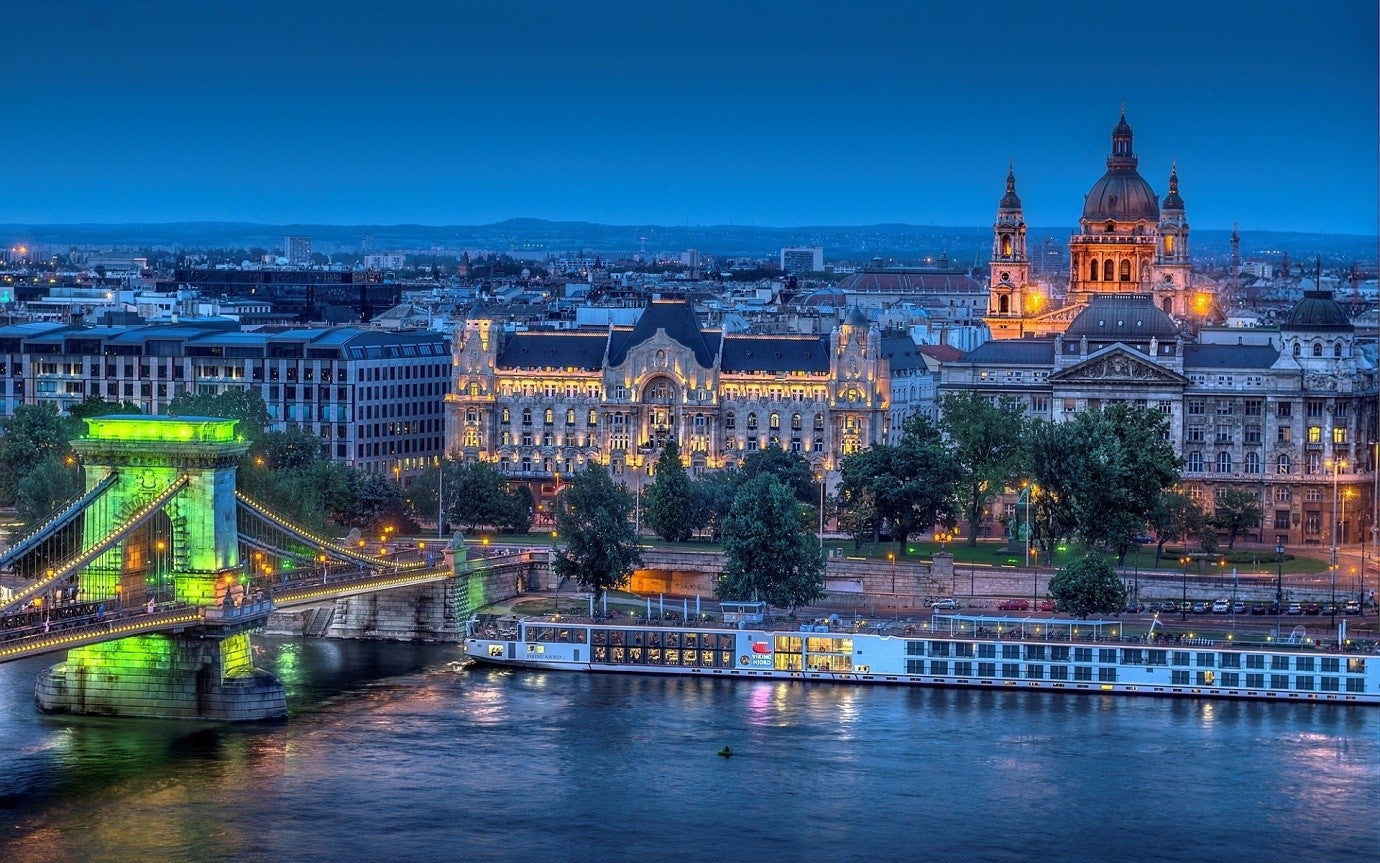 Hungary has some of the most active VC investments in Europe, in part due to an initiative called JEREMIE, the Joint European Resources for Micro to Medium Enterprises, and Budapest has become the epicentre of entrepreneurship. Created by the European Commission in association with the European Investment Fund, it aims to support private SMEs in certain member states of the EU.
JEREMIE VCs have made over 500 investments in Hungarian SMEs to a total of €53.7 million. Biotech GmbH, a company that specialises in the production and trade of orthopaedic, trauma and spinal implants, is one such startup based in Budapest. They received €546,000 from JEREMIE in 2010 which has allowed them to expand their operations, as well as creating a new research and development centre, thus providing improved infrastructure and increased employment in the area.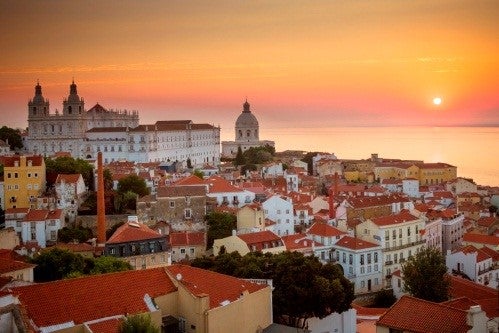 It may come as a surprise to some of you that Portugal's tech-startup scene is the one to watch. While a humble scene for now, there is certainly something exciting happening in Lisbon as we speak. Despite a lack of support for entrepreneurs, there are huge opportunities for funding from VCs such as Faber Ventures, who have invested millions in Portuguese startups such as Unbabel, Codacy, as well as the now London-based Seedrs.
With accelerators such as Beta-I, who are organising the Lisbon Challenge, a three-month acceleration programme which aims to innovate and empower tech startups through mentoring and workshops, as well as capital investment and expenses, there is no doubt that Lisbon is well on its way to becoming a serious player for startups in the future.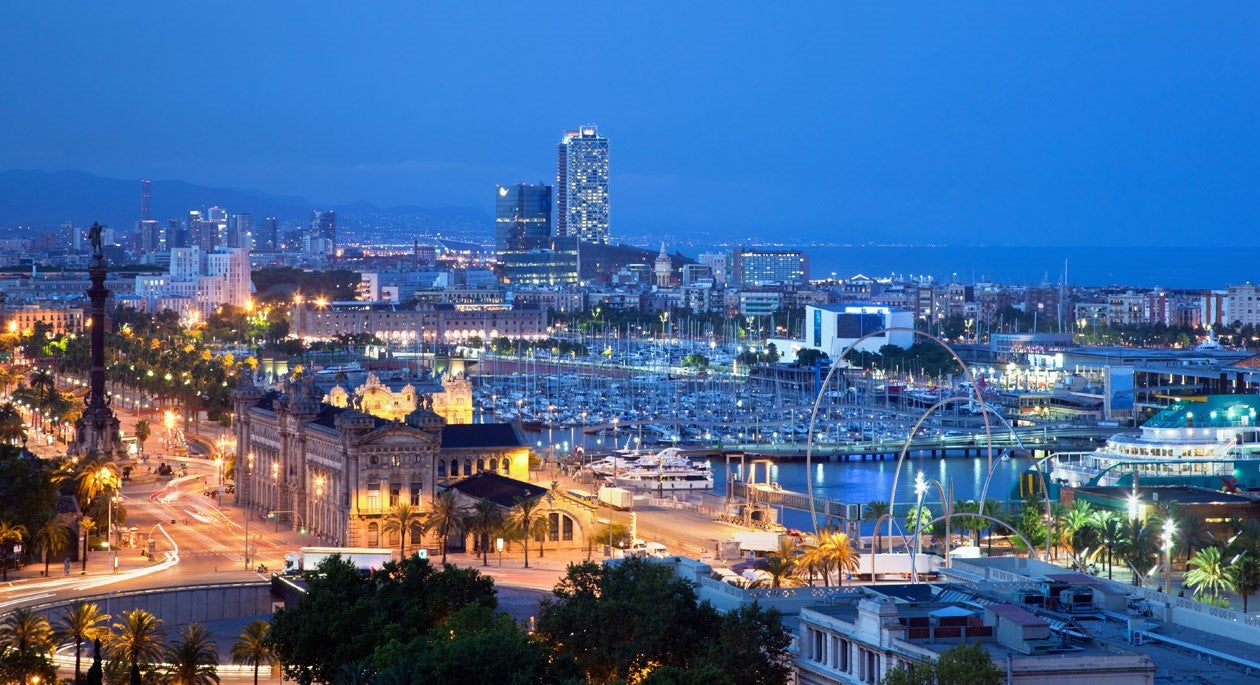 Barcelona's relaxed, vibrant lifestyle is what attracts so many young entrepreneurs to the city, but that's not all that the area has to offer. It seems that Barcelona's reputation for having a distinct lack of willing investors is rather misconstrued; to begin with, government-funded initiatives such as Barcelona Activa help entrepreneurs with everything from mentoring, promotion and finance, while VCs are also incredibly active in Barcelona, along with numerous prolific business angels and accelerator firms.
Unique Barcelona-based startups like Kompyte, which was founded in 2014, have already received over €50k in seed funding. Kompyte allows businesses to learn about their competitors' online strategy in real time, aiming to reinvent how companies compete on the web.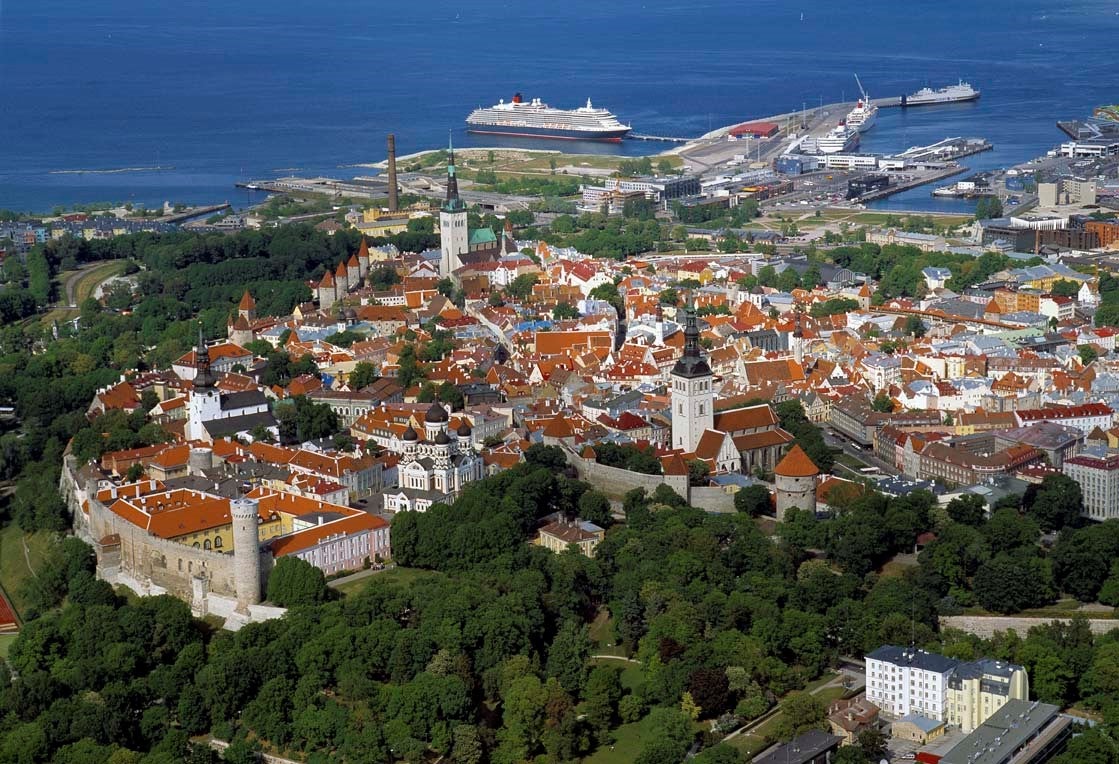 One of the more surprising cities making waves in the startup world is located in Estonia, the 132nd smallest country in the world by land mass, yet it produces more startups per head than any other country in Europe. With a meagre population of 400,000, it may come as a surprise for some to find out that Tallinn is host to one of the most successful tech conferences in Europe, Latitude59.
Estonia's government recently began issuing 'e-residencies,' a pioneering policy which can grant foreigners the same identities that native Estonians have, such as being able to have a bank account, register a business, sign contracts and access thousands of local services, all without relocating there. Their progressive government also declared internet access to be a fundamental human right and now provides widespread, free WiFi throughout the country, as well as allowing companies to pay corporation tax solely on their dividends.
GoWorkABit is one of the most innovative startups founded in recent years, connecting people who want to choose when and who to work with when companies have an urgent need for extra staff. The firm offers up to 140 hours of free 'workbites' to companies before charging a €39 per job advertisement fee.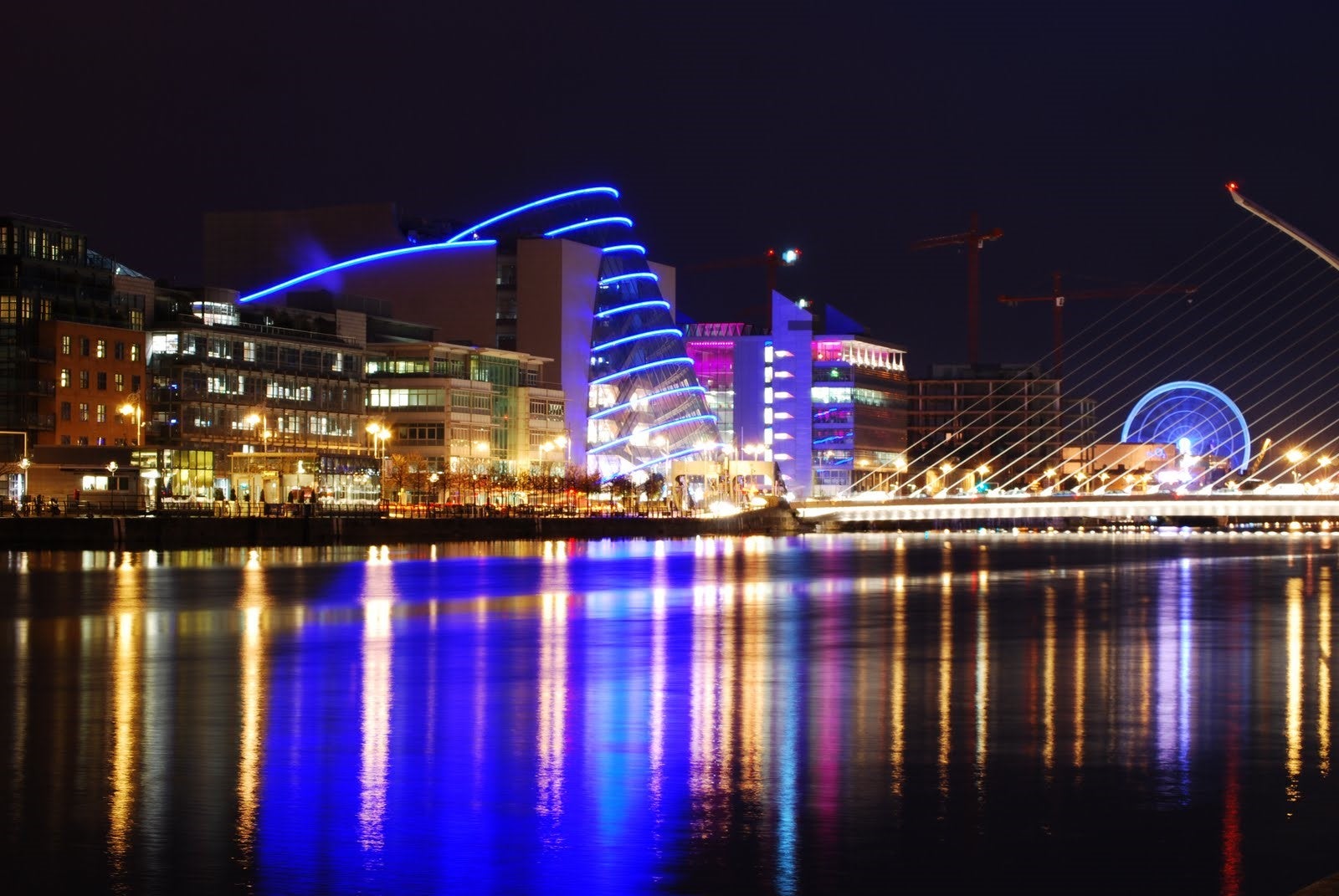 There couldn't be a list of startups without mentioning Dublin. Like Tallin, Dublin has such a small population that it can be hard to comprehend how quickly the startup scene is growing. Tech giants like Facebook and Google relocating their European HQs here seems to have bred a sense of entrepreneurialism amongst the youth, coupled with a job shortage that has spurred people on to get on their feet and set up their own companies.
Initiatives such as the Competitive Start Fund from Enterprise Ireland are just one of many seed-funding opportunities for Irish startups, along with many accelerators such as Launchpad. These sources of finance, along with accelerators and events such as last year's incredibly successful Web Summit, which fostered a huge, international networking environment for startups and brought Dublin to the world stage.
Young companies such as Meetingsbooker have experienced huge growth in recent years, doubling their workforce and their annual turnover after an investment injection. The cloud-based website allows customers to make bookings for meeting rooms online in a plethora of hotels and conference centres in over 100 countries, taking the hassle out of the planning process for event organisers.
So while it certainly hasn't been an easy few years for startups, the step away from corporate bank investment in funding startups doesn't seem to have been as detrimental to innovation and growth as many may have thought, with investors now working for SMEs, rather than against.
Author: Amelia Conophy is an Irish blogger for meetingsbooker.com – the leading site for comparing and booking conference venues. As well as this, she has a music blog called Roqueandrolle, and can be found on Twitter @roqueandrolle.