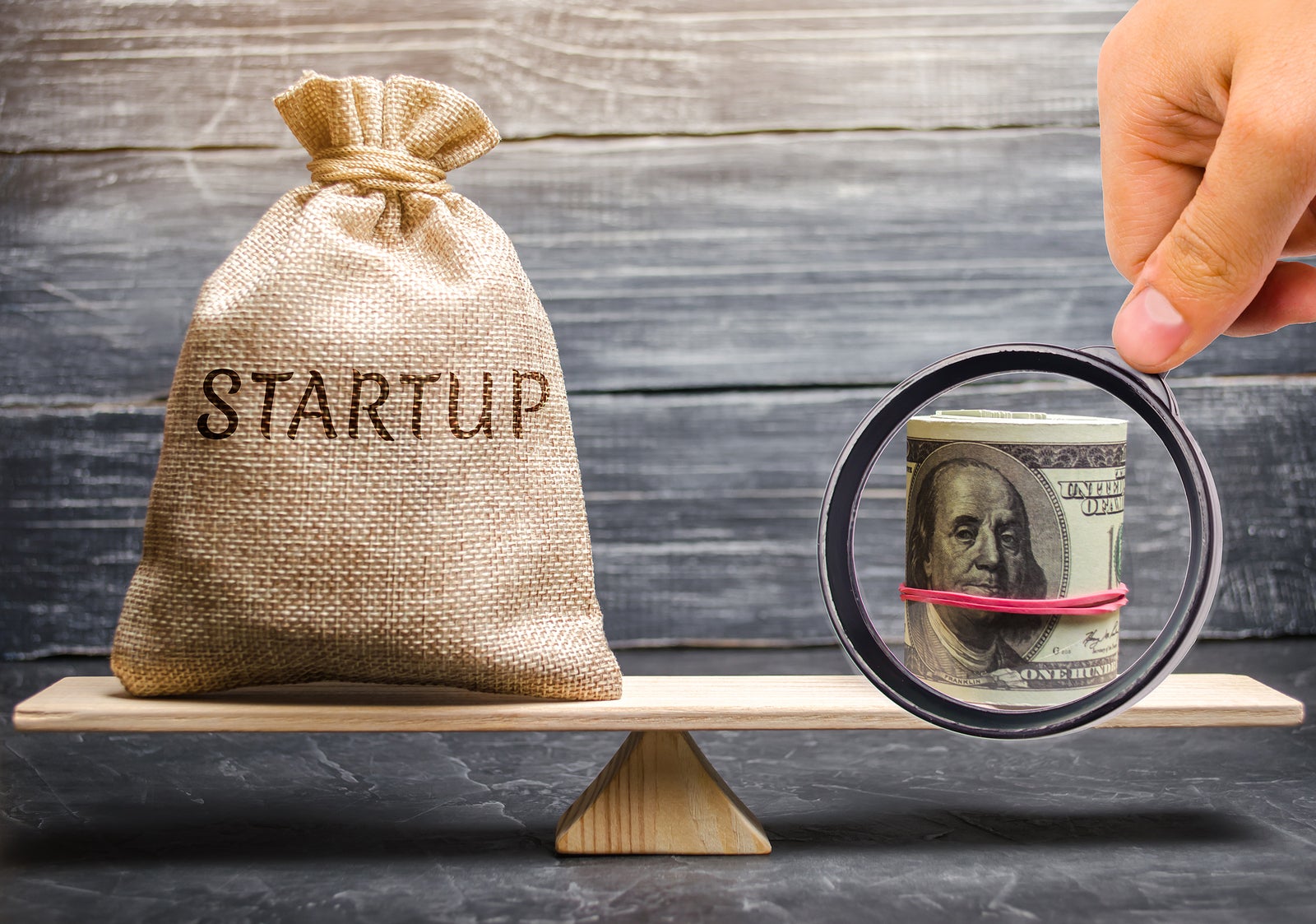 Opening your own business is a thrilling venture. It can represent financial freedom to many, but worry about those finances remains part of the job for small businesses. Financing your business is an important part of starting a company that can make or break your business within the first year of operation.
Here's what you need to know to bolster the financial security of your small business.
Invoice Factoring
Invoices represent a form of payment that is delayed. This common practice has worked for many businesses, but a small, struggling business may not have the luxury of waiting for two weeks or longer to receive payment for services rendered. However, small business factoring allows you to get that payment in advance.
The way this works is that an invoice can be sold to a third party in order for your business to get paid immediately at a small cost. This can be a lifesaver when it makes the difference between immediate payment or payment well after further expenses need to be made. This process can make a small business more viable, as it makes cash flow more consistent at a pivotal time in the lifespan of a business.
Business Loans
Funding a small business is incredibly expensive, and that serves as a seemingly insurmountable barrier to entry for many. However, there are alternative means of funding a small business that allow anyone with the merit required and small sum to put forth to compete.
This starts with business loans. Business loans are offered by banks, and they are one of the primary means by which small businesses are able to open their doors. These loans require you to pass a screening process in which you'll need to convince the bank of your business's odds of success. After all, this service is intended to make money for the bank, and you'll be accountable for paying back that sum of money, plus interest, once your business is sufficiently established.
Investors
Private investment is another means available to acquire the venture capital needed to start your company. Much like bank loans, investments can be acquired by those with a solid business plan, but there are some key differences.
First and foremost, private investment can potentially be much more lucrative for everyone involved, but there are a few caveats. Investors can demand ownership over a percentage of the company, meaning that you might lose a degree of control over the actions you can take. On the other hand, investors can also back out of their roles at any time, leaving you in a dire position. However, the trade-off is that investors are often successful and experienced business people in their own right, and that means that they can potentially guide you toward long term success.
Cutting Costs
One of the greatest perils facing small business owners is that of business expenses. Every business requires cash flow to cover the inherent costs of operation. While you have to spend money to make money, there are means by which you can reduce the costs associated with maintaining operation of your business.
The easiest way to accomplish this is to go paperless, as this measure saves money and appeals to both consumers and employees alike. By circumventing the physical printing and distribution of paper documents, you can save money on ink and paper in order to save money. Simultaneously, people generally prefer to receive documents like invoices, receipts, and memos in digital form.
Another method of reducing operational costs is to shop around for the best possible deals in your supply chain. Buying directly from manufacturers can often save you a lot of money, provided that you're willing to sacrifice the luxuries of buying from distributors.
Financing a small business can be difficult, but there are countless methods of acquiring capital, making more, and spending less to achieve this goal. Using these tips, you're prepared to build a financially stable business that is sure to survive and thrive.
Published: August 17, 2020
1674 Views