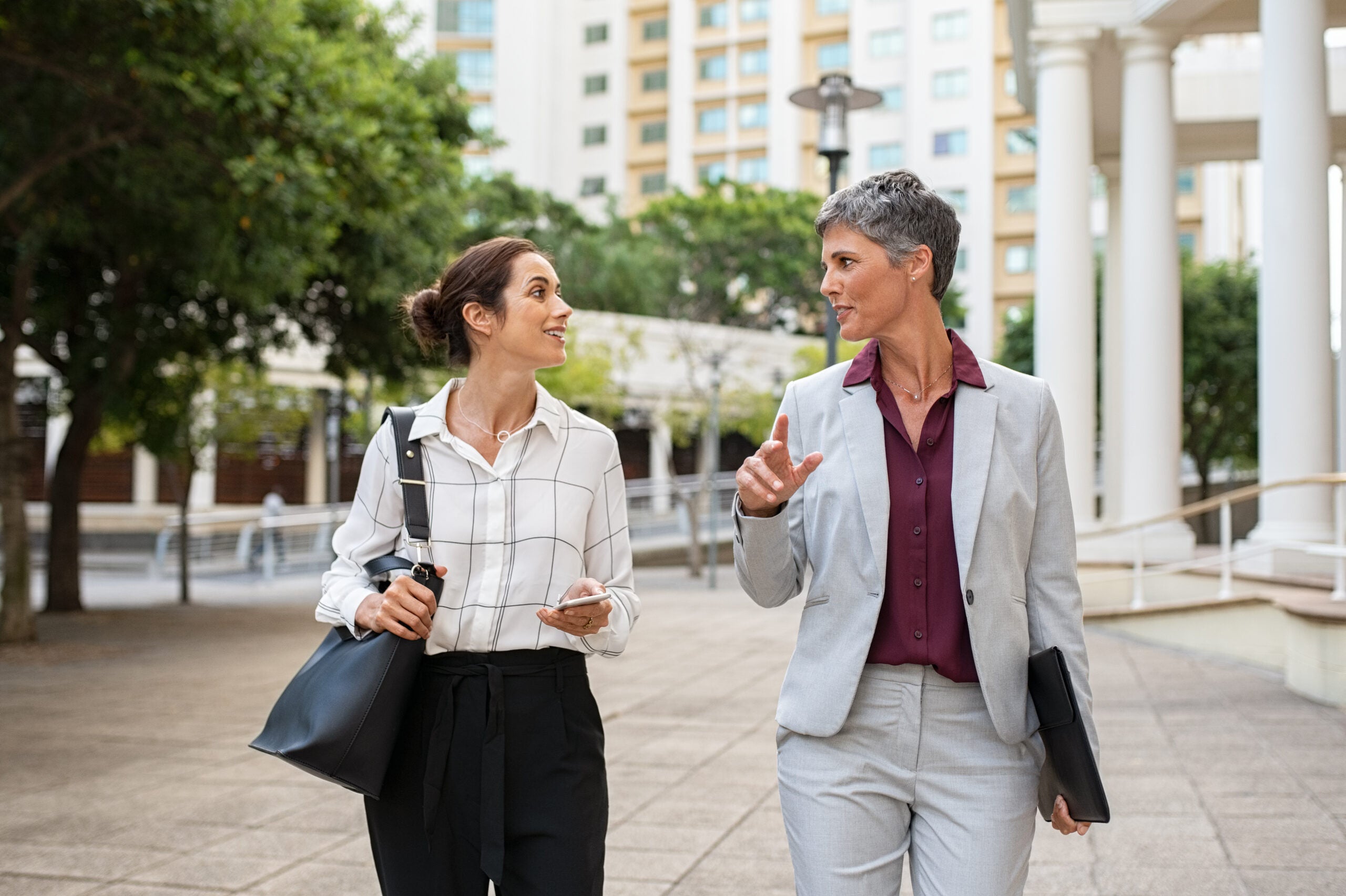 Editorial Note: The content of this article is based on the author's opinions and recommendations alone. It may not have been previewed, commissioned or otherwise endorsed by any of the organizations referenced.
Business grants for women are a form of funding that typically does not require repayment. Women entrepreneurs can secure grants from public or private institutions and may find grants designed for their specific industry or type of business.
The roughly 13 million women-owned businesses in operation today represent 42% of all businesses in the U.S., a percentage that's grown 21% in the past five years. However, many women business owners say they don't have the same access to capital as their male counterparts. Without sufficient funding, women often face barriers to growing their businesses. Grants for women entrepreneurs could provide a solution to this funding gap.
7 business grants for women
Women business owners can apply for grants from government institutions or private organizations. Grants.gov is a large database of available grant opportunities and a common starting point for business owners in search of funds. However, searching for a specific grant may be more efficient than a general search, as it may be challenging to sift through hundreds of search results.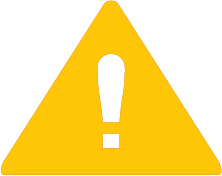 TIP: Look for local opportunities.
Your first step when searching for business grants should be looking for opportunities in your area. For example, the San Francisco Women's Entrepreneurship Fund offers grants up to $5,000 for women-owned small businesses in the city. Check with your city government office or economic development department to see what's offered to women entrepreneurs.
Once you've exhausted local options, you could put your name in the running for national business grants for women. Here are few funding opportunities to get started:
1. Eileen Fisher Women-Owned Business Grant Program
The Eileen Fisher grant program awards $200,000 annually in individual amounts ranging from $10,000 to $40,000. Eileen Fisher is a sustainable clothing brand and supports women dedicated to environmental change through its grant program. Grant recipients must be able to demonstrate how their organizations and programs create positive environmental outcomes, and how they engage and support women through their processes.
Although the grant program is primarily designed for nonprofits, organizations that do not have 501(c)(3) status can apply if they have a fiscal sponsor. You would also need to provide financial statements that reflect one year of operation.
2. Amber Grants for Women
The Amber Grant program from WomensNet awards a $10,000 grant each month to one recipient, as well as one $25,000 year-end grant to one of the 12 previous recipients. The program does not limit applicants  to certain types of businesses or industries. Nonprofit organizations are also eligible. The program only requires that businesses are at least 50% women-owned and based in the U.S. or Canada.
The WomensNet advisory board selects women business owners who have a passion for their work and a viable plan for starting or growing a successful operation. Applicants would also have to specify how they plan to spend grant funds.
3. Tory Burch Foundation Fellows Program
The Tory Burch Foundation offers a one-year fellowship program to up to 50 women business owners each year. The foundation gives fellows a $5,000 grant, business training for one year and a five-day trip to the Tory Burch offices in New York to participate in networking and pitch events. Winners must use the grant to cover expenses related to progressing your business education. Applicants must run a for-profit business that has one to five years in operation and generate revenue (preferably $75,000 per year or more.)
4. New Voices Foundation Grants
The New Voices Foundation, a nonprofit organization, offers grants for women entrepreneurs of color from $5,000 to $25,000. New Voices selects up to 60 women annually to participate in a pitch competition to win cash grants. You'll also receive business coaching, mentorship and personalized skills development. You can sign up for the foundation's newsletter to receive updates about the program.
5. Cartier Women's Initiative Awards
Jewelry brand Cartier offers regional awards to women-owned businesses that have been open for one to five years. Seven first-place business owners receive a $100,000 grant, while 14 second- and third-place businesses each receive a $30,000 grant. Grant recipients also must participate in weekly virtual mentorship sessions and attend two weeks of in-person training sessions. Eligible businesses need to be revenue-generating, but not necessarily profitable, with no more than $2 million in dilutive funding. Cartier plans to open the next application round in spring 2022.
6. The Halstead Grant
The Halstead Grant is awarded annually to emerging jewelry artists working in silver. One designer receives a $7,500 grant as startup capital in addition to $1,000 in merchandise. To be eligible, you must have launched your business in the past five years. You must be pursuing a full-time jewelry career, rather than a side project, and be able to demonstrate you are developing a branded line of products.
7. IFundWomen Grants
IFundWomen is an online funding marketplace for women entrepreneurs. IFW offers access to capital through grant programs with corporate partners, as well as business coaching and networking. IFW's grant partners include Unilever's Caress, Visa, Adidas and more. Some grants are open to all women entrepreneurs, while IFundWomen reserves others for diverse candidates, such as the Visa Grant Program for Black women-owned businesses. IFW also offers a grant program for women who are in the idea stage of entrepreneurship.
Small business resources for women
Beyond grant funding, women business owners can turn to organizations for a variety of resources. Here are a few options you may find helpful:
SBA resources for women
The U.S. Small Business Administration offers several resources to women entrepreneurs. One example is the SBA Office of Women's Business Ownership, which coordinates business training and counseling programs and oversees Women's Business Centers across the country.
The SBA also helps women compete for federal contracts through its 8(a) Business Development program. The SBA works with federal agencies to achieve the government's goal of awarding 5% of all contracts to women-owned businesses.
Accelerator and incubator programs for women
New small business owners can find mentorship, technical assistance and possible funding opportunities through accelerators and incubators. Startups typically may participate in incubators for a long period of time, sometimes several years, while accelerators are usually designed for short-term support over the course of a few months.
You may find accelerators or incubators designed for women entrepreneurs, and some may cater to your specific industry. For example, Google offers a startups accelerator for women in technology. Alternatively, the Women's Small Business Accelerator in Ohio offers general business education and mentorship to local women entrepreneurs.
Venture capital for women
Although men are often more likely to secure venture capital financing than women, a number of venture capital firms prioritize women business owners when making investments. Many firms focus on startups in the tech space, but you could find others interested in businesses that operate in fashion, food, retail and other industries.
Some VC firms have locations across the country. For instance, Black Girl Ventures, which invests in tech-enabled businesses founded by Black/Brown women, has chapters in five cities — Birmingham, Ala., Durham, N.C., Houston, Miami and Philadelphia.
Business loans for women
Business loans from banks and alternative, online lenders are available to women business owners. Unlike grants, business loans do need to be paid back. Small business loans for women come in various forms to meet different business needs. For example, long-term loans can fund a large, one-time expense while business lines of credit provide ongoing access to money.
You may find lending institutions dedicated to financing women-owned businesses. Ohio-based Huntington Bank, for instance, recently announced a lending program focused on funding women-, minority- and veteran-owned businesses across the Midwest. And La Fuerza CDC, a community development financial institution (CDFI), offers a zero-interest loan for women business owners in Long Island to help with technology expenses. Additionally, microloans from banks, nonprofit lenders or CDFIs are often reserved for women and other underserved business owners needing a small amount of capital.