4 Money Management Tips for Small Businesses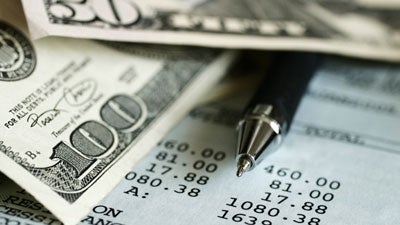 Managing a small business within itself is a hard task, but add financial responsibilities into the mix and it's a whole other beast. Money management is one of the areas that most businesses struggle with the most but with these tools, managing your finances doesn't have to be difficult.
Account for all of your overhead and earnings with easy-to-use bookkeeping software. This will help you stay focused on where you need to improve financially and where your best financial assets reside.
Accepting Credit and Debit Cards
It's no surprise that businesses are moving away from cash and personal check payments and moving more toward plastic payments or credit/debit card transactions. Not only will accepting credit and debit cards allow you to move away from traditional cash registers but it will also let you reach a larger consumer audience by accepting phone and online payments.
Appeal to the "I shop from my couch" crowd. If your business is not offering online payment audiences, drop everything you're doing and get it set up right now. Online shopping is one of the biggest resources small businesses can utilize. Not only can reach out-of-state or even out-of-country customers, but you make shopping that much easier for everyone involved.
This is one of the hardest things for people to do—nobody likes the awkward and uncomfortable feelings that accompany asking clients for payment. Running a business isn't about being generous and as much as we would like to give free products or services out to those in need, that's not going to make a successful business. Especially when you have to ask over and over again. But let's be honest: you earned that money. You either performed a service or essentially lent a product—now is the time to collect.
From bookkeeping to collecting debt, these four tips will help your small business manage finances better than ever—even without the help of an accountant.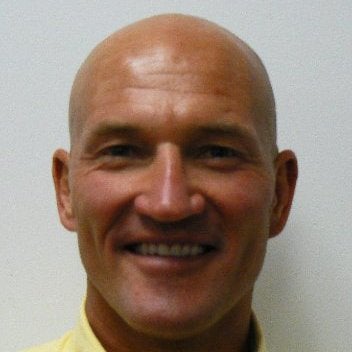 Author
: Scott Nelson is VP of Marketing at Propay.com. Scott has more than 29 years of professional product marketing and executive management experience in the high-tech industry. For the past six years Scott has worked for ProPay helping small businesses grow their businesses through online payment acceptance. Scott earned dual bachelor's degrees from Brigham Young University in Marketing and Finance. He also earned an MBA from Colorado State University.
Published: March 4, 2015
2152 Views