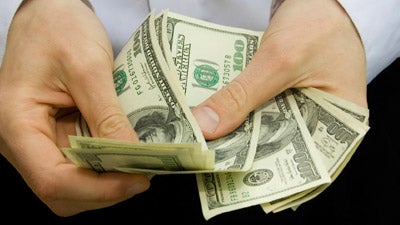 For business owners, the procure-to-pay (P2P) process plays a crucial role in ensuring smooth and efficient operations. From sourcing and procurement to invoice processing and payment, this end-to-end process is vital for organizations to effectively manage their supply chain and control costs.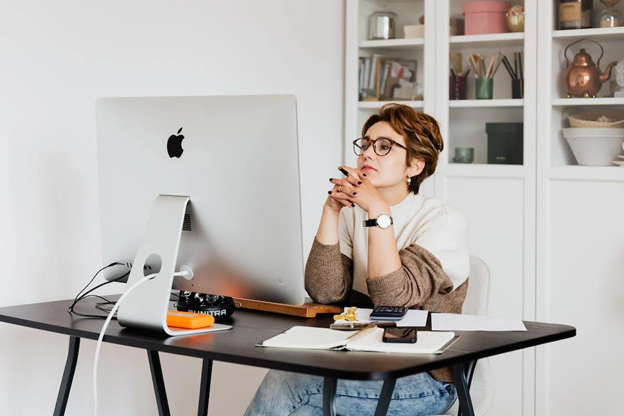 Pexels
The P2P process involves multiple steps, starting with identifying the need for goods or services and selecting the right suppliers. Through strategic sourcing, organizations can negotiate favorable contracts and establish strong relationships with suppliers, ensuring quality products at competitive prices.
Once the goods or services are received, accurately record and verify them against purchase orders. This step helps prevent errors, discrepancies, or fraud in the invoicing stage. Efficient invoice processing ensures timely payment to suppliers while maintaining accurate financial records.
A supply chain with poor P2P processes can result in the wrong product being delivered or goods getting stuck at customs because of late payments. A poor P2P system will make things more complicated, but when it's part of a larger, unchecked system, the costs and effort required to keep everything running can be exponentially increased. That's why you need to be more diligent in identifying problems and fixing them before they happen.
In this article, we'll discuss some of the best ways to enhance your procure-to-pay process.
Use Technology to Make the Process More Efficient
The procurement process is complex and time-consuming, and different studies indicate that employees spend a significant time on manual data entry or looking for information. Even though a lot of things have improved with the shift to remote working, there is still much inefficiency across the board. Using procure-to-pay solutions, can remove the need for manual and paper-based reconciliation cycles, enhance the management of resources and provide transparency across the extended supply chain.
There are plenty of procure-to-pay software solutions available today, and as a result, the Procure to Pay Software Market is expected to reach a staggering USD 9.2 billion by 2026. However, positive benefits can only be felt if businesses chose efficient and easy-to-use solutions. Consider solutions that offer customized workflows that are tailored to your business's needs, but also adhere to best practices.
If you're using IBM, for instance, to deliver and run your SAP systems, consider choosing a modern, add-on solution to SAP that can make business buying smoother and help you easily search for goods and services, submit purchase requests, and approve orders with just one click of a button. For instance, there are excellent IBM procurement solutions to supercharge your SAP investments and help users grow faster and more profitably by digitizing purchases, expenses, vendor invoices, and payments. This simplifies business purchasing and boosts user adoption.
Avoid Compromised Suppliers
The P2P conformity check helps to identify suppliers that are no longer or temporarily not in compliance with internal regulations. A clothing manufacturer, for example, may choose to avoid fabrics from factories that lack the latest safety certifications. The embargoes or trade agreements of the host nation can affect an energy company's purchasing strategy. A telco firm might work more with family-owned businesses or startups.
Systems are used to record standards, regulations, and contracts. But how often are these standards checked and does this delay P2P? This neglect can lead to unethical, or even illegal purchases. So, how can this be stopped, you might wonder.
Process mining helps visualize the journey between supplier approval and purchase. Reduce the time taken to approve suppliers and follow a sustainable and ethical procurement strategy.
Transparency
Transparency is key to building strong and successful relationships with vendors and suppliers. Lack of visibility into the procure-to-pay process can lead to confusion, delays, and unnecessary communication between buyers and vendors. That's why it's important to choose a procure-to-pay solution that offers a self-service portal, allowing vendors to easily track the status of their invoices and orders.
By providing vendors with real-time updates on the progress of their transactions, you can eliminate guesswork and reduce the need for constant back-and-forth communication. This not only saves time but also fosters trust and collaboration between both parties.
A transparent P2P process enables vendors to have full visibility into their interactions with your organization, from purchase orders to invoice payments. They can easily access information about payment due dates, order confirmations, and any potential issues that may arise along the way. This level of transparency empowers vendors to plan their resources more effectively and make informed decisions regarding their business operations.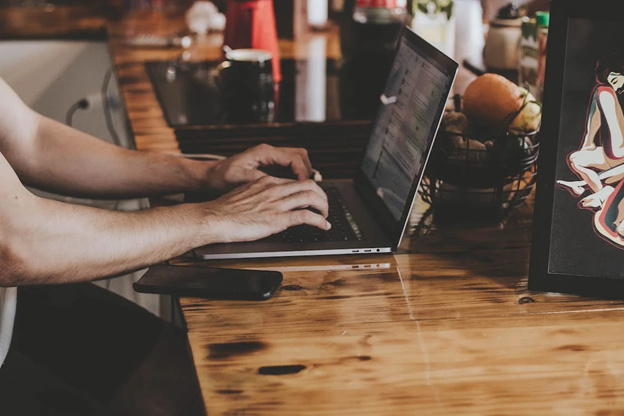 Monitor and Evaluate Your Results
You need to evaluate and monitor the results of your P2P improvement process. Track and report on your performance and progress against your goals and KPIs. Also, you need to gather and analyze feedback from suppliers, customers, and employees. Tools like dashboards, scorecards, and surveys can be of great help when evaluating and monitoring your P2P improvement process.
Final Thoughts
Improving procure-to-pay operations is crucial for businesses looking to enhance their overall efficiency and financial performance. By considering the tips above, you can streamline and optimize this process, and reap numerous benefits, including cost savings, increased visibility and control, reduced errors and risks, and improved supplier relationships.
Published: August 8, 2023