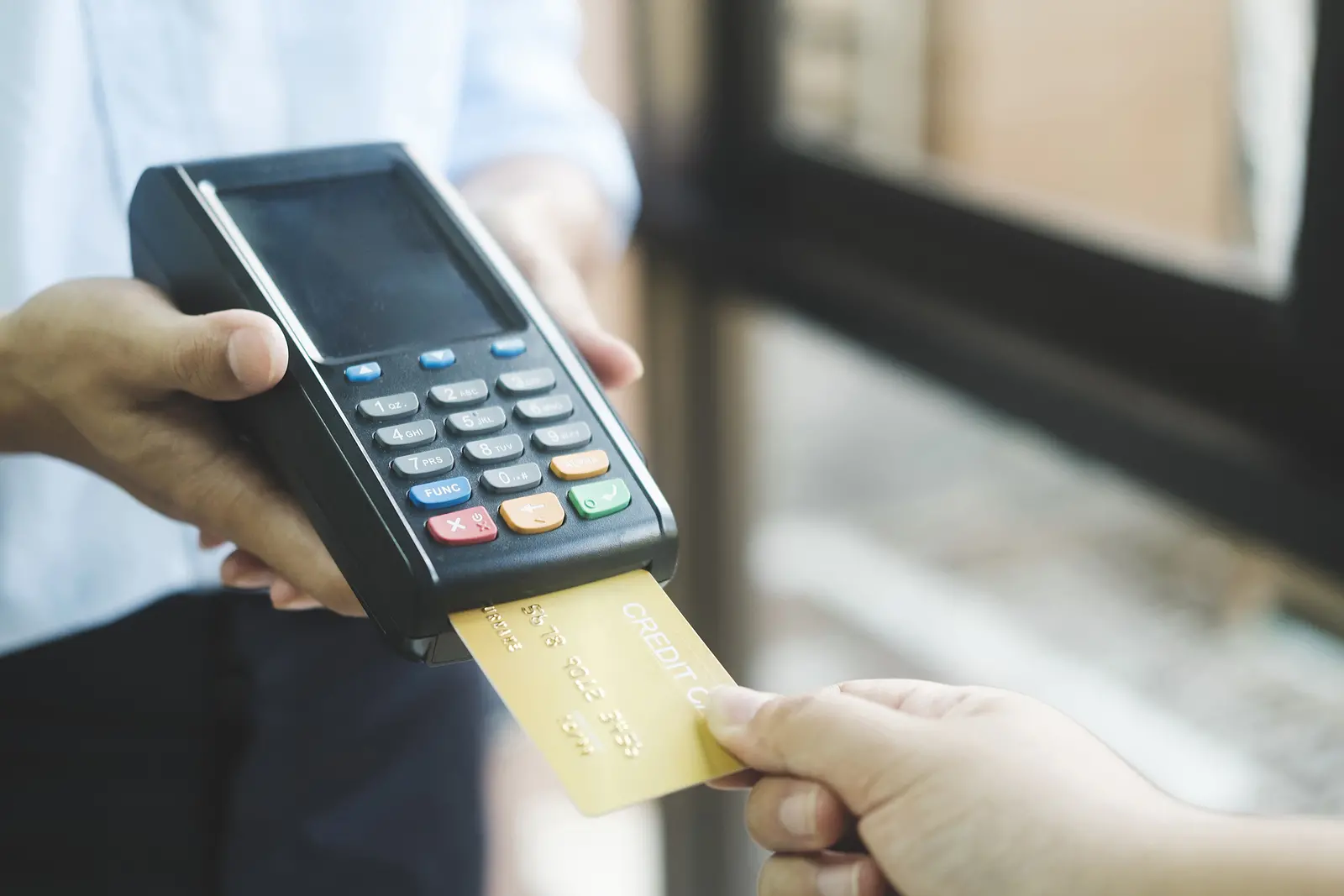 Starting, running, and growing a small business can be an exciting adventure, but the sheer variety of choices you must make can sometimes feel overwhelming. One crucial decision you'll need to make is which payment systems to employ in your retail store. With the rapid advancement of technology, there's no shortage of options to choose from. But how do you know which ones are right for you? Let's look at some of the most popular payment systems you can use at your retail store and the benefits of each one.
The Classic: Cash Registers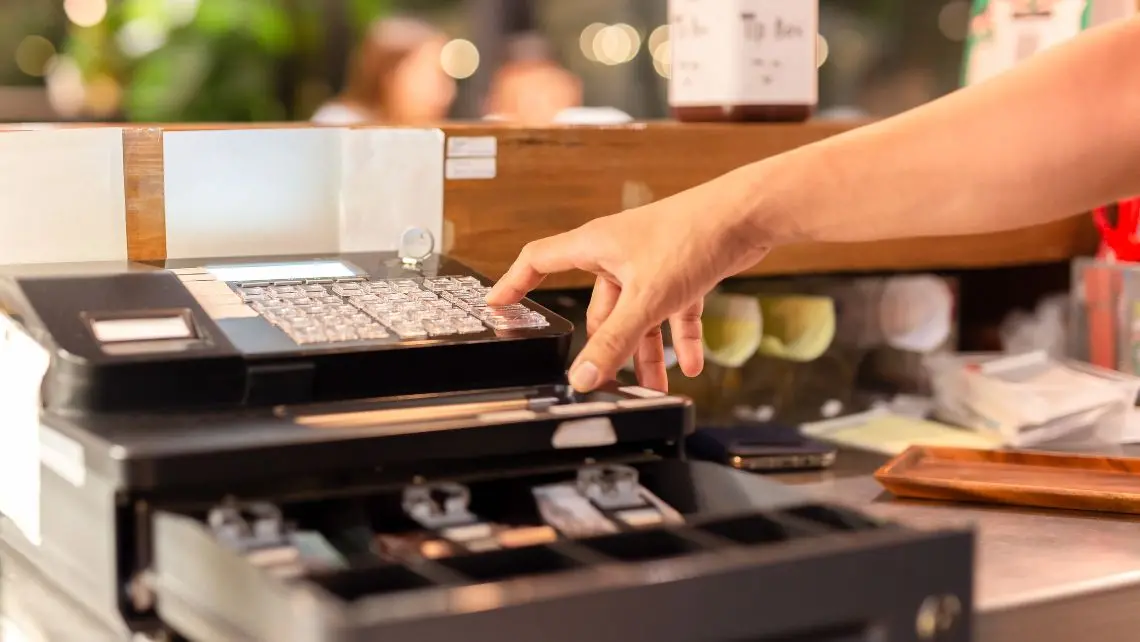 Cash registers have been at the heart of retail stores for decades, and for good reason! They're simple, reliable, and familiar to most customers. Today's modern cash registers often come with additional features like barcode scanners and receipt printers.
Tip
Although old-fashioned cash registers might not be suitable for every type of retail store, they can still be a dependable choice for smaller businesses or those looking to keep costs low while still having a functional payment system.
The All-in-One Solution: Point of Sale (POS) Systems
The all-in-one POS system is a comprehensive step-up from the traditional cash register. It combines payment processing with inventory management, customer relationship management, and other must-have features.
Tip
Knowing what to look for in a retail POS system is essential to ensure you're investing in the right one for your business. Look for features like inventory tracking, sales analytics, and CRM integrations to streamline your operations and improve customer service.
Going Digital: Mobile Card Readers
The rise in the use of mobile payments has paved the way for the popularity of mobile card readers. Mobile card readers connect to your tablet or smartphone through Bluetooth or a headphone jack, allowing you to accept multiple forms of payment, including credit cards, debit cards, and mobile wallets like Apple Pay and Google Wallet.
Mobile wallets are examples of contactless payments. These allow customers to simply tap their cards or smartphones on a payment terminal to complete transactions. As we move toward a cashless society, offering contactless payment options can give your retail store an edge in terms of convenience and security.
The payment systems you decide to use at your retail store will depend on the type of business, your specific needs, and your customers' preferences. Still, knowing what options are out there is always helpful. No matter what you use, the most important thing is to ensure that your payment systems are secure and convenient for both you and your customers. With the right payment systems in place, you'll be one step closer to running a successful retail store.
Published: November 13, 2023
163 Views