5 Tips to Best Handle In-Store Payments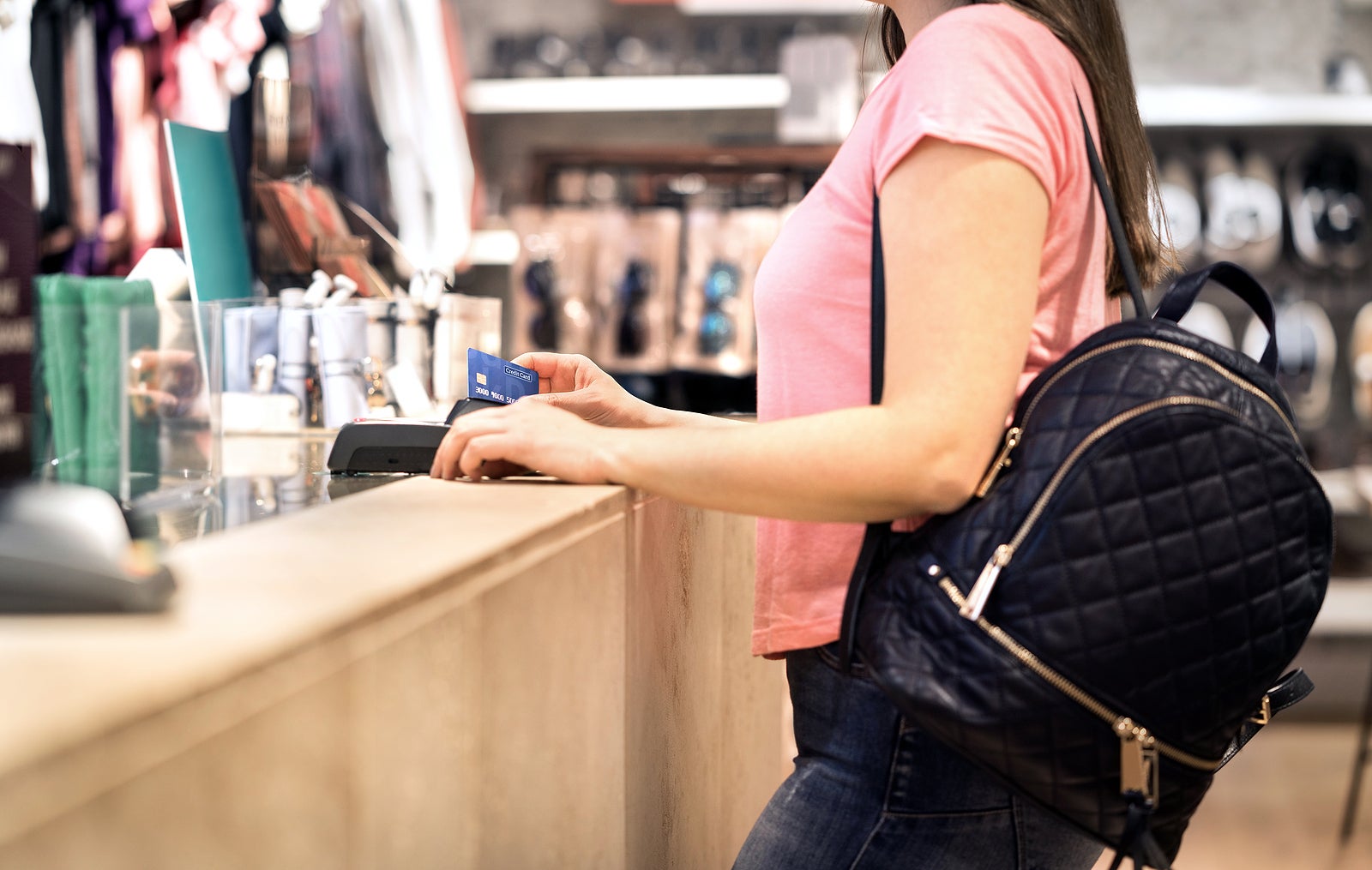 While e-commerce has increased in popularity among global consumers in the last few years, it's unlikely that e-commerce businesses will fully replace brick-and-mortar businesses in the near future. Physical stores can't replicate the efficiency and convenience of online retailers, but at the same time, they provide unique experiences and tangible interactions that can't be reproduced digitally.
Many customers still value going to physical stores for the opportunity to handle and try out products before purchasing them, as well as for up-close and personalized interactions with store staff. These factors, coupled with the gratification of having a product in one's hands immediately after purchasing, are among the reasons brick-and-mortar stores continue to thrive in an increasingly digital commercial landscape.
This isn't to say, however, that business owners need not change anything about the ways they run their physical store. In fact, the most enterprising and tech-savvy entrepreneurs today are always looking for ways to leverage digital technology and improve operations at their brick-and-mortar stores.
An efficient in-store checkout process, in particular, will make a significant difference in customer satisfaction rates for your store. Modern customers want to be able to breeze through paying for their purchases without the inconvenience of long queues, untrained staff members, or excessively complex payment procedures. Businesses that can give them that experience will enjoy their loyalty for years to come.
The following tried-and-tested tips can help you optimize your in-store payment procedures at your brick-and-mortar stores:
1) Accommodate as Many Payment Options as Possible
One of the most fail-safe ways to make in-store payments more efficient for your customers is to ensure that the latter can pay for their purchases using the method that's most convenient for them. This means opening up as many ways to pay as possible for your customers to choose from.
In addition to traditional cash and credit cards, cashless payment methods have been on the rise and have also become surprisingly diverse. To offer your customers the variety they need as well as improve your in-store payment system, you may want to look into the following payment solutions:
Mobile wallets
Contactless debit and credit cards
In-app self-checkout
Buy online, pick up in-store (BOPIS)
There are also innovative technologies that can help you streamline your in-store checkout processes for multiple payment methods without you needing to overhaul your current point of sale (POS) system. One example is the Maya credit card terminal, which was developed by Maya Business to be a state-of-the-art omnichannel digital payment solution. The Maya Terminal, as it is formally called, accommodates credit and debit card payments, e-wallet transfers, QR payments, and many more. With the Maya POS terminal, you can accept and process in-store payments quickly and efficiently from a single platform, expediting checkout and ensuring that your customers are never kept waiting.
2) Issue Digital Receipts
Businesses that invest in modern payment processors and POS systems will likely have the option to issue electronic receipts in lieu of traditional paper ones. These systems capture transaction details and customer information during checkout and automatically generate digital receipts, which are then sent to the customer via email, SMS, or the store's dedicated app.
There are many advantages in store for your business if you make the switch from hard-copy receipts to digital ones. One of the most notable is the positive impact this transition has on the environment. Given how much paper waste businesses produce on average, a digital receipt system will be a welcome effort on the part of your business to be greener and more sustainable in its operations.
Digital receipts also improve transaction accuracy compared to paper receipts, as the latter can be lost or damaged over time and make it difficult for customers to refer to them for warranty claims or expense tracking. Since they're easy to access and store electronically, digital receipts will ensure accurate record-keeping and eliminate the inconveniences typically attributed to misplaced or illegible paper receipts.
3) Invest in Fast Internet
Now that digital payment methods have risen in popularity among consumers, stable, high-speed internet access has become crucial for seamless payment processing. Slow internet speeds can lead to payment processing errors and system glitches, which in turn can bog down the checkout process and frustrate customers.
If your in-store internet fails frequently, chances are you'll lose sales simply because many buyers would rather not wait for your systems to come back online. By investing in a fast connection and robust internet infrastructure, you'll speed up transaction processing and minimize any potential disruptions for your customers during checkout.
4) Optimize Shift Schedules for Your Staff
Managing your staff schedules efficiently can also help you keep your checkout processes running smoothly throughout the day. Analyze your peak hours and customer traffic patterns to determine how to optimize your in-store shift schedules.
Once you've identified the busiest times of day, you can schedule the bulk of your staff shifts around those hours to ensure that you always have enough personnel around to serve your customers in-store. This will make it less hectic and reduce the number of checkout troubles that you're likely to experience during peak hours.
5) Train Staff Members Appropriately
In addition to optimizing your shift schedules, you'll also have to train your employees on the best ways to serve an increasingly demanding, digital-savvy, convenience-focused customer base. Familiarize them with the different payment methods your business offers, and make sure that they're confident at handling each one. All staff members must have the necessary skills to assist customers effectively, regardless of the client's chosen payment option.
By embracing digital advancements and optimizing various aspects of their operations, businesses with physical stores will be able to create seamless checkout experiences that combine the best of both worlds—tangible shopping experiences and the convenience of modern technology. If your brick-and-mortar establishment manages to strike this delicate balance, you can look forward to continued success and increased customer loyalty over the long term.