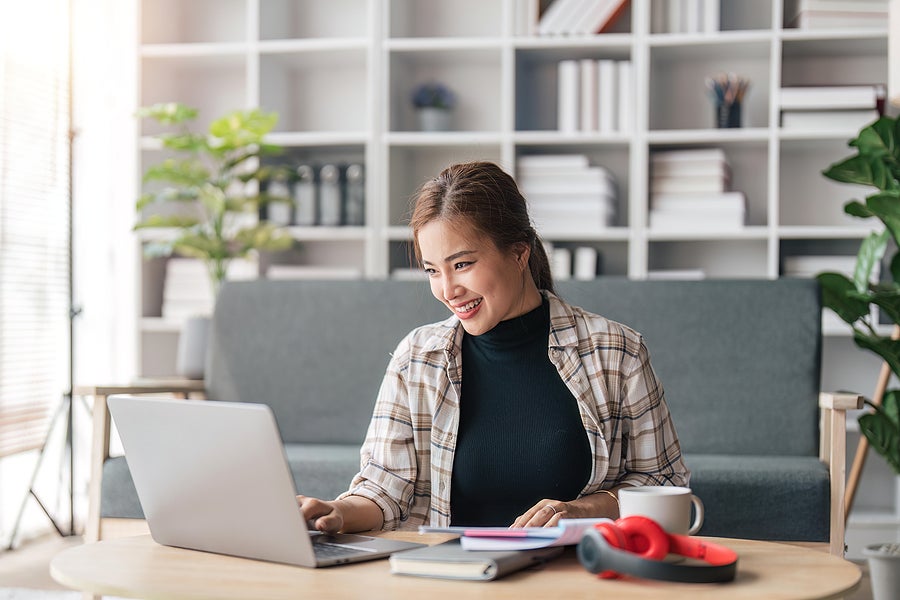 In today's digital age, visuals for any purpose are necessary. That is why; everyone must have a versatile tool for seamlessly managing and sharing image files. Portable Document Format (PDF) files have taken over the sharing of documents. This is because they don't ruin the quality of the file; they preserve formatting, are easily shareable, and ensure compatibility across various sharing apps and platforms. 
You can easily create a PDF document of your desired JPG, JPEG, or PNG file and share it on any platform. Converting JPG files into PDF files is a general requirement for multiple purposes. These purposes can include creating e-books, archives, and presentations. PDF files are much more easily shareable and accessible than JPEG files. 
Using Online Websites for PDF to Editable PDF Conversion
Several online websites and tools can easily convert jpg to pdf online for free. These websites are very easy to use, do not require any software to be installed, and their tools will convert your JPGs into readable PDFs in no time. But first, you need to ensure that the website you are going to is secure for you and protects your data from any viruses or getting hacked. You can follow the steps mentioned below to convert your PDF easily.
Once you have selected a reputable and secure website for conversion, follow the on-screen instructions for uploading your JPG file to the website for conversion.
Click on the 'Convert to PDF' for the process to begin. The time taken for the conversion might differ based on the file's size, the file's complexity, and the website's ability to upload multiple files.
After your JPG file gets converted to PDF, the website will show your PDF document. 
Once you have made the changes needed in your document and you are satisfied with your work, download the document which has been edited in the editable PDF format by clicking the download button. 
Check the Formatting and Accuracy of your PDF
More than just converting the JPG into a PDF document is required. You need to cross-check your document for any errors or inaccuracies. Review the downloaded PDF for any formatting issues because sometimes, when you convert your file, a few elements of the original JPG file might change. This is why you should double-check and make the necessary changes if required.
Explore Additional Features
Online JPG to PDF conversion websites sometimes offer additional functions for your PDF to enhance the quality of the file you have uploaded or compress the file size without affecting the file's quality, if needed. You can also edit the PDF files according to your preferences. These features include adding your digital signature, watermarks, and page numbers or performing optical character recognition for converting scanned JPG files into PDFs.
Security Considerations
You must be very careful about your security when dealing with potentially sensitive files. Websites with SSL encryption to protect your data are considered relatively safer than other websites. Review the website's privacy policy once to ensure they won't share or retain your uploaded files.
Backing up Original Files
Before you make any changes, keeping a backup of your original JPG file is beneficial. By doing this, you can revert to the initial version of your file if something goes wrong while converting your JPG file into a PDF file. 
Conclusion
You can transform your image files into versatile and shareable PDF documents by following simple steps and utilizing free online tools. The beauty of this process lies in its accessibility and ease of use. Regardless of your level of tech-savviness, you can quickly convert files in just a few clicks, saving time and effort. With the flexibility of PDFs, you can now present your images more professionally, share them easily with others, and preserve them for archival purposes.
Published: August 2, 2023