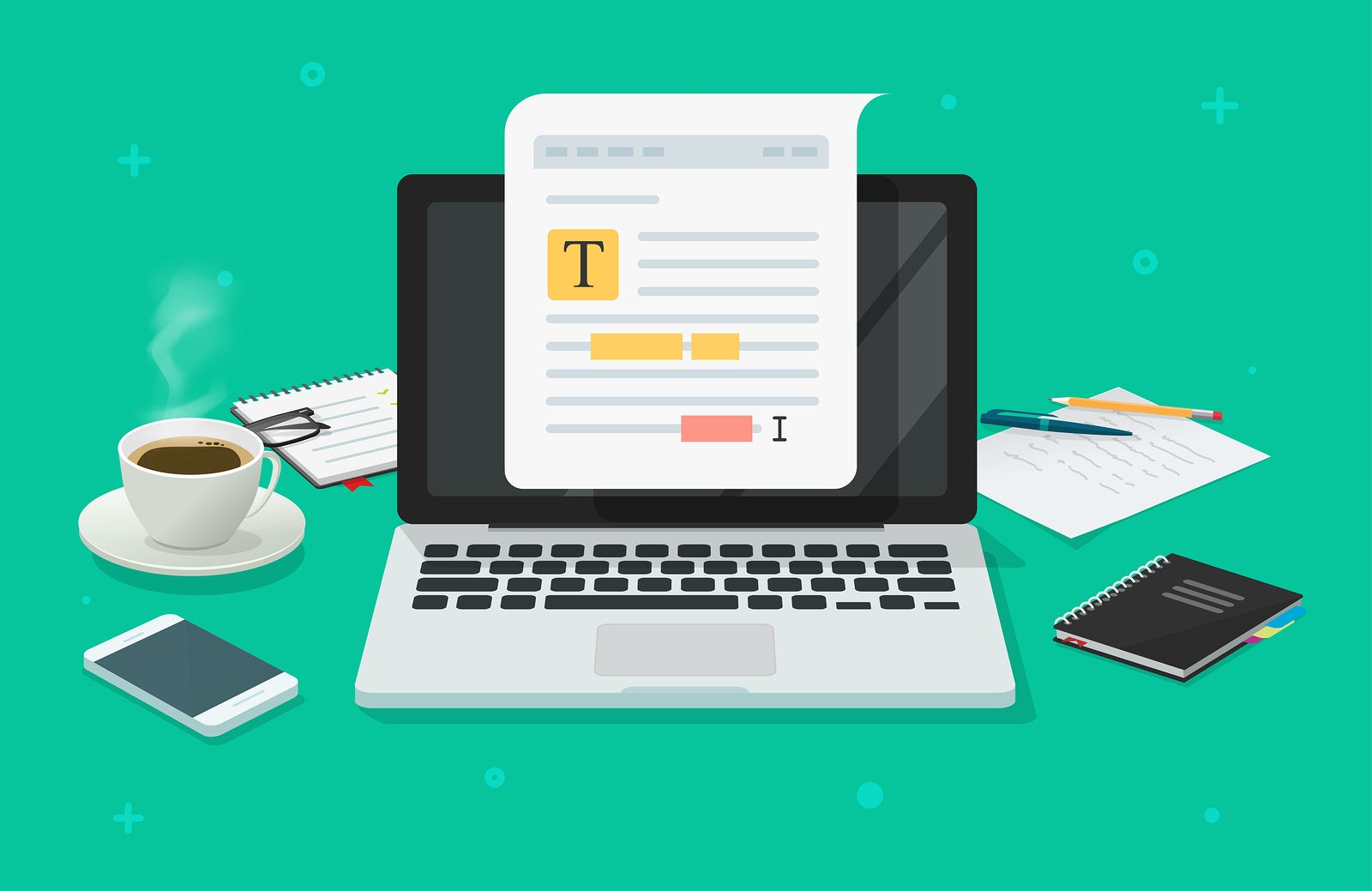 The Portable Document Format has become one of the most widely-used formats by businesses in the world. That is largely due to the helpful fact that PDFs retain formatting and can be opened with any system. However, there is one big drawback to PDF files. You cannot directly edit them.
That is unless you have PDF editing software. In addition to the advantage of making PDFs editable, using the software comes in very handy for businesses in a variety of ways. Here are seven ways in which the software can benefit your company.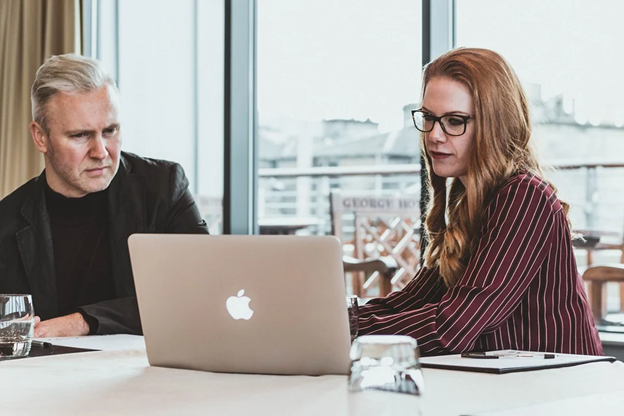 Workflow Integration Is Easy
The PDF file is so commonly used by businesses because it keeps data intact while being transmitted for review. The format is being used across a broad range of industries, and editing PDF content is inevitably part of that usage. By having PDF editing software, you can easily integrate it into workflows with minimal effort. 
PDF Editing Software Provides Greater Efficiency
Small businesses tend to be short on staff members, which means things like editing PDFs can take time when using manual copy and paste methods. PDF converters are much more efficient. For example, you can convert and edit PDFs easily using a PDF conversion tool. The formatting is kept entirely intact and an electronic signature can even be added for free. 
PDF Conversions Have Multiple Uses
Following on from the last point, the conversion capabilities of PDF editing software make it very useful for businesses. You can use a PDF converter for a vast range of different formats, such as Word, Excel, HTML, RTF, and PowerPoint, to name just a few. You can even convert PDF images into other formats like JPG. So, whatever you need to use a PDF for, you can easily and quickly convert it for your purposes. For example, if you want the content for a PowerPoint presentation with your team, you can simply convert the PDF to a PowerPoint file. 
You Can Go Paperless
By using PDFs and PDF editing software, you can reduce the amount of space required for paper files. Furthermore, having all of your documents in a virtual format makes managing documentation much more effective. Going paperless is also good for the environment.
PDF Data Can Be Completely Repurposed
While you can use Adobe Acrobat programs to do minor editing, it does not give you the opportunity to completely repurpose the content, whereas PDF editing software does. That means you can eliminate makeshift extractions that can leave workers frustrated.
You Can Edit Anywhere, Anytime
With PDF editing software, you do not have to wait to go into the physical workplace. Instead, you can edit PDF documents anywhere and anytime on your mobile device. The best PDF editing software is compatible with Windows and Mac and works with cloud services like Dropbox and Google Drive.
Little Skill Is Required to Use PDF Editing Software
Other data systems can involve long training processes, but with most PDF editing software, even complete novices can use it without needing to spend valuable time learning the ins and outs. Because PDF editing software is usually so easy to use, anyone in your company can do editing tasks upon request, making for a much more efficient and productive business.
Published: April 5, 2021
1808 Views