How to Get More Opens with This Email Marketing Magic Secret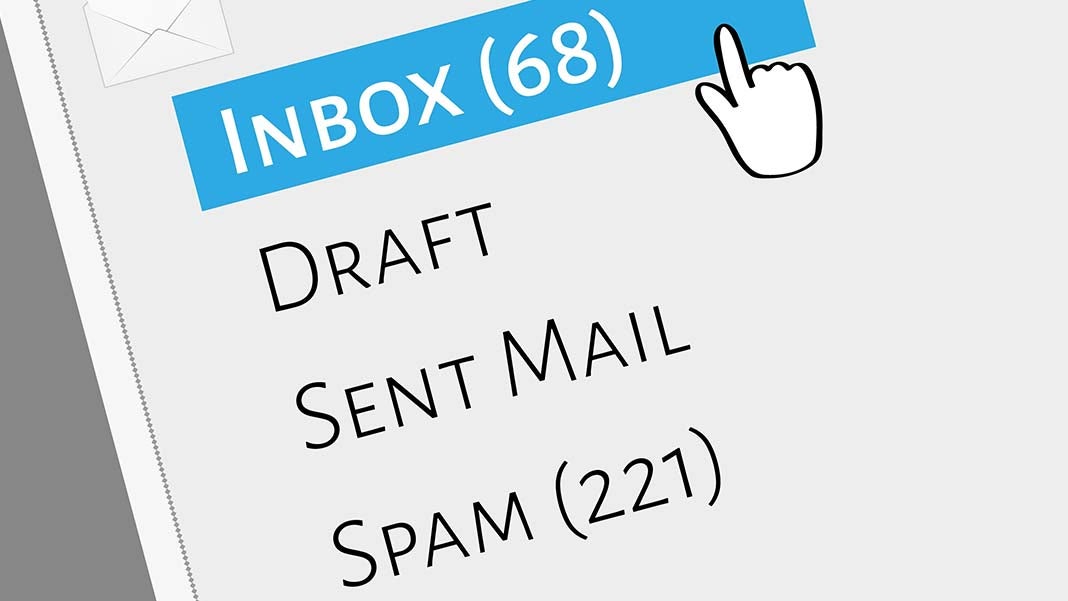 According to Invespcro, an average of 54 percent of emails received daily are promotional, and emails are believed to be 40 times more effective for drawing in new customers. This is compared with Facebook or Twitter. Since the idea of flooding with marketing messages via email is at a disturbing high, marketers need to be creative in order to make sure customers still want to open emails and read messages.
The good news is that ensuring more opens isn't solely about luck; it's actually about magic that's rooted in the work you do to attain this success. With the right efforts you will be able to observe an increase in click-through rates and open rates.
Segmentation and Targeting
When your list of prospects is more refined, your chances of breaking through are higher. This means that more recipients will open your email. It's obvious that you will have more success and certainly appeal more to your recipient when you deliver a targeted message. It's even better if you send your message to a smaller, more focused group of people to ensure more opens, as opposed to sending a mass message that appears generic and even impertinent to those who receive it. You will need to put in a lot more effort to achieve a more targeted approach for each segment of your list. However, you will have the surety of greater relevance and more conversions.
According to some research, there are 13.46 percent more opens and 53.05 percent more clicks observed with segmented campaigns. Moreover, segmented campaigns tend to display 8.67 percent fewer abuse reports. The unsubscribe rate always falls by 8.13 percent.
You can segment lists according to different classifications such as age, gender, demographics, location, purchase behavior, etc. You can improvise and leverage any data you have on hand. For example, you can also use various types of responses to your welcome email.
Your Subject Line is a Frontline Factor
Craft a subject line carefully and thoughtfully. You will need to put yourself in place of your recipient and think how he or she will perceive your email. Your subject line is a point at which recipients will make a decision. So, they have to be convinced that they will not be wasting their time by opening your email.
Related Article: 4 Email Marketing Best Practices
According to a MailChimp study, when marketers wanted to convey a sense of urgency, words like "urgent" and "breaking" recorded a better performance as opposed to words such as "alert" and "important." It has been established that when you create a sense of urgency, you will experience higher open rates. However, you must remain cautious and refrain from abusing it.
From the same study, it has been observed that using a recipient's first and last name personalization has resulted in higher open rates. Also, capitalizing every word in the email subject also appears to make a slight difference in open rates.
Offer Real Value in Your Email Content
Once your recipient is convinced by your email subject line, believing that there is some worth in your email, you must not let him or her down. You will need to make sure that your content is up to the mark and has something of real value to offer. There will probably be other marketers dispatching the same kind of email, but you will need to beat them by offering something extra or different that appeals to your recipient. It's simple; if you offer real value, your recipient will open future emails from you. If you don't, your future emails are likely to be ignored.
Timing Can Mean Everything
You need to gauge when is the best time for a certain segment of your audience for receiving your email. You will need to consider the niche your segment belongs to as well as the time of the day you dispatch your email and perhaps even the day of the week. These tips can have a huge impact on your open rates.
For example, mailing your recipients on the busiest days of the week, Tuesdays and Thursdays, can drop the importance of your email that it might receive on other days of the week.
You can conduct the right timing for mailing your audience by carrying out a split test for your emails.
Engage Your Readers
While you offer value and make your email content purposeful for your recipients, you will also use language that is conversational and engaging.
Let's Not Leave Out Your Mobile Audience
It's well established now that around 22 percent of all email-generated revenue comes through mobile engagement. 45 percent of all email clicks come through mobile engagement too. Therefore, your email must have all the elements necessary to cater to mobile users too.
Get Your Impact Lists Now to Develop a Highly Targeted Email Marketing Campaign
Email marketing has been made far easier than it ever was. You can now purchase contact lists that are segmented and tailored to your needs. You can also choose to reconfigure the arrangements. You can obtain impact lists with target audience information such as mailing addresses, email addresses, phone numbers and fax numbers.
The email marketing magic secret involves hard work and an understanding of your customers' needs. Email marketing success today depends on taking time to create each email message carefully. Your recipients will be able to see the work you have put in. However, make sure everything caters to their needs and offers value.

Author: Lily Robinson is working as Content Strategist at Impact Lists, the quality marketing lists provider company based in Australia. Writing is one of her passions. She is devoted to trending technologies in the market. With her good aesthetic sense she keeps on exploring about email list brokers.
Published: December 31, 2015
2304 Views