Does Your Small Business Have a Website? More Than 50% Don't!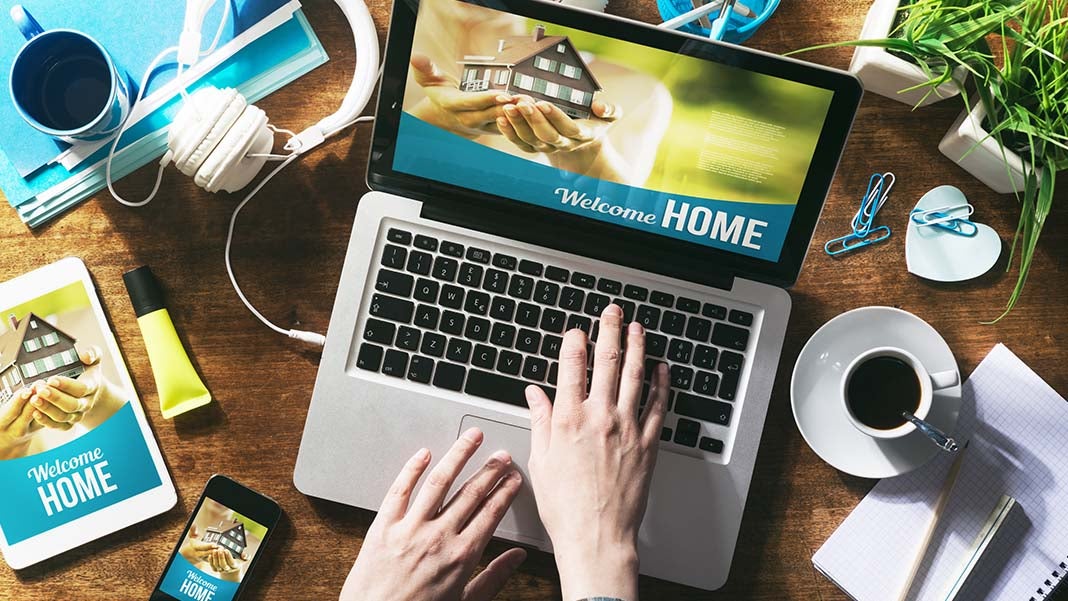 Today, we're going to take a look at how (and why) your small business needs to get a website up ASAP. ASAP, in this context, actually means, "Way back in 2007," but since we haven't invented time travel, tomorrow will have to do.
The good news is, you can easily get a basic site up and running tomorrow. We'd recommend holding off a couple extra days to get it right, of course.
Most readers are probably asking one of two questions right now:
"Who doesn't have a website?"
"Why do I need a website for my business?"
The answer to the first question is, shockingly, more than half of all small businesses. The answer to the second is a little more involved.
The Pressing Need for a Business Website
The short answer to why your business should have a website, whether you sell discount PC equipment, lawn fertilizer, or home-made cat toys, is easy: Because if you don't have one, there's a smarter competitor out there stealing your customers.
The long answer is that a lot of money is changing hands over the internet, and it would probably be nice if at least one of those hands was yours. Contrary to what some people will have told you, that's not an impossible goal. Websites are cheap to build and run, and they influence a massive and increasing segment of all purchasing decisions.
Related Article: How Your Website Design Affects Your Business Success
With the rapidly increasing reach of mobile browsing, consumers are even using the internet to help them make purchasing decisions in stores.
So if they go to see what your competitor says about their product, only to find you've got nothing to say about yours at all, well, that says it all for most people.
Ideally, you want to rank highly in searches for your local area. People don't use the yellow pages anymore, and if you're not on the front page of Google, you might as well not exist. Fortunately, there are ways to improve your local small business search rankings.
How to Get Your Small Business Site Rolling Right
Once you've made the (correct) decision to build your first site, you'll want to either hire an expert, or roll up your sleeves and prepare to learn a bit. There is a lot to be said for both approaches, as experts will help you create a great site quickly, but learning it for yourself will give you more control and some extremely useful knowledge.
We're not going to write an extensive guide here (there are plenty available out there), but here's the basic checklist of things you'll need:
A name for your website.
A hosting service for the website.
A platform to build your website on, such as WordPress.
Some content to put on there.
Remember this this is likely to be your business's first and last chance to make a good first impression, so make sure it all looks good.
There are other details, but while you're either reading up on how to build your site or finding someone to build it for you, these are the things you should be looking at. At times it can all feel a little overwhelming, but most of that is just the combination of learning new material and people trying to sell you stuff you don't really need. Pick a host with a high rating for uptime (the percentage of time that their servers are live), a fair pricing scheme, and good customer reviews.
Pick a name that's short, easy to spell, and doesn't spell anything bad. For example, if your business is Sal's Motors, just squishing the name together and going with salsmotors.com is a great approach. If you own a second-hand clothing store called Kid's Exchange . . . maybe don't take that approach, right?
Creating a site can be a challenge, but next to running a small business, it's no sweat. Just do your homework, think through what you're doing, and then make it happen. There's plenty of help out there if you get hung up at any stage of the process.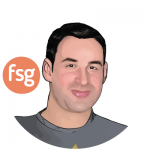 Author: Ogi Djuraskovic is the guy behind FirstSiteGuide.com. He is a web enthusiast with a passion to help more people get on the web by starting their own blog or a business website.
Published: November 3, 2015
2735 Views