How Your Website Design Affects Your Business Success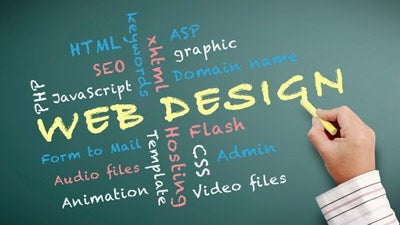 With the knowledge you've gained about business success in recent years, you likely realize that a suitable internet presence plays a significant role in it. However, break that down even more. Not only does your presence on the internet help to attract buyers, but your website design does as well.
When people come to your website, you want them to be able to find the information that they need as quickly as possible. If they have to click on a number of links or if they cannot clearly see where the information they need is available, then they may very well choose to use another website. Make sure that the different parts of your page are clear and labeled.
Relevant Design to Set a Tone
The overall scheme of your design should also match with the practice of your business. For example, Progressive Dental Marketing suggests a formal, but friendly, approach for a dental website design. On the other hand, when you are offering party services for a child's birthday, a fun and colorful scheme is likely to attract attention. Having an attractive website layout is also about engaging the members of your target audience and showing them that your product is truly for them.
Eliminating Spam-Like Strategies
Imagine that you go to a website and dozens of pop-up ads jump up at your computer screen. Even if you aren't attacked by pop-up ads, you see sketchy looking advertisements on the site, and you decided to turn away from it. No matter how strong of a reputation your business has, people are going to be a bit skeptical when your site seems as though its overall aim is to deceive and scam.
Broken Down into Multiple Webpages
As you can see, many of these tips and suggestions have to do with how easily a person can reasonably access your website and the information presented on it. Visitors do not want to sit and wait for a long time while all of the material on a single page loads. Instead, you can break the content down into webpages with material that is easier for a reader to digest. Not only do you want to break the site down into smaller pages, but you should also use language that your reader cannot understand. If the intended audience is not a group of specialists, work to avoid jargon.
The design of your website is crucial when you want to captivate the attention of your target audience.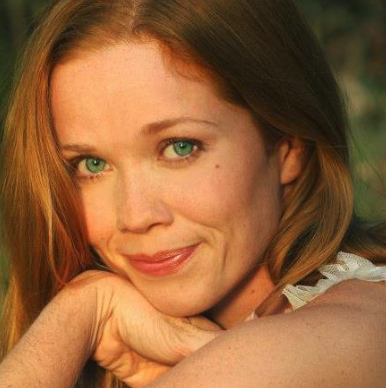 Author: Savannah Coulsen is a freelance writer. She lives in Raleigh. Savannah loves to read and write and she hopes to write a novel someday. Savannah also loves learning and is a self-proclaimed health guru. Savannah suggests using Progressive Dental Marketing.
Published: October 6, 2014
2470 Views