4 Ways to Promote Your Business on Snapchat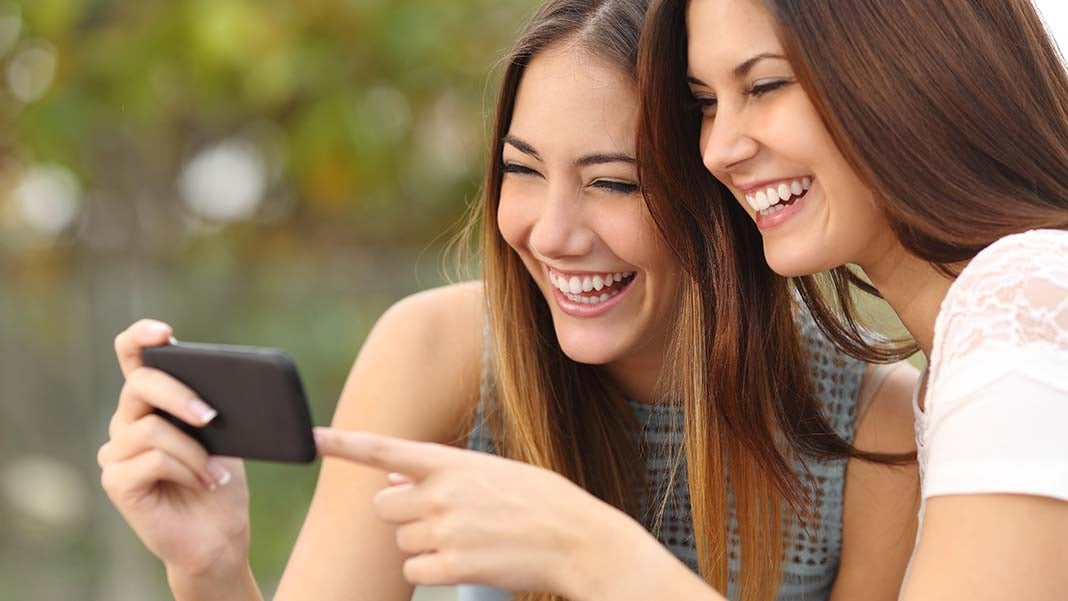 You may find yourself wondering if there's a place for your small business on Snapchat. Snapchat is a great place for small businesses, especially if your business targets young people. Today Snapchat is used daily by more than 100 million users and is easy to use. It allows users to mix photographs and videos, and simultaneously employ creative tools like fonts and filters. The rich media experience can make Snapchat an appealing marketing avenue for some small businesses. Here are four ways small businesses can utilize Snapchat.
Showcase New Products
Take some snapshots and share on Snapchat so followers can see a story of the product and why customers should check it out right now. Taco Bell recently used Snapchat and experienced an 80% open rate on the snaps they sent—this is unheard of for any other marketing method. It is smart to learn from how the top brands use social media and apply it to your own campaign.
Related Article: How to Get Your Social Media Lineup Just Right
Send Out Exclusive Deals
Give an exclusive promotion to your followers and you can help your audience base and loyalty at the same time. The frozen yogurt chain 16 Handles recent campaign gave customers a varying discount when they visited one of their stores and opened the snap from the company while paying at the register. The customer didn't know the amount of their discount until they were paying for their yogurt.
Maximize User Engagement
Most businesses want to find a great way to get users to engage with their brand. Snapchat can be an excellent choice. Snapchat relies primarily on interaction, not a one-way communication channel. The brands that are successful when it comes to Snapchat marketing are able to interact with users in a way that feels comfortable and natural to the platform.
Provide Quick Video Answers
Small business owners often wish they knew how to use social media for customer service. Snapchat allows you to communicate with your audience and offer real time assistance with 2-10 second videos. If a user snaps a photo of your product in its package complaining that it's difficult to use, this is the perfect opportunity to show them how to use it with a brief video demonstration. Snapchat videos not only help your customer, they help establish your brand's dedication toward happy customers. You can also be proactive and send a snap ahead of time if you anticipate customers may have any questions about your product.
A pro of Snapchat is that many companies aren't using it quite yet; however, the numbers are growing steadily. If you start soon, you will be seasoned by the time the rest of the businesses in your field decide to give it a try. Snapchat provides a sense of intimacy and immediacy. This makes it great for all types of marketing campaigns.
How does your small business utilize Snapchat?
Published: November 19, 2015