How to Get Your Social Media Lineup Just Right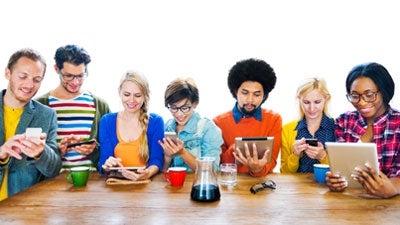 The social media world is becoming more like Baskin Robbins everyday. While there aren't 31 flavors yet, it wouldn't surprise me if we got to that point pretty soon.
That's fine for users, but it can be confusing for small business marketers. I remember ballpark vendors at the entry gates shouting, "You can't tell the players without a program," so let's create a social media "program" and pencil in the current lineup, including some stats and each player's strengths.
I think I've hit all of today's major social media here, but it did take me a while to write this, so there could be a new kid in the lineup by now…
Published: January 29, 2015