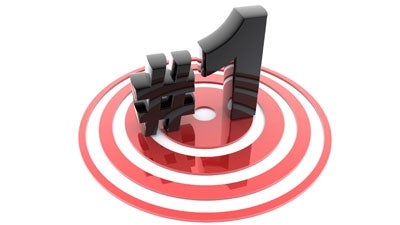 Soothsayers and experts will have plenty of marketing advice for you as we head into a new year. Topics will cover social media marketing, content marketing, mobile marketing, etc. and ad nauseum.
I offer just one piece of advice and it has nothing to do with any marketing subsets. It has to do with…the most common sense and practical approach to marketing in history. It's called, MARKETING STRATEGY!
I have read countless studies and surveys and have yet to see that many that include the most important question: "Do you have a written marketing plan?"
This elusive plan is what we all need to follow before developing content, mobile, social media, or any other marketing plans.
The overarching strategy is what should guide us in everything we do related to marketing. That's how we stay on track, measure results, and reach objectives.
If yours is a small business or nonprofit organization, your financial resources are limited. All the more reason to tackle a bonafide marketing plan. It will help you stay focused while spending your money judiciously.
Now, isn't that a smart goal for marketing in 2015?
Published: January 7, 2015