Your
business marketing plan
can make all the difference between expanding your business and closing your doors for good. If you have a broad plan that implements several different marketing tactics in unique ways, you can reach an expansive market and earn a sizable return on your marketing investment by turning prospects into sales, and sales into loyal customers. If you're finding it difficult to choose traditional and more modern marketing tactics to add to your marketing campaign, here are five tips that you can learn from.
Create a Brand and Stay Consistent
Your brand is your image
from the outsider looking in. Branding is all about using the right tone, voice, imagery and everything else you can think of. By creating a cohesive brand, you can tailor all of your efforts around staying true to the look and feel of your brand. You should focus on branding as your first marketing tactic, and then stay true to this image because it can market itself.
Stay Genuine When You Develop Informational Content
Your advertisements should be focused on selling your company and the brand, but not all of the content you develop needs to be an obvious sales pitch. If you want to speak to prospects, you need to build trust, and constantly trying to sell on every platform isn't the answer. As you
create blog content or content for informational mailers
, communicate value without always focusing on a sales pitch. Once you get the reader's attention, you can add in a call for action.
Promotional Marketing Isn't Outdated If You Use it Right
You may think that promotional marketing is an outdated tactic, but this couldn't be further from the truth. Utilizing promotional products is a great marketing tactic that can go a long way. By ordering branded products that are portable, like custom flash drives, pens and stationary, custom zipper pulls and key chains, you can build your brand recognition. People keep items like these that are useful, and seeing your company logo each time they use a products with their logo on it will make a lasting impression on them.
Embrace Mobile Marketing Tools
Marketing with promotional products is a great way to stay true to traditional marketing, but you need to keep up with new modern trends too.
Mobile marketing
is becoming a new local marketing trend, and you'll need to find a way to keep up with giant corporations who are using mobile marketing the best. Have an app developed, or get added to a mobile search engine, and you'll target all of those smart-phone users who are actively searching for a business in your industry.
Choose a Tactic that Will Keep People Engaged
Have you harnessed the power of social media? The average tech savvy consumer wants to do business with a company that engages them, and social media is the key. Focus on interacting rather than selling, and this interaction will lead to a strong customer relationship.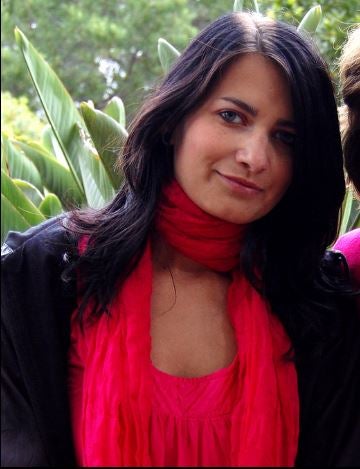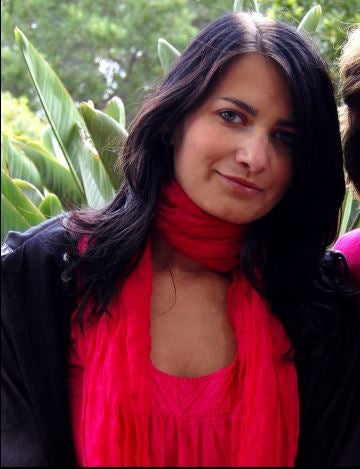 Anita Ginsburg is a freelance writer from Denver, Colorado. She enjoys writing about business, education, home, and family. This article was co-written with Halo.com, which provides custom zipper pulls for business promotions.