The smartest brands know that having an awesome product/service is important, but how you present that awesome product or service matters, too. Yes, it probably costs more. And yes, it means you have to keep upping your game. So there's risk and cost in making that choice. But it's what separates the premium brands from their competitors.
Here are two of the world's best brands and examples of how seriously they take the simple presentation of their product. Check out how Disney presents their MagicBands and Apple is sending out its new Apple Watch.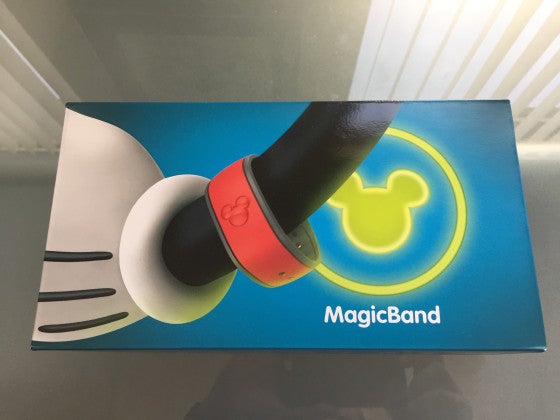 This is how Disney mails out their MagicBands.
Inside the box is your personalized MagicBand—in the color you selected and with your name printed on the inside of the band.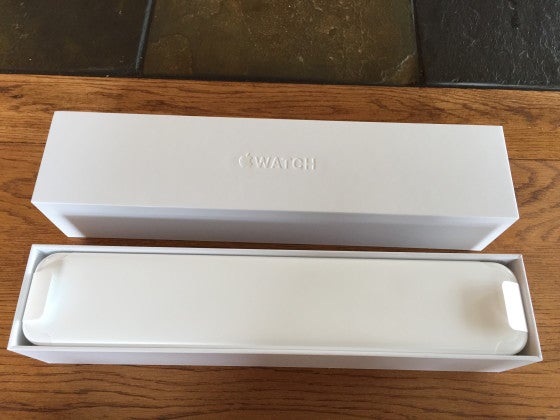 This is the packaging for the Apple Watch.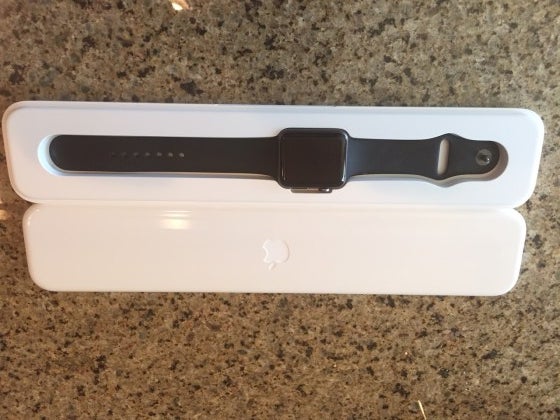 And finally, you get to your new watch.
In every case the anticipation of actually getting to the product (and keep in mind with the Disney MagicBands the bands are simply the access point to getting into Disney) heightens the experience of getting the actual item.
Related Article: The Influence of Product Packaging on the Buying Decision
They don't have to go to the extra lengths, but they do. Which triggers even more buzz and loyalty for their brand.
So how can you, no matter what you sell, use anticipation and packaging to elevate your brand and create more buzz?