Here's How to Make Your Restaurant Stand Out From the Competition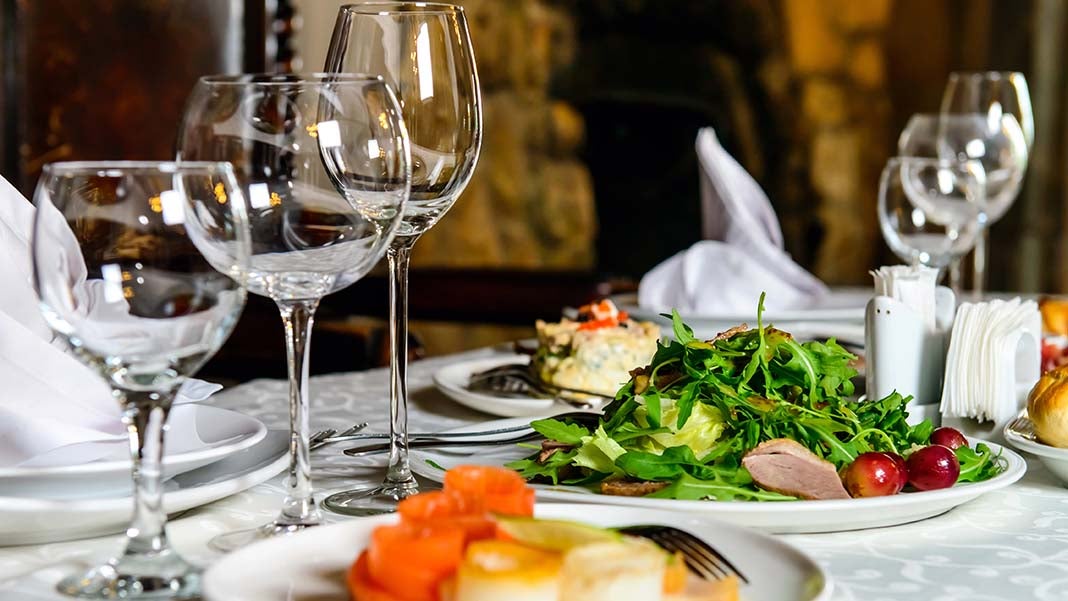 It doesn't matter if you are opening a brand new restaurant, or are in the food business for years, with continually growing competition you need to focus on creative and efficient marketing. Fortunately, there are numerous ways to convince hungry clients to choose yours from dozens or even hundreds of restaurants around.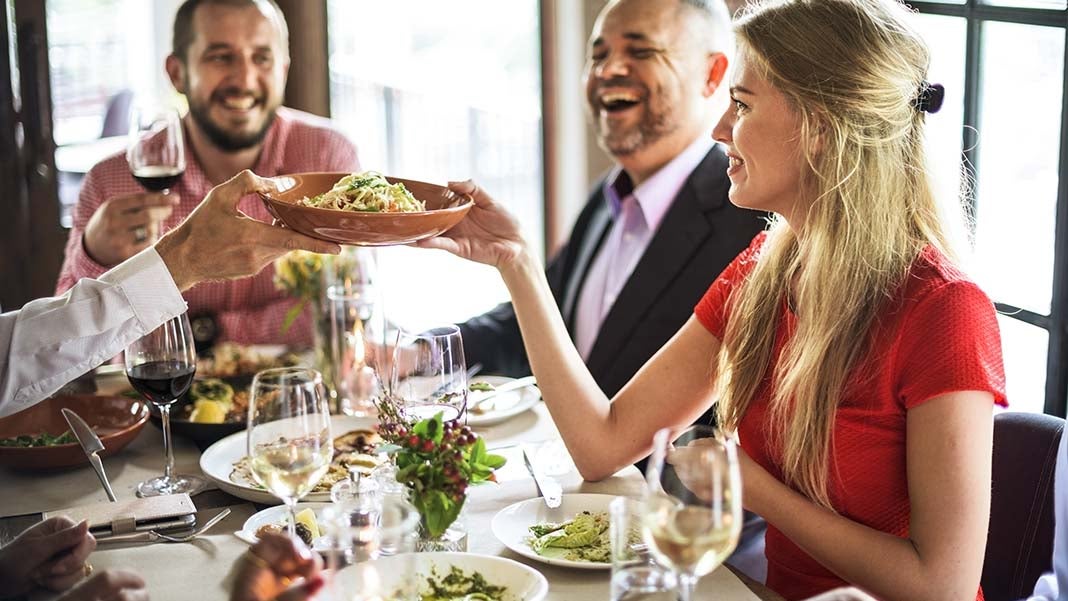 Here are some tested tips that you can implement at your place to stand out from the crowd.
Use Social Media
Social Media is essential when you want to build a stable and lasting reputation for your brand. People can share pictures of your food and the restaurant's interior on their Facebook and Instagram accounts. Always interact with these customers: like their posts, comment, and share their pictures on your feed. This way, you can gain more trust, and people can feel personally connected with your brand.
To boost the presence of your restaurant in social media, you can organize a giveaway. Offering, for example, a romantic dinner for two, you can gain a higher spot in algorithms' search and also receive new followers on Instagram or Facebook. They are your potential new customers with whom you can communicate through your social media channels.
Make Your Food Delicious and Beautiful
Of course, the most important thing is that your food tastes great. However, people pay a lot of attention to the dishes' presentation, especially when they are going out. Try to put extra effort into making a meal that tastes like heaven and looks gorgeous. People love to take pictures of their plates, and once they publish it on their social media, your restaurant can get free visual advertisements.
Special Price for a Special Occasion
When it comes to dining out during holidays and special days, such as Valentine's or New Year's Eve, many people have to give up going to a restaurant. It is because most of the restaurants offer an overpriced menu.
To stand out from the competition and attract customers, prepare a special menu at a lower price. This way, budget-conscious customers are going to visit your place. Prepare food of the best quality, so they can say the right word about your restaurant and attract other clients.
Potential customers would love to know that you are not greedy and that they won't be overcharged, no matter when they decided to visit you.
Go Out
Your restaurant can have the most beautiful veranda that invites people to come in or be located in a great district, but sometimes you have to go out to meet new customers. Opening a booth at a food truck event, music festival, or local flea-market allows you to reach a brand new group of customers.
It gives you a chance to get extra attention and be remembered. Most of the food at events like these are not high quality. Don't try to save money, but rather prepare your best dishes to stand out from the crowd and encourage people to visit your restaurant.
Happy Hours
To attract more people to pop into your restaurant for quiet hours, you can offer free drinks, discounted prices for dishes, or other restaurant promotions. This way, you not only get higher income before the peak but also encourage more people to visit your place, even when the happy hour is over. If there are some clients in a restaurant, people that are passing by are more likely to enter the establishment.
Loyalty Programs
Once you attract customers, it is essential to make them come back to you. One of the most efficient methods to increase customer retention is to have a perfectly tailored loyalty program.
Nowadays, those programs use advanced technologies. Based on your customer's preferences, they can create personalized offers that are going to be very appealing to the clients. Using personal data, they can present a special offer, for example, for your customer's birthday. This way, loyalty programs help you to build closer relationships with customers, who can feel appreciated.
Modern loyalty programs can reward your customers for coming back to your restaurant, send them information about new products, or present special promotions.
Their most important feature is self-sufficiency. This means that you can focus entirely on preparing delicious food while the software creates marketing for you.
Awarding people for their loyalty to a brand can make them your ambassadors who are going to spread a good word about your restaurants, convincing more people to visit you and increase your revenue.
If you feel that you could improve your sales and boost revenue, try these ideas. With a connection of creativity, technology, and word of mouth, your restaurant can become one of the most wanted places to eat in no time!
Published: December 30, 2020
4489 Views