4 Content Strategies for Micromarketing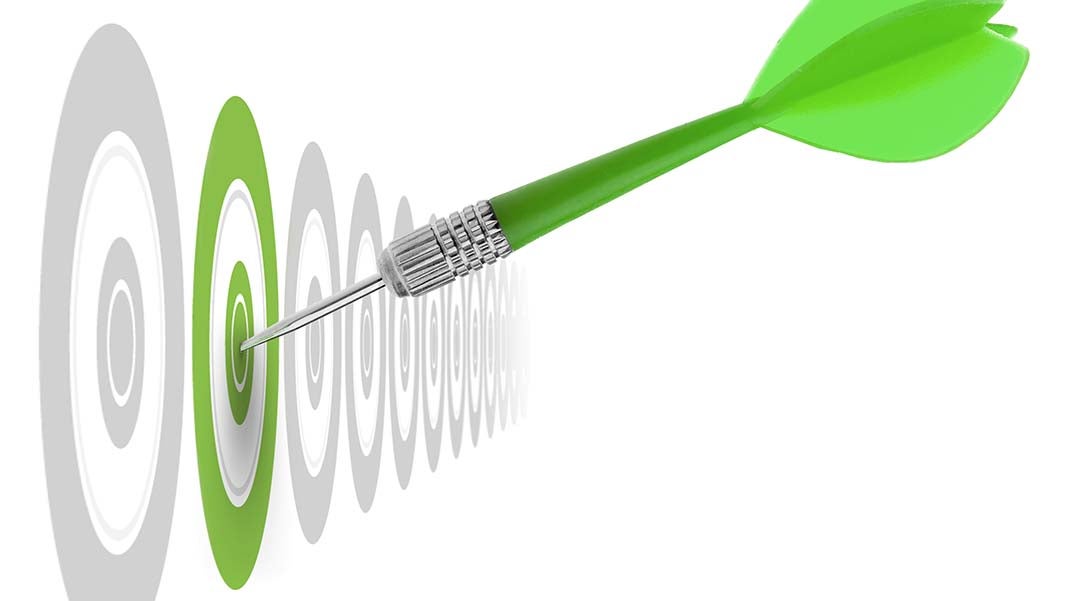 A friend used to joke that he was going to sell his old jeans on eBay for $1 million. Of course, everyone poo-pooed his idea. He always responded by saying, "Hey, I only have to sell one pair!"
That's the beauty of micromarketing—you can get the margin you need. The difficulty is finding the people who are willing to pay your price.
Fortunately, there is a perfect storm of marketing tools and content delivery systems at everyone's disposal today that makes it possible to connect with the groups of buyers most receptive to your offer.
Write a book
There's no reason that everyone serious about building their business shouldn't have a book published. It can be an e-book or—with various instant printing services available—a traditional book that you either give away or sell (or both).
Nothing establishes your authority more than a published book. The important tactic here is to focus your topic narrowly enough to make you the expert. I remember hearing about a woman who wrote on the topic of successfully selling from those mall aisle kiosks. It was never going to be a New York Times bestseller, but even if only a few hundred people ever got their hands on the book, it would boost her consulting business tremendously.
Hold a webinar
You don't need 1,000 registrants to have a successful webinar. If your product or service is valuable, and a handful of sales results from the webinar, it will prove its worth.
There are many services that provide the infrastructure for webinars today. Also, businesses can leverage free video services such as Facebook Live and Google's video Hangouts to hold more informal webinars, or online conferences.
If you use a standard webinar provider, it will also help you build your list of leads so you can continue to market to them.
Host an event
Holding an actual "in-person" event is an excellent way to establish yourself and it provides a good environment for micromarketing. While a webinar is great for getting far-flung people together, a local event is even better if you are marketing to people in your general area.
These don't have to be big events, but they need to be well planned and executed, and offer real value to participants. If people aren't going to be wowed by your event, don't bother—you'll be doing more harm than good.
In some cases, hosting a general "mixer" or series of mixers can serve this purpose, at least in part. The invitees can simply be nearby businesses or professionals you want to make contact with who share the same general interests.
Create online content
If you publish a blog on your website and then promote it via your social media channels, it's like a shotgun blast. However, there are ways to more narrowly target your audience. Advertising on the various social media platforms gives you the power to better define those who see your ads.
Facebook "dark posts" can be used this way. These are paid posts crafted for specific audiences – they are not seen by your general group of Facebook followers. This gives you more ability to create posts or articles to meet the needs of smaller, micro markets.
Creating content specifically geared for micromarketing can be an important sales tool. Segmentation has long been a central strategy and with all the tools available to you today, you can dramatically magnify the power of segmentation.