The Business World Needs Women and Their Leadership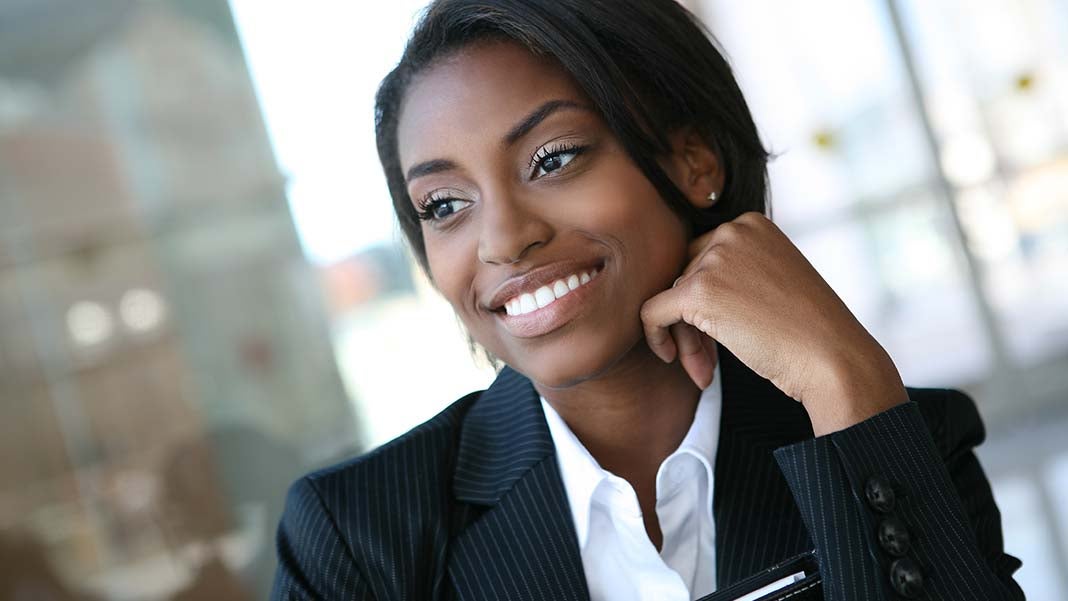 There are many examples of forward-thinking and successful women in business, but popular media portrays this world as male-driven, which has to change. Getting a degree in business may seem risky, especially since success is not a sure thing, but opportunities have never been so abundant. The following are a few reasons why more women need to step into this world.
Learn How to Use Constructive Power
The business world can be quite harsh; it respects authority as long as you are respectful of others. Some women feel intimidated by this, but diving into it should show you that this world is opening its arms to women. Some of the unpleasant aspects of the industry are only natural since you are dealing with money, but part of what you gain when you receive a business degree from prestigious schools like RMIT online is thick skin. No one is saying that business is a dog-eat-dog world entirely, but it does have its moments. You should know how to defend yourself to protect your assets.
Business Programs are Hungry for Female Leaders
More companies are attempting to diversify their roster of leaders. Companies want to see women leading their companies forward, especially now that women are beginning to represent the largest customer base in the country. This means that what women want is vital for any business that wants to succeed. The demand for female leaders is leading several business schools to take active steps to recruit women into their programs. It should feel good to go into an industry that is happy to see women as determined as you are.
Calculated Risk-Taking Becomes Second Nature
Life is unpredictable, and setbacks can hit you at any time, yet most people have a hard time dealing with the pressure of risks. Thankfully, those willing to earn your MBA online can learn to mitigate risks and make educated bets. This can not only make you more successful in business, but it can make your life a little easier. An MBA degree also helps you accept mistakes and teaches you to approach them in a constructive way so that you reduce the chances of repeating them.
Opportunity is Brewing for Many Newly Minted MBA-Holders
Another thing that women should know, especially younger women, is that the business world is changing in your favor. The Internet and the introduction of the shared economy have created a pool of opportunities that you can take advantage of. Sure, there are several companies hoping to hire women like you, but your MBA can also help you create your own business. There was a time when people who wanted to start a business needed to talk to banks to get a loan, but now there are online platforms where savvy people can talk to investors directly without dealing with banks. All you have to do is create an interesting pitch to convince potential investors through crowdfunding platforms to help your business get off the ground.
The skills a woman can learn and the available opportunities in business should be enough to get you excited about this particular career. Of course, it is important that you truly feel like this is the career for you. It may be a good idea to try out a few classes online to get a feel of the subject matter, and see how well you connect to the material.