3 Things Women Need to Know When Starting Their Own Business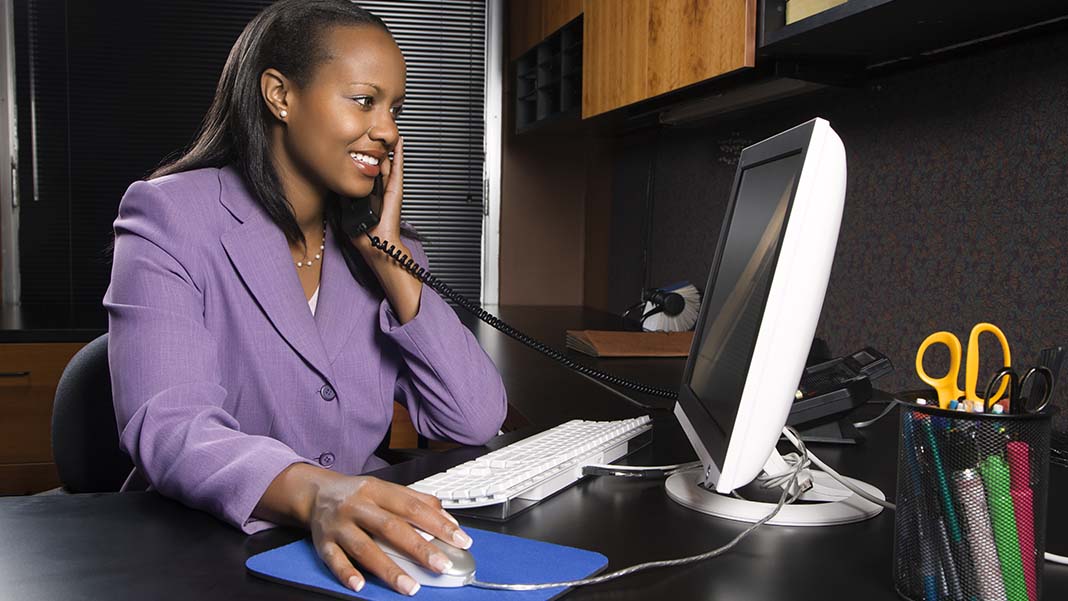 You have an idea and it's a good one. You can envision what every day will look like as you execute on your idea. You're confident and ready to take the plunge. For women, there's more opportunity than ever before but before you open for business, here are three things you need to think about:
Don't launch without a fully fleshed-out, brand identity. At a minimum, this includes your company name, logo and website. Taking the time to build your website will help you formulate your company's value proposition, and also give you the framework to articulate who you are and what you do. I tapped local talent to design a logo and selected Wix to build the website. When you see your website go live, you are on your way to being a fully realized company.
As a female entrepreneur, there are several advantages that you should take advantage of. Look for small business grants and loans that are specifically earmarked for women. A simple search will turn up scads of information, but you should also contact your local government offices (town/city, county) to see if they have small business loan programs, or grant information specific to your town or county.
Don't quit your day job in the first year if you can help it. It's always best to have enough financial support to get through a full year of business. Small costs can really add up and chip away at start-up funds. Business cards, online marketing, launch parties – all of these things will help grow your business at the beginning, but you will need funds to pay for them.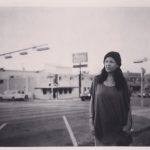 Author: Sandra Riedel is co-owner of Modern Catskills, the first company in Sullivan County, NY, to exclusively support modern sustainable architecture.
Published: June 19, 2017
3442 Views